Events &
Happenings
Just a few reasons why we love it here!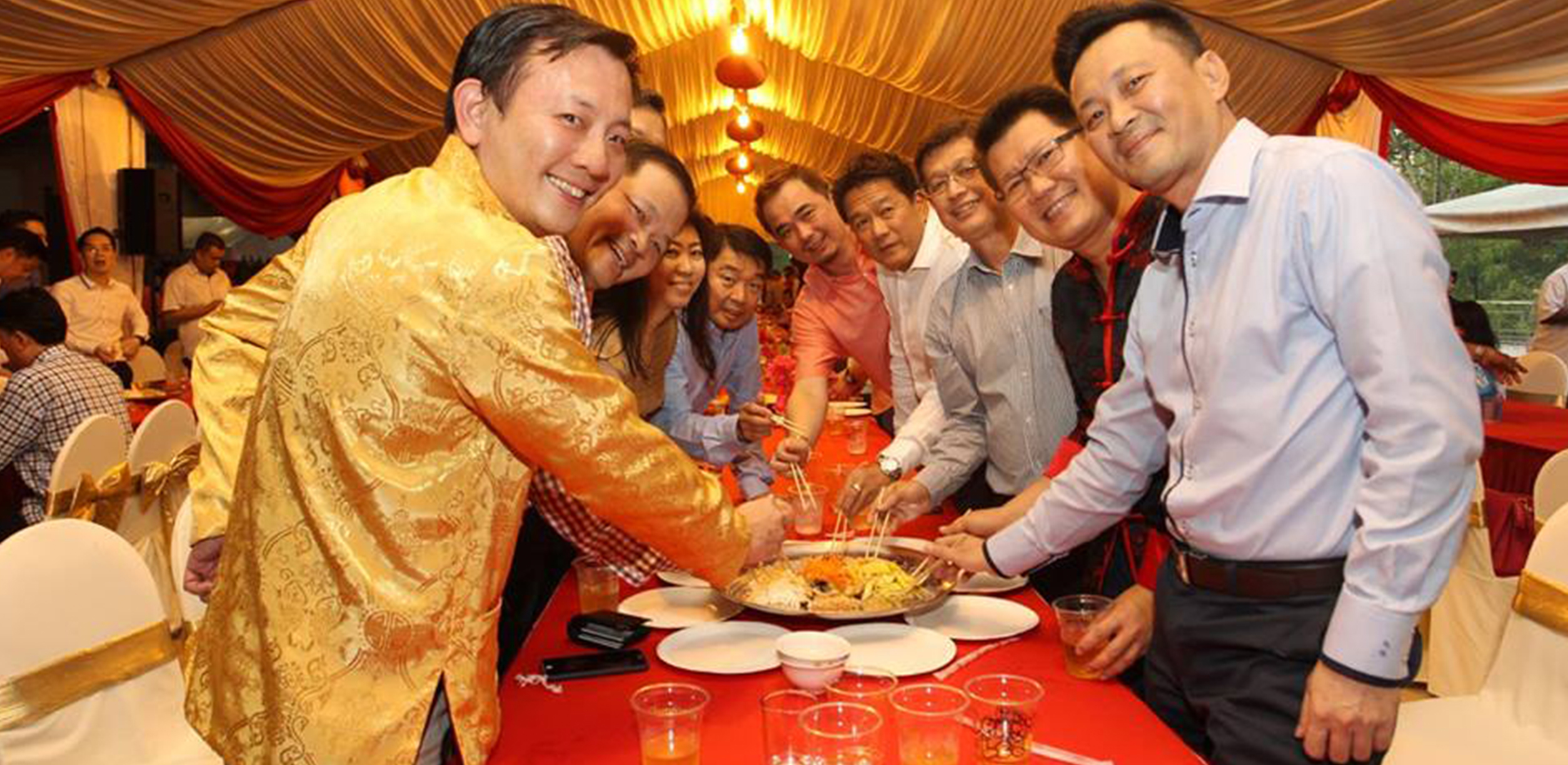 1
Glocomp Wang-Derful CNY Celebration 2018
22nd February 2018 – We had a great Chinese New Year celebration with our precious partners! Thank you all for joining us to celebrate the Wang-Derful 2018.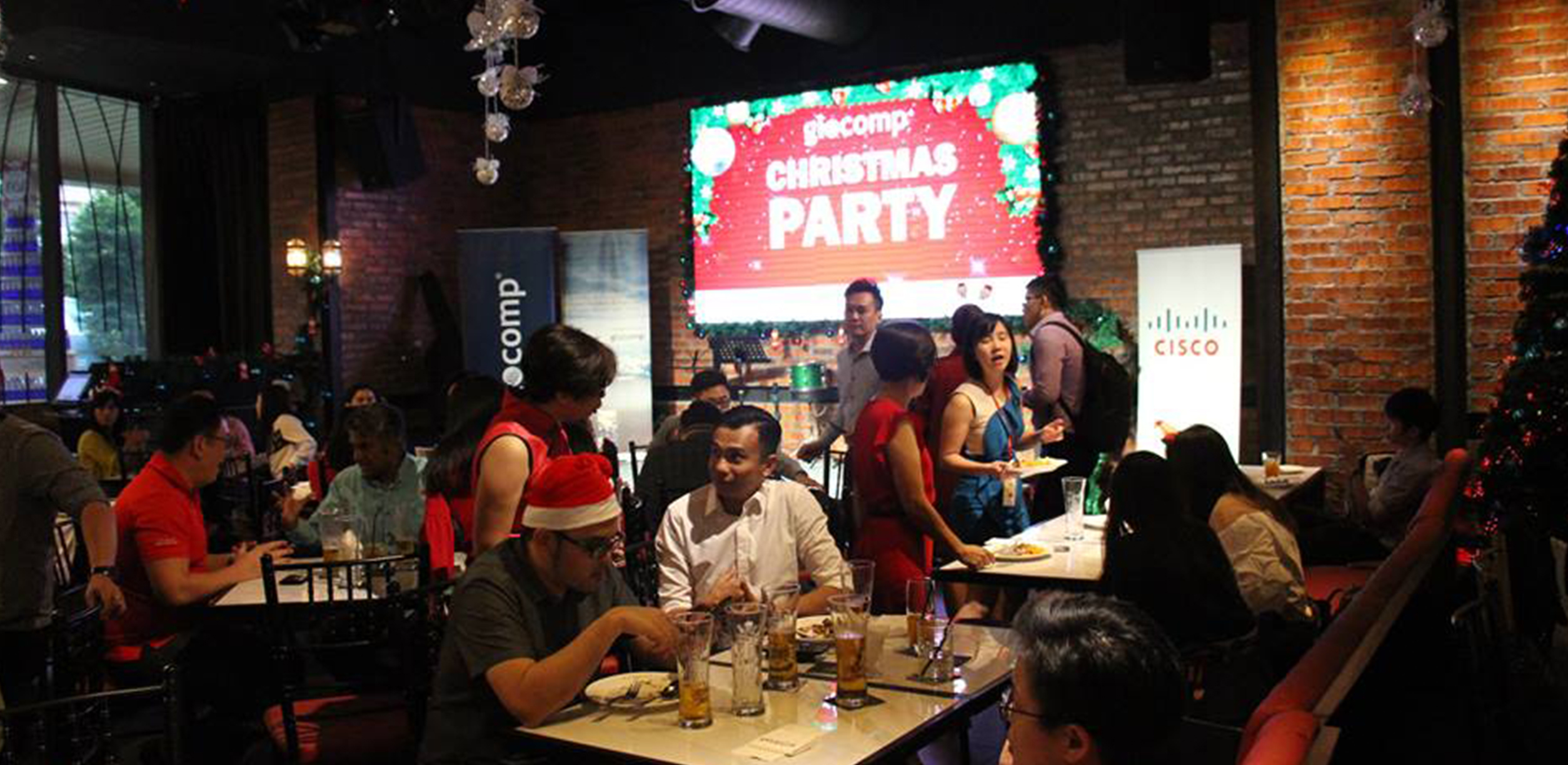 1
Glocomp Partner Christmas Event 2017
20th December 2017 – We organized a Christmas Dinner to gather our valued partners for a Christmas celebration, and to take this opportunity to hold a beneficial networking session.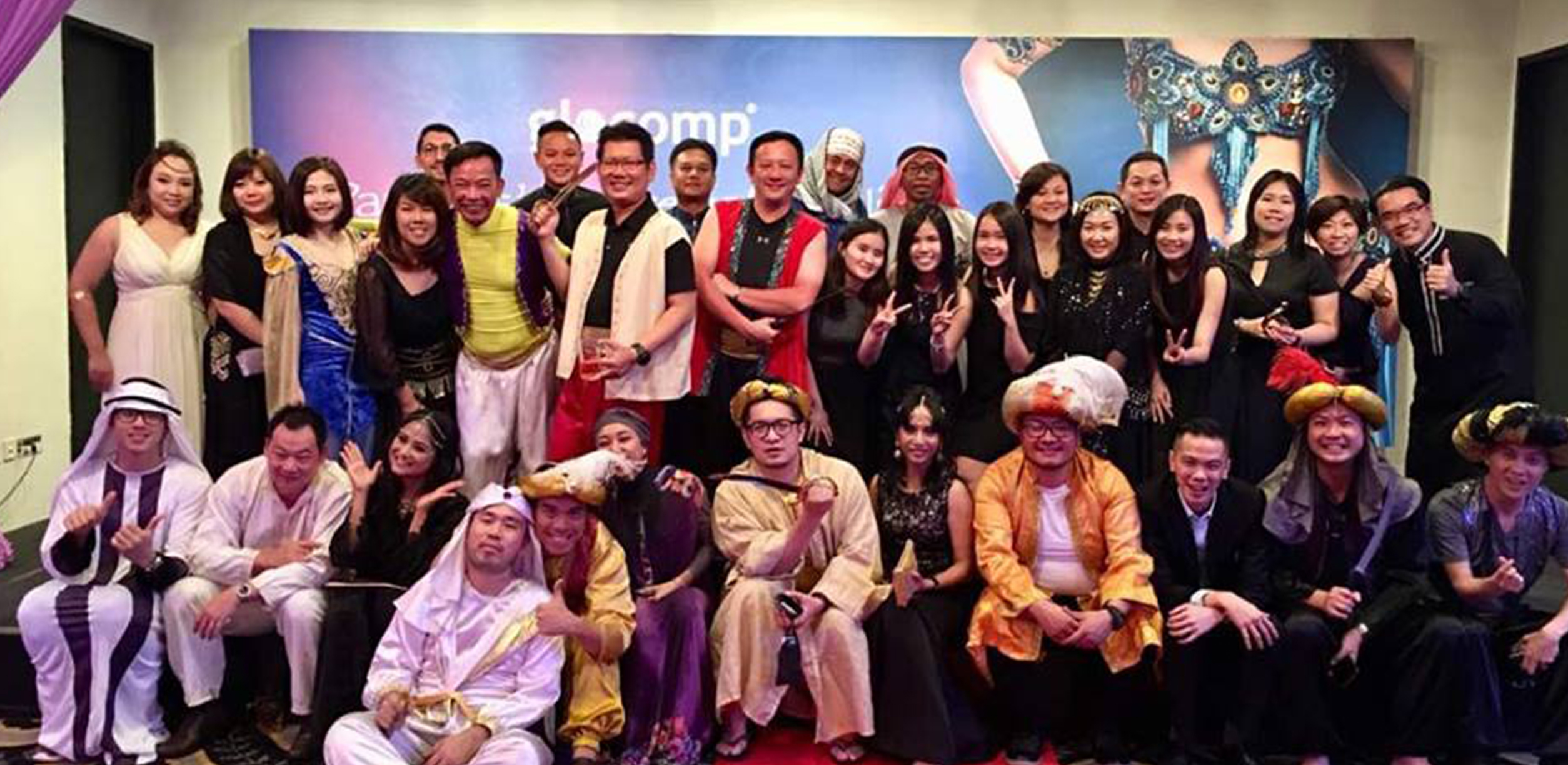 1
Glocomp Partner Appreciation Dinner 2017
16th October 2017 – We held our annual Partner Appreciation Dinner at TPCKL. The event was an incredible success and on behalf of our team, we would like to thank everyone for attending our event and spending the evening with us. It was great to have the opportunity to meet so many of you face to face and it was fantastic to see so many industry leaders in the same place, enjoying themselves.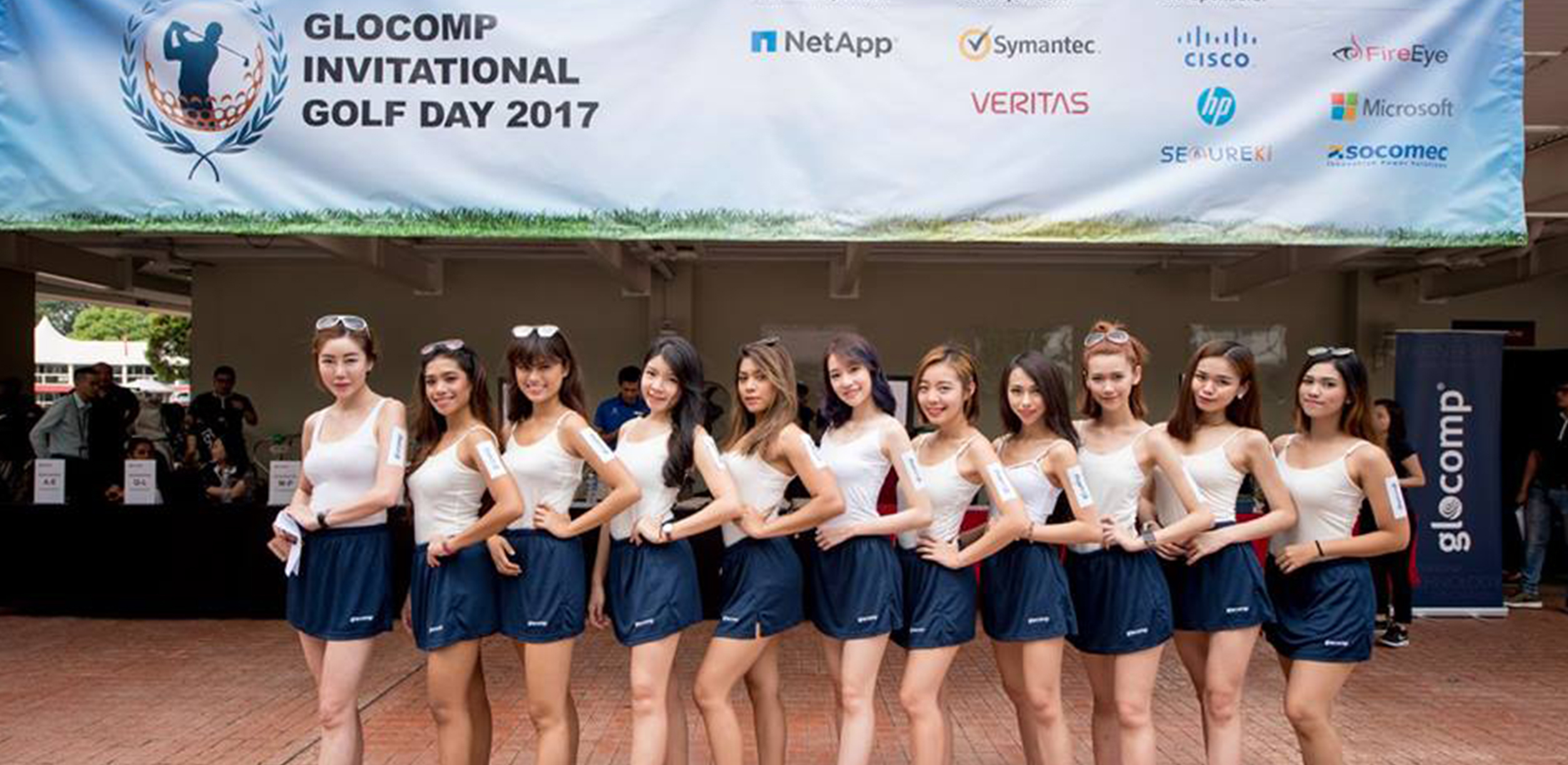 1
Glocomp Golf Invitational Day 2017


16th Oct, 2017 — We organized our yearly golf tournament for our customers and partners at the TPC Kuala Lumpur. More than 120 players took part in this event. The tournament was established since 2002 in appreciation for our partners who have collaborated with Glocomp over the years. We wish to thank all our partners for participating and hope to see you again in the following years to come.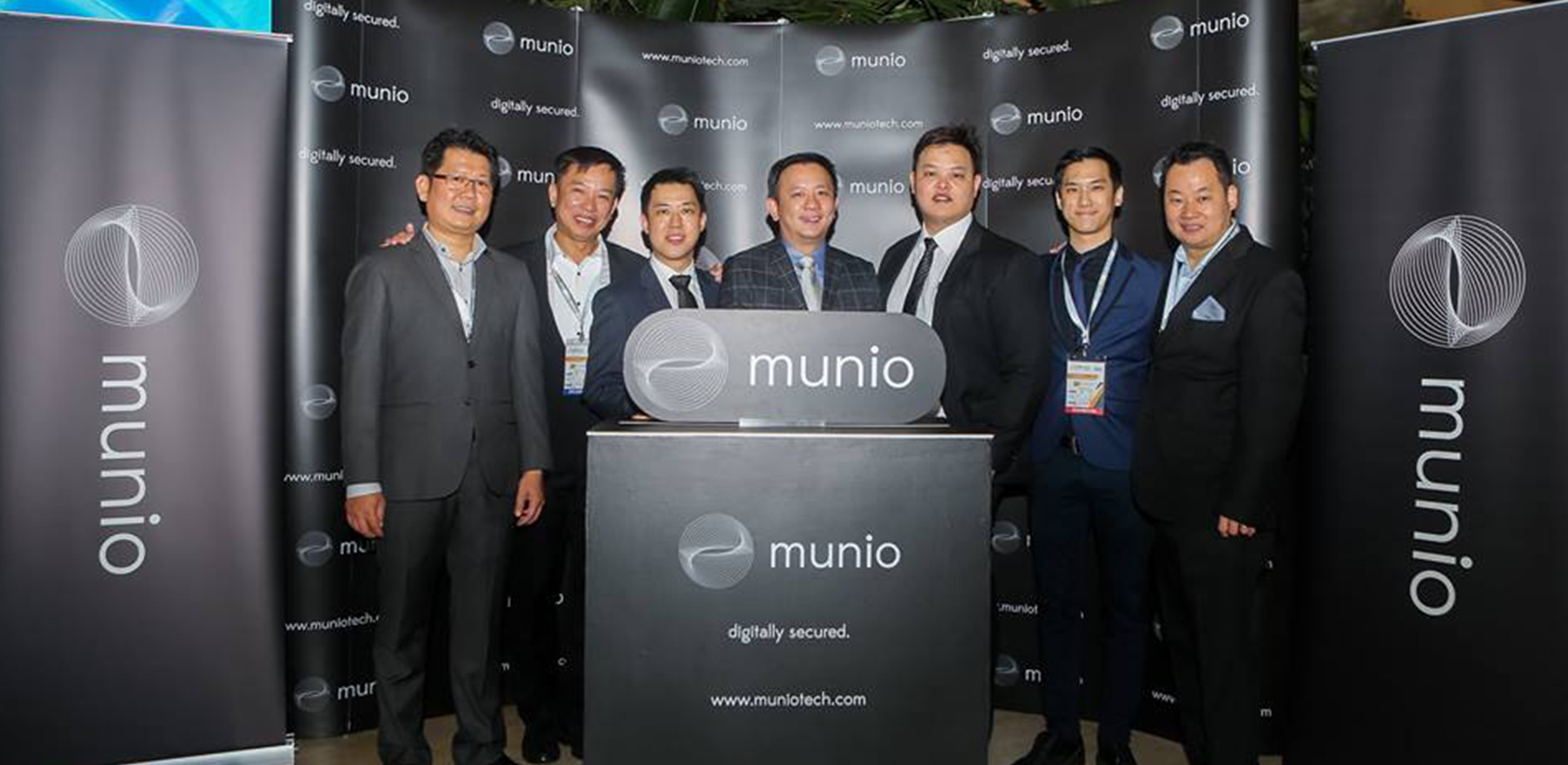 1
Munio ServerSure Launch at CSM-ACE 2017
13th October 2017 – Munio along with IT infrastructure partner Glocomp offered a cybersecurity service package to aid Malaysian SMEs.
Munio is currently the first and only company in Malaysia to offer the combination of cybersecurity technology and cybersecurity financial assurance. Under the cybersecurity solution package, Munio's customers will have their digital assets protected by Munio's technology partners such as SecureKi, Symantec, and FireEye; as well as benefit from being financially protected by Chubb. Munio will be supported by Glocomp, who will act as the sole distributor of this cybersecurity bundle program. Customers keen on acquiring Munio's cybersecurity solutions package can obtain it via dealers' ICT and insurance channels. Those interested to be a reseller of Munio's package are welcome to enrol.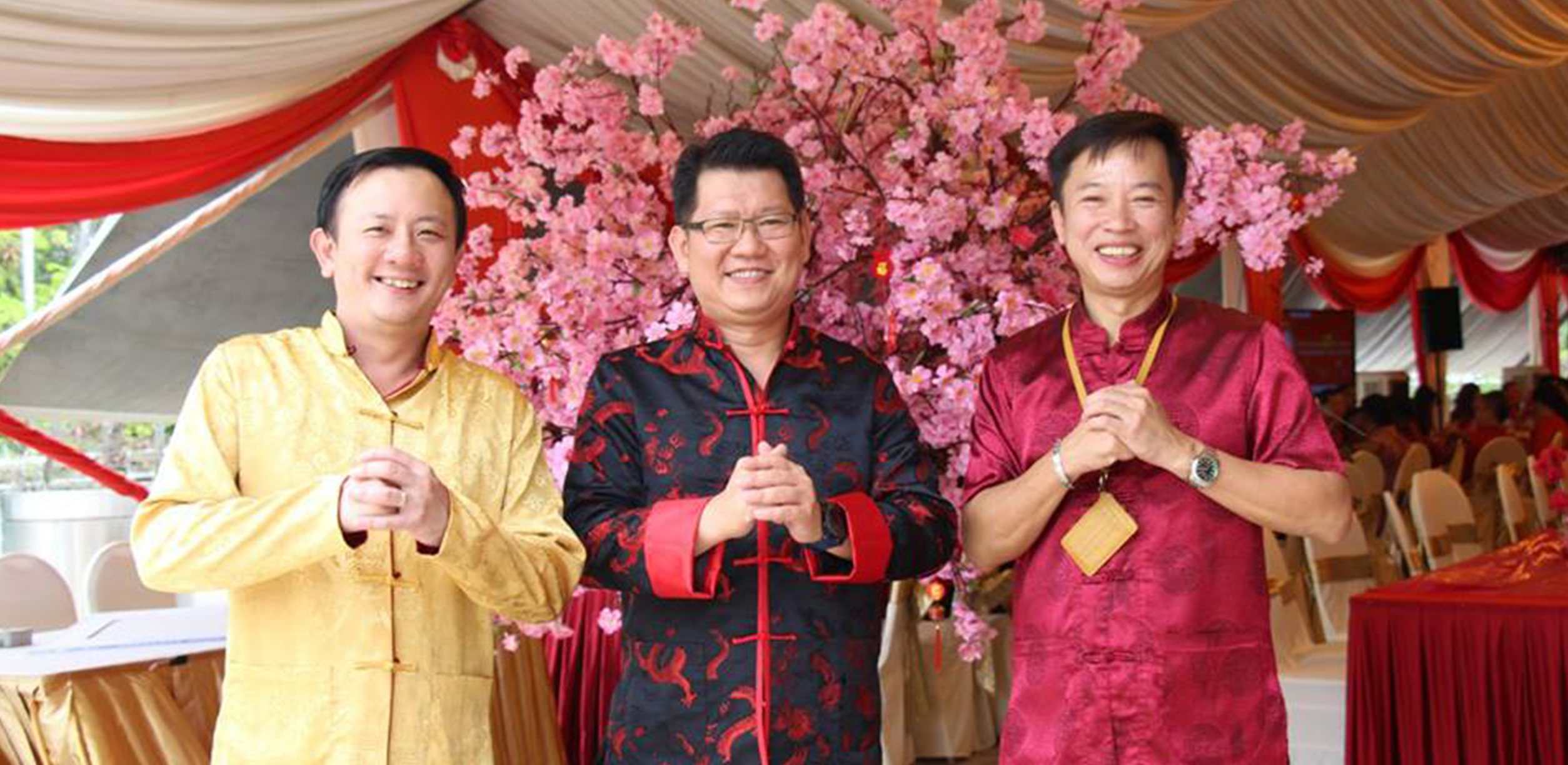 1
Glocomp Group CNY Celebration 2018
22nd February 2018 - A meaningful and joyous CNY reunion celebration for all Glocomp members!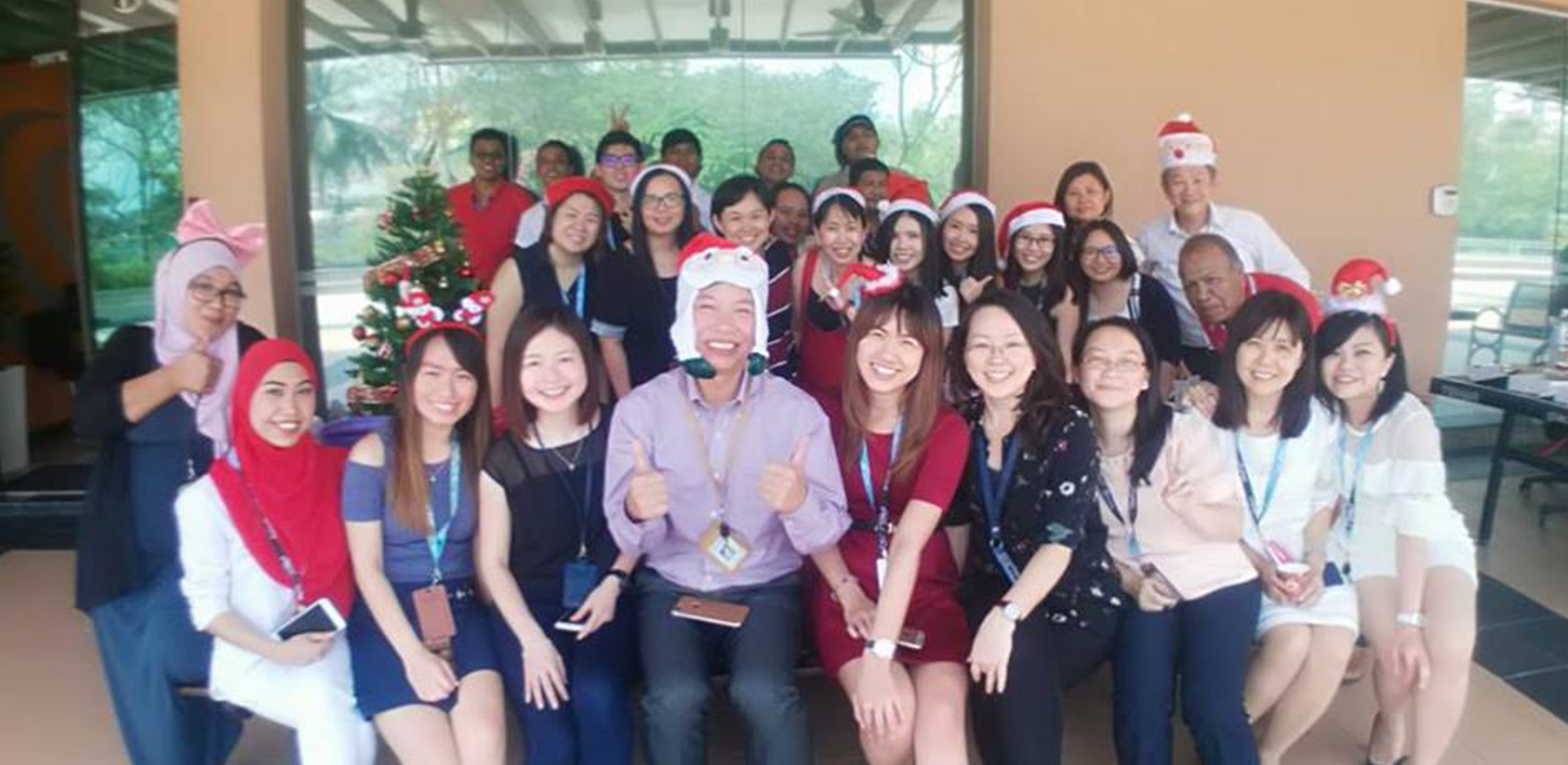 1
Glocomp Team Christmas Event 2017


14th Dec 2017 – We organized an Internal Christmas Event to gather our beloved staff for some great food and a gift exchange session to celebrate the Christmas together.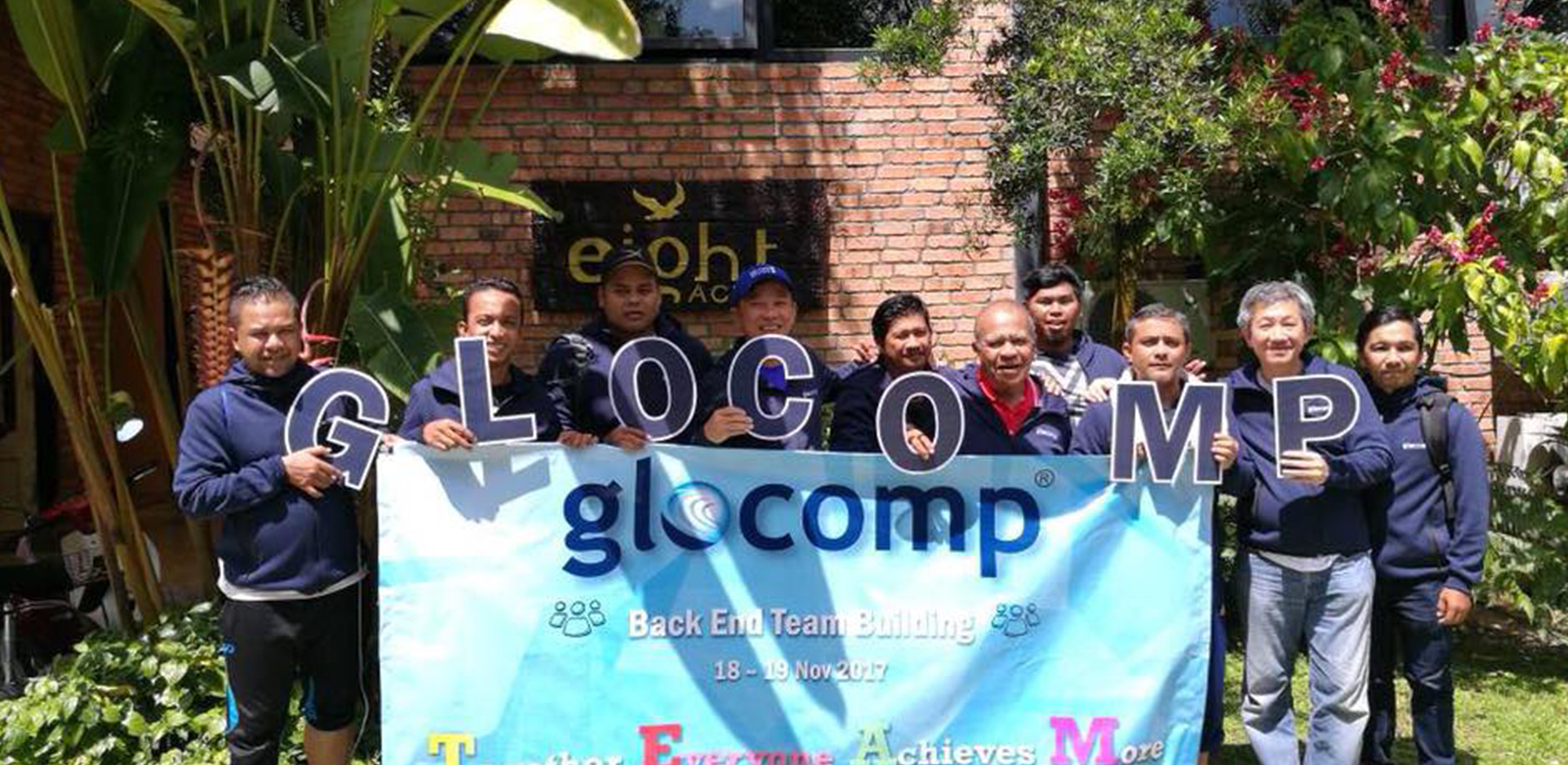 1
Glocomp Backend Team Building


18th – 19th Nov 2017 – We had a 2-day 1-night team building event at Eight Acres Resort, Raub Pahang for our backend team. They were treated with great hospitality at the resort. Everyone had a great time bonding through team building activities.
Corporate Social Responsibility
1
CSR is a way of showing our community that we care
16th October 2017 – A charity drive was held during a golf tournament organized for our customers and partners. Proceeds collected were donated to IQ70plus Malaysia Association for The Welfare of Mentally Challenged Children. We would like to thank our gracious donors as your charitable act makes a vital difference in the lives of these children.