Endpoint & Cloud Security - McAfee
McAfee Endpoint Security delivers centrally managed defenses with integrated capabilities like endpoint detection and response and machine learning analysis. Protect your Windows, Mac, and Linux systems with multiple, collaborative defenses and automated responses.
Learn More
McAfee Endpoint security and cloud security were once separate disciplines, but as those technologies have converged so have the requirements and solutions for protecting endpoints in the cloud. This architecture worked well when all employees worked on site at their computers during specific hours. However, once competition, ever-escalating IT costs, and customer demand became a 24x7 necessity, organizations responded by embracing more open, affordable, and accessible IT, including cloud computing.
Learn More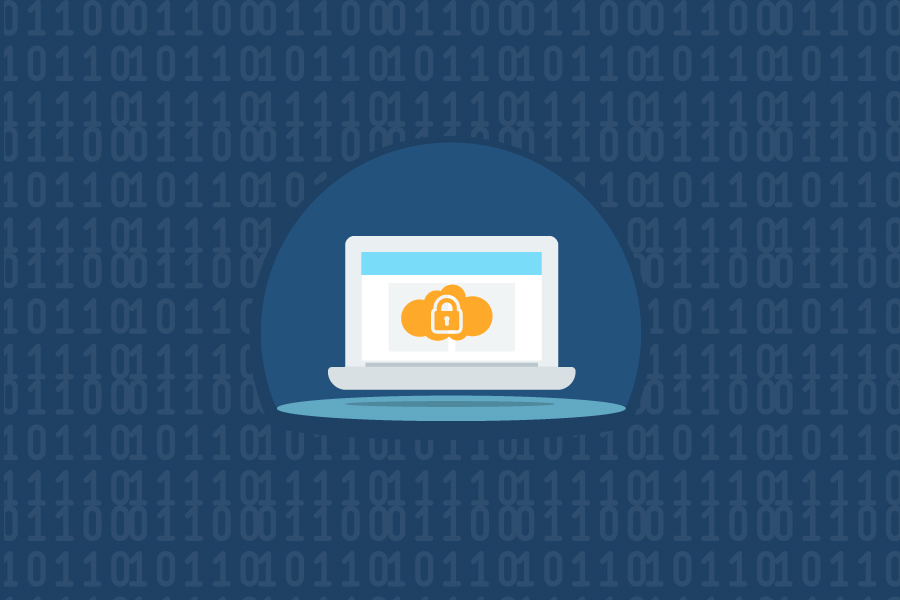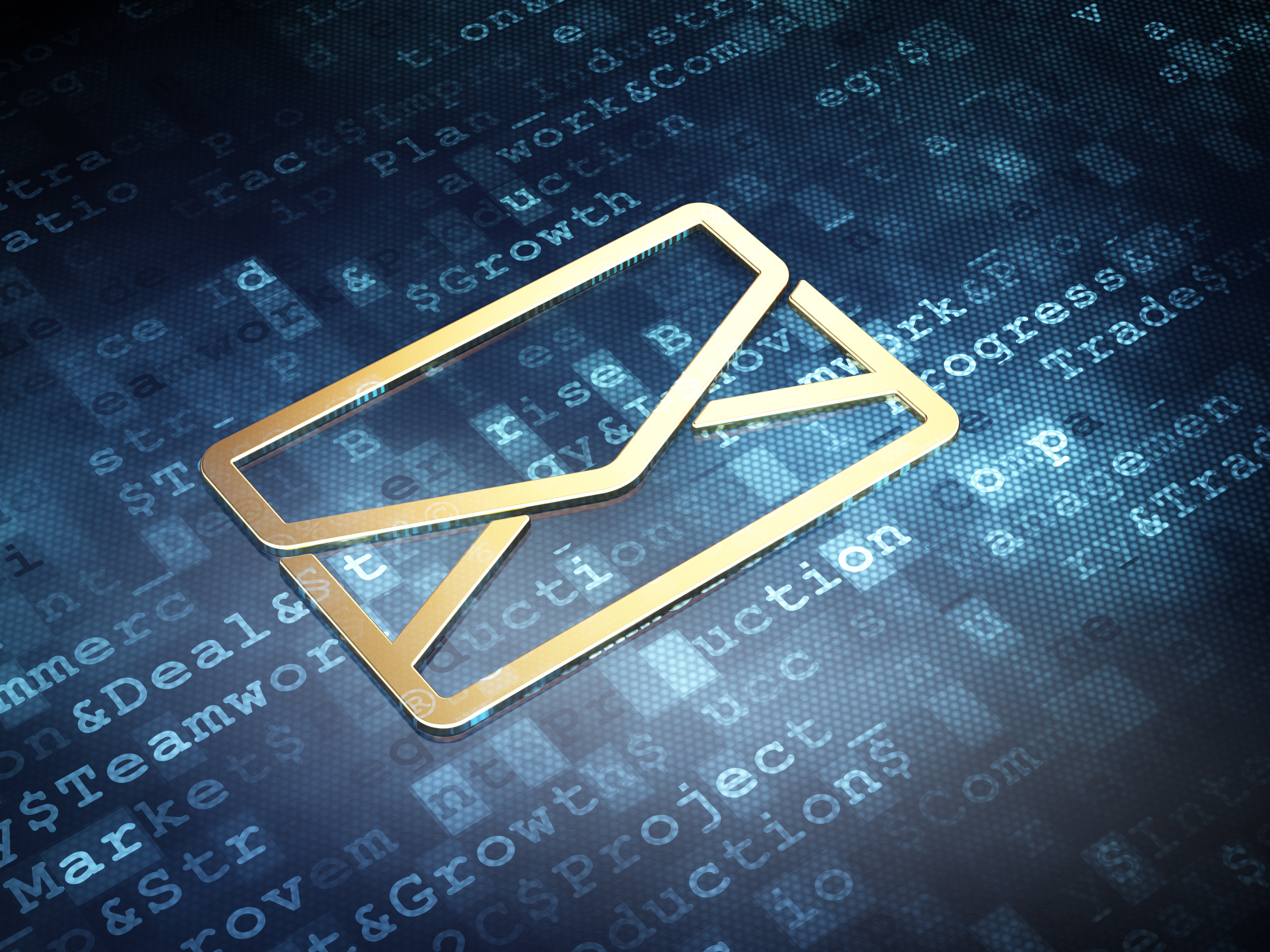 Endpoint & Cloud Security - Symantec
By applying artificial intelligence to distil nine trillion lines of security data, Symantec offers the most extensive threat intelligence anywhere. We apply this visibility across all your endpoints, mobile, network and cloud servers. This provides maximum protection for you, both on-premises and in the cloud.
Endpoint Security
Symantec Endpoint Security delivers the most complete and integrated endpoint security platform on the planet. As an on-premises, hybrid, or cloud-based solution, the single-agent Symantec platform protects all your traditional and mobile endpoints, providing interlocking defenses at the device, application, and network level, and uses artificial intelligence (AI) to optimize security decisions.
Learn More
Cloud Email Security
Symantec Email Security.cloud is a complete email security solution that safeguards cloud email such as Office 365 and G Suite and on-premises email such as Microsoft Exchange. It blocks new and sophisticated email threats such as ransomware, spear phishing, and business email compromise with a multilayered defense and insights from the world's largest civilian global intelligence network.
Learn More
Cloud Access Security Broker (CASB)
Stay secure and compliant when using sanctioned and unsanctioned cloud apps and services on SaaS, PaaS, and IaaS platforms. Symantec's current CASB offering, CloudSOC, which is aimed at enterprise customers with strong cloud discovery, usage monitoring and DLP needs. Get unequaled cloud app security with the deepest visibility, tightest data security, and strongest threat protection from the CASB vendor named a Leader by Gartner and Forrester.
Learn More
Endpoint & Cloud Security - FireEye
Having a multi-layered protection in Endpoint Security with FireEye, capable of protecting endpoints with three protection engines in a single agent. Traditional endpoint security is not effective against modern threats that is evasive and sophisticated malwares.
Endpoint Security
FireEye HX uses multiple layer protection in protecting endpoints using a single agent with the capability of blocking common malware with signature-based protection engine. Meanwhile combating advanced threats with FireEye machine learning capability of MalwareGuard and preventing application or web exploits with FireEye behavioral analysis engine of ExploitGuard.
Learn More
Email remains the #1 method for an attack to take place for advanced attacks. With FireEye's email security approach either on-premise or cloud-based security to address by securing email gateway with advanced email protection that can detect threats whereby other solutions misses. To ensure protection FireEye analytics leverages its intelligence with their Dynamic Threat Intelligence (DTI).
Cloud Email Security - FireEye Email Security
Cloud Edition offers comprehensive inbound and outbound protection for email. Ability to use YARA rules to enhance threat detection efficacy and protecting email users for Microsoft Office 365 automatically before they become malicious after delivery
Learn More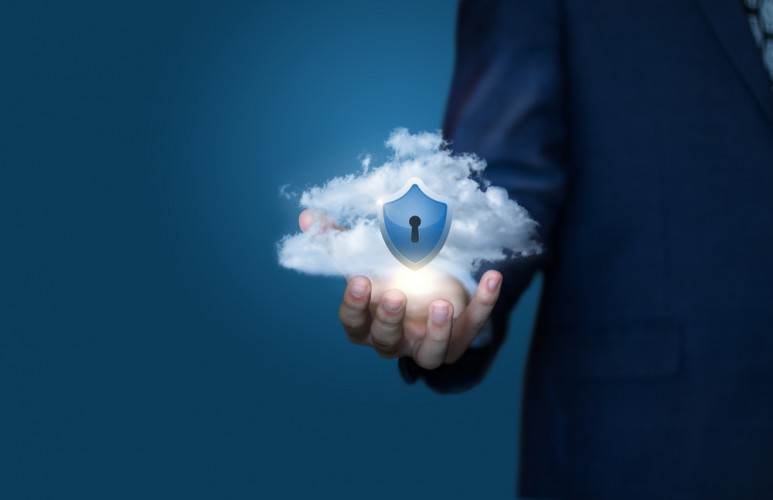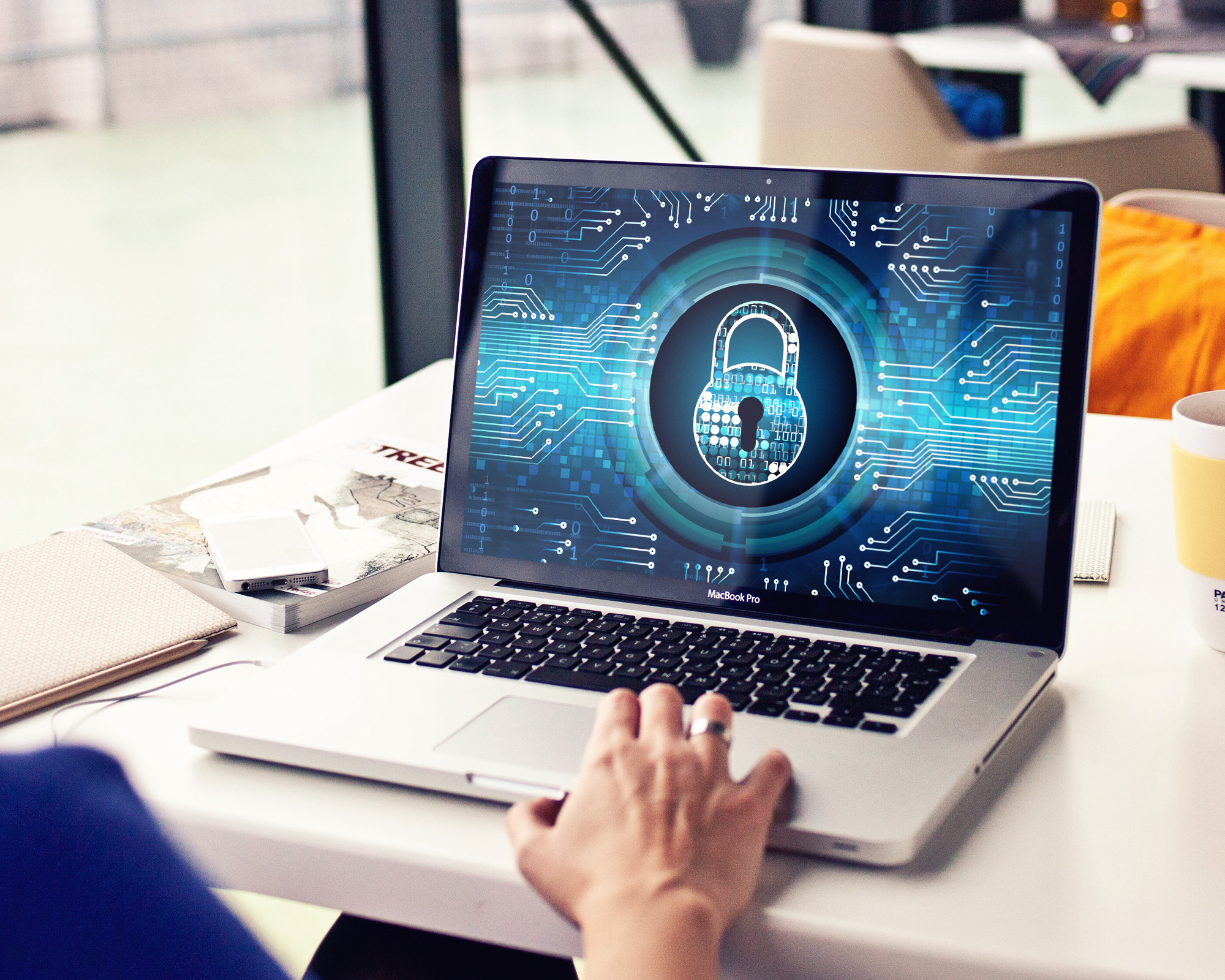 Endpoint & Cloud Security - Cisco
Cisco begins with a best-in-class portfolio across with more security technologies compared to other vendors. Each of their product portfolio comes as an integrated architecture. With Cisco Endpoint Security approaches with a simple, open and automated solution.
VPN Client
Cisco AnyConnect not just only a VPN client, but with its innovation of technologies empowers employees to work from anywhere whether laptops or mobile devices at any time. AnyConnect simplifies security for endpoint access and provides security to organizations environment.
Learn More
Endpoint Security
Cisco AMP for Endpoints offerings for cloud-delivered next-generation antivirus, endpoint protection platform (EPP) and advanced endpoint detection and response (EDR).
Learn More
Cloud Security
Cisco Umbrella provides secure access to the internet and usage of cloud apps everywhere. OpenDNS is a leading recursive DNS provider while, Cisco acquisition in OpenDNS Umbrella improves security by leveraging its intelligence of Cisco Talos Intelligence in providing best of both worlds to DNS security.
Learn More
Next Generation Firewall & IPS - Cisco
Conventional firewall in modern times just aren't cut out to provide security for the future. While many vendors are still struggling to provide visibility when it comes to network security. At Cisco, by marrying best in class for conventional firewall with security intelligence, next-generation firewalls (NGFW) and Intrusion Prevention Systems (IPS) capable of preventing breaches, providing deep visibilities to detect and stop threats and automate network and security operations in return of performance overhead.
Next-Gen Firewall & IPS
CCisco Firepower is one of the Leader in firewalls named in 2018 Gartner Magic Quadrant for Enterprise Network Firewalls. While earning market leadership for 2017 Global Network Market Leadership Award from Frost & Sullivan. It is a customer's choice as it is review in Gartner Peer Insights Customers' Choice. It isn't just award for Cisco Firepower, but its abilities to execute its value in next-generation firewall by providing network security
Learn More
Unified Threat Management
Cisco Meraki is a cloud-managed Unified Threat Management (UTM) solution for distributed environments. It has a built-in SD-WAN capability to allow ease of deployment for distributed environments customers.
Learn More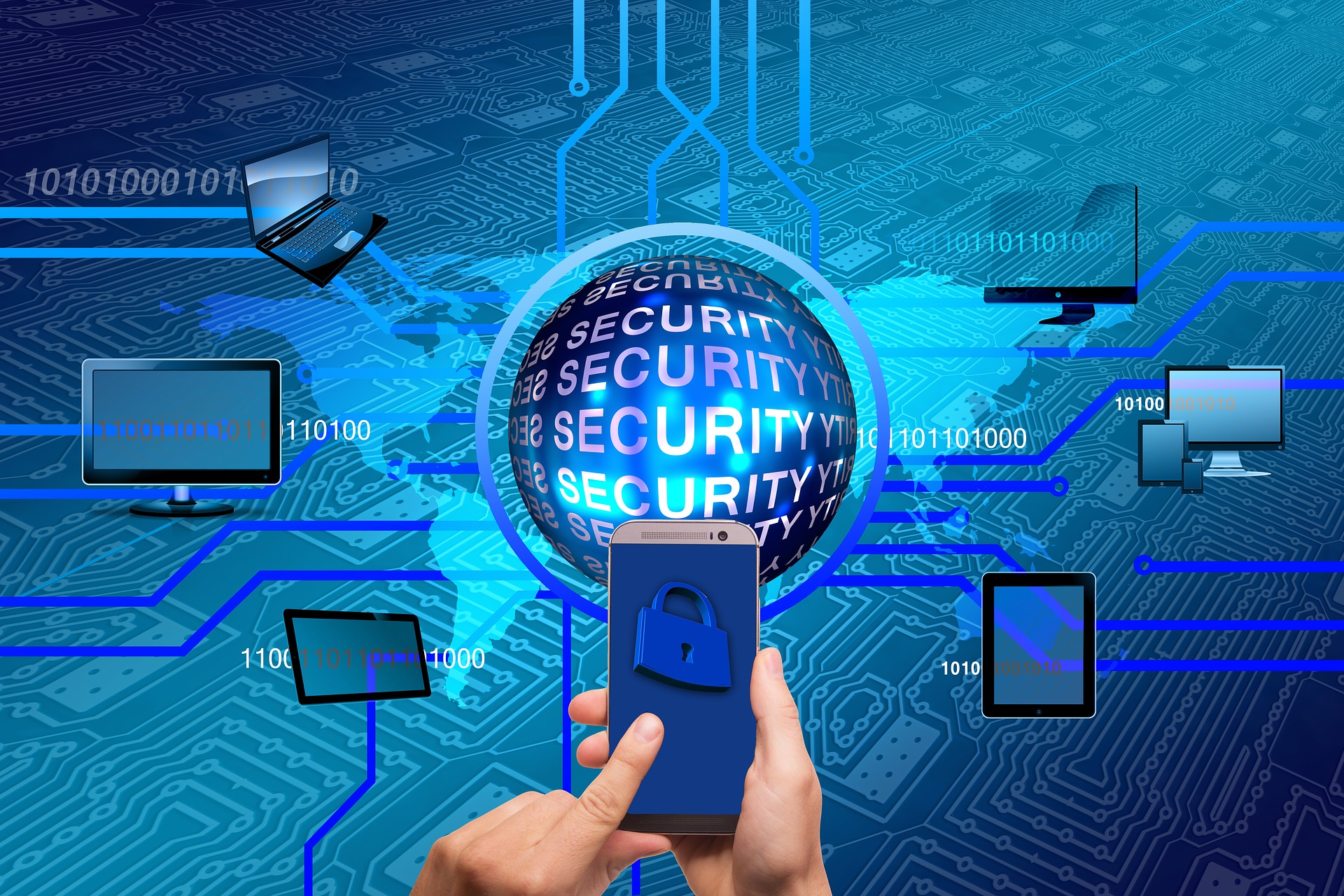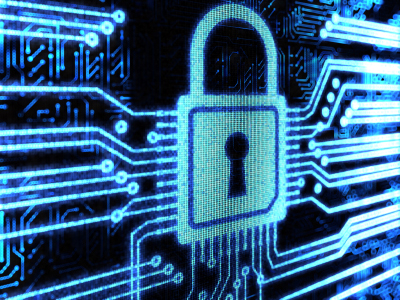 Next Generation Firewall & IPS - McAfee
Next-Gen IPS
McAfee Network Security Platform (NSP) is a next-generation Intrusion Detection and Prevention System (IDPS) that discovers and blocks sophisticated malware threats across the network.
Learn More
Privileged Account Security, OTP
Managing account security involves the creation of a complex password, changing it periodically, and not duplicating within or across the systems. Although the level of complexity and the frequency will vary from one organization to another, the goal is to keep out unauthorized users. The enforcement and maintenance of an organization's account security policy is not a simple matter, hence the need for a solution that automates this process.
In addition to doing all of these, SecureKi also has an option (request change password) that changes the password (after a policy defined "x" minutes) upon a password request. This ensures that the passwords are kept as unbreakable as possible. And to further secure the access, the solution provides a multifactor authentication (either with an OTP or a bio-metric authentication).
Learn More
Identity Access Management
- The principle of Zero Trust Access starts with the proper authentication of the end-user before allowing any connection to corporate resources. A strong authentication tool is a must when an organization wants to implement a Zero Trust architecture in order to make sure that the right level of access is granted to the right user. Symantec VIP is a leading user-friendly, cloud-based, strong authentication service that provides secure access to sensitive data and applications anytime, anywhere, from any device enabling a critical piece of your Zero Trust security strategy. An Enterprise-grade authentication made easy for everyone.
Learn More
Critical component of any Zero-trust strategy in securing every component in an environment where everyone is connected in an organization. Cisco Identity Services Engine (ISE) enables an automated policy enforcement that allows software-defined access and automated network segmentation between departments.
Learn More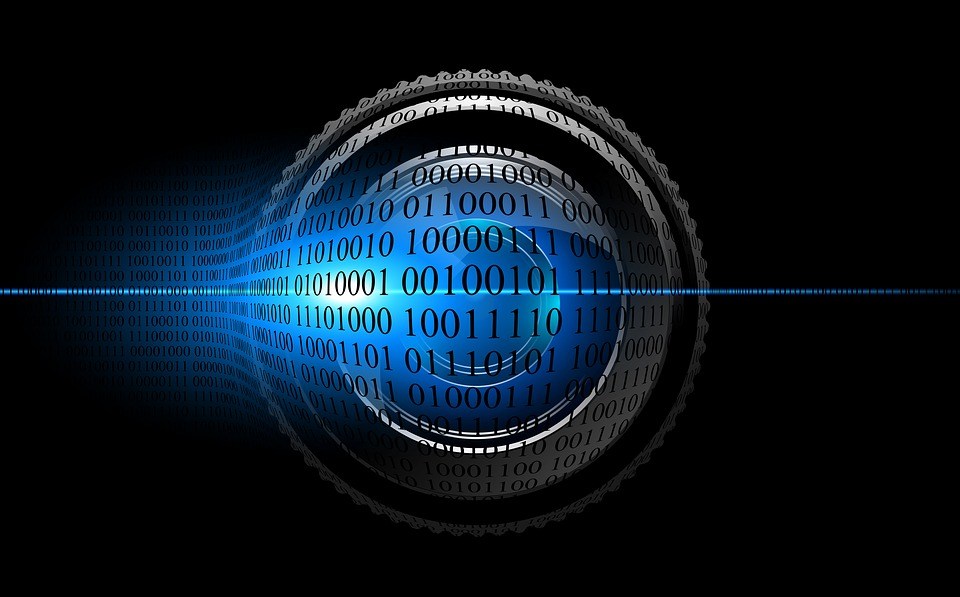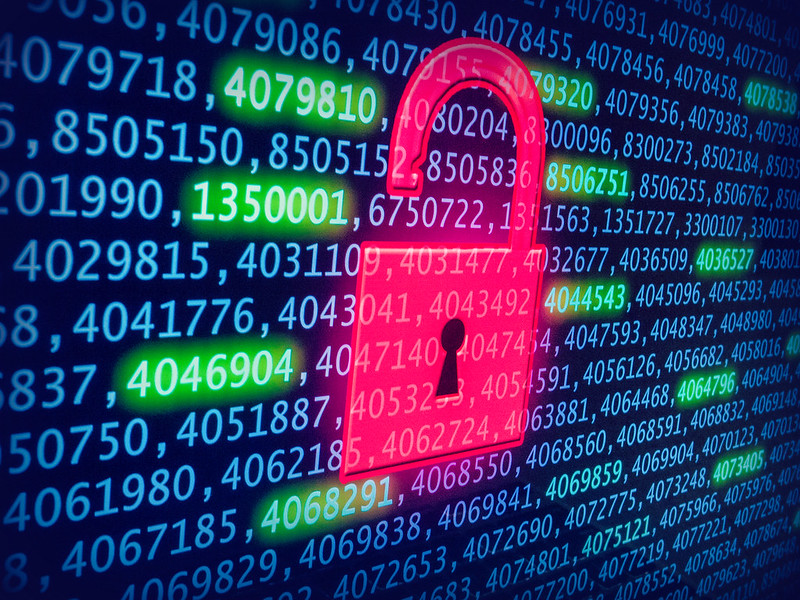 Advanced Threat Protection - McAfee
McAfee® Endpoint Security Adaptive Threat Protection (ATP) is an optional module of Endpoint Security that examines your enterprise content and decides what to do based on file reputation, rules, and reputation thresholds.
Adaptive Threat Protection provides these benefits:
Fast detection and protection against security threats and malware.
The ability to know which systems or devices are compromised, and how the threat spread through your environment.
The ability to immediately contain, block, or clean specific files and certificates based on their threat reputations and your risk criteria.
Integration with Real Protect scanning to perform automated reputation analysis in the cloud and on client systems.
Real-time integration with McAfee® Advanced Threat Defense and McAfee GTI to provide detailed assessment and data on malware classification. This integration allows you to respond to threats and share the information throughout your environment.
Learn More
Advanced Threat Protection - SecureKi
SecureKi provides an OTP mobile app for your iPhone or Android smartphone. This mobile app will generate a random 6-digit number every 60 seconds (i.e. 1 million combinations every 60 seconds) and this number is used to authenticate the user into the target system, and in the case of a Command Control, to authenticate that the user is allowed to execute the command.

Endpoint Detection & Response
Symantec EDR (Endpoint Detection and Response) alerts you to potentially harmful activity, prioritizes incidents for quick triage, and lets you navigate endpoint activity records during your forensic analysis of potential attacks. EDR lets you contain suspicious events, isolate potentially compromised endpoints, and delete malicious files and associated artifacts.