Today we released our 10th annual sustainability report. Looking back over the past 10 years, I am immensely proud of what we have accomplished as a company. 100% of our facilities and data centers run on renewable energy. We've reduced our absolute GHG emissions by 41% even as we grow. We've donated over $100 million in software to entrepreneurs and we are investing in low carbon solutions, resilient communities, and workforce development.
Check out our sustainability report here
I am equally inspired by the progress made across industries and sectors over the same time. We now have a global Paris Climate Agreement and a set of UN Sustainable Development Goals. Trillions of dollars have been invested in companies that meet rigorous ESG criteria. Governments continue to set ambitious new targets, like the UK law to reach net-zero carbon and New York's climate plan.
More and more companies, including Autodesk customers, are redefining the core purpose of their businesses to align with the urgency of sustainable development and climate change. All of this is progress worthy of celebration.
And yet, as I look to the future, the thing that most concerns and motivates me is time. Specifically, the lack of it. The UN 2030 Climate Report warned that our pace of progress is massively insufficient.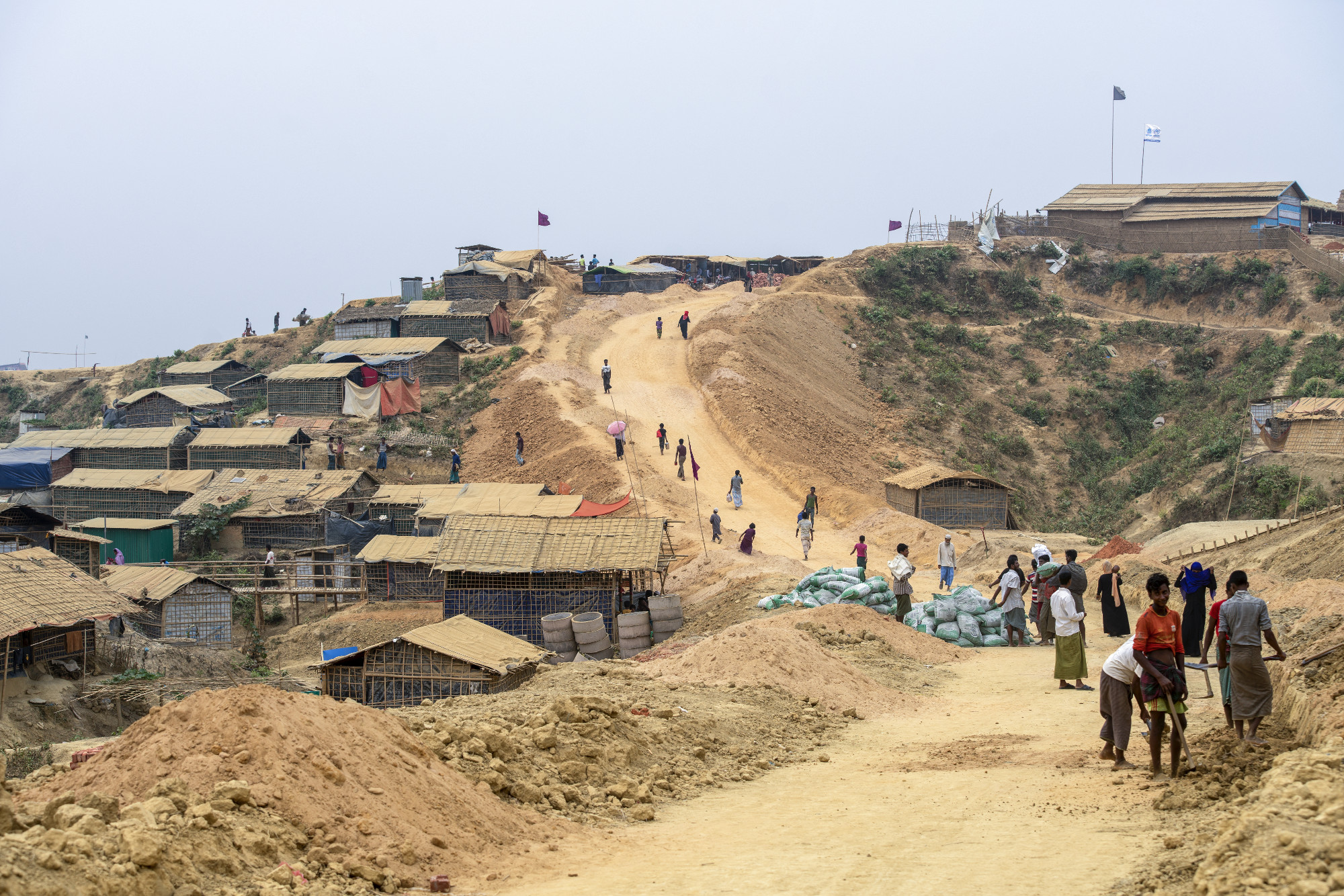 In a matter of years, not decades, we need to overhaul and transform our economies to be sustainable and circular. This alone is ambitious. But at the same time, we need to aggressively prepare for a climate that is already changing – readying infrastructure, economies, and communities for more frequent and more severe weather events, global shifts in agriculture and food production, severe diseases and health crises, massive human migrations, and the accompanying rise in inequality and social unrest.
This is a lot to make sense of, let alone act on. The magnitude, complexity, and urgency make it easy to dismiss altogether.
However, I'm hopeful. I believe that we can change our trajectory. As a sociologist at heart, I believe in people, in our human condition, and our will to take on and solve tough challenges. I also believe in technology, specifically the pace of technological change and progress. A few short years ago when we published our first sustainability report, cloud computing was a nascent concept, clean technology an emerging industry, and generative design a far-off vision. We were wildly excited about 3D modeling and the power of visualization, simulation, and analysis.
Today, our customers have access to incredibly powerful technology, using artificial intelligence and machine learning to transform massive amounts of data into actionable insights. Generative design technology is helping people solve complex challenges, understand trade-offs, and optimize decisions across their design and make process. Net zero energy buildings, circular manufacturing, and resilient cities, once only aspirations, are now within reach. And we're reaching these goals faster and more affordably than ever before.
We are also beginning to comprehend the power of technology to do both good and harm. As this transformation unfolds, we need to be intentional and steer technology in ethical directions so that we are using it to be the constructive design partner, co-collaborator, and co-creator that we humans need.
Surely, technology alone is not enough. As our CEO, Andrew Anagnost, says, "The challenges we face as a global community – from rising inequality to a changing climate – demand more from us as leaders – more intention, more ambition, more courage."
The future is ours to shape. With powerful tools and firm resolve we can get it right. But we can't wait another decade.
As we celebrate our collective progress over the past 10 years, please join me in reaffirming and ratcheting up our commitment to design and make a better world.