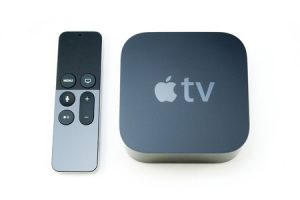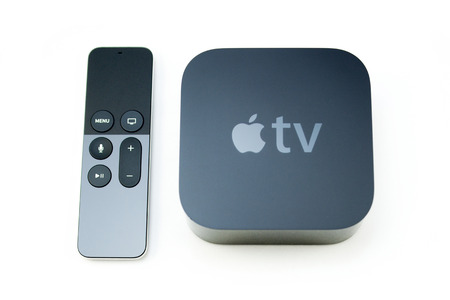 The all-new Apple TV app is available in over 100 countries and there's definitely something for everyone in the family.
Apple TV App Availability
Users can access the app on iPhone, iPad, Apple TV, all 2019 Samsung smart TVs and select 2018 Samsung smart TV models. Apple TV will be available for Mac this fall.
Later this year, customers with eligible VIZIO, LG and Sony smart TVs can use AirPlay 2 and HomeKit to access the Apple TV app.
How to Access Apple TV App
To access the Apple TV app, make sure your device software is updated to iOS 12.3 or tvOS 12.3. Download the app to your device. Then, you can subscribe to the Apple TV channels that you want within the app. The best part? You only have to pay for the channels that you want.
Up to six family members can share a subscription by using their Apple ID and password to sign into Family Sharing. Users can also download shows and movies online or offline.
What's in the App?
Everything syncs across devices. Watch a show on your iPhone, take a break, and pick it back up on your Apple TV later on.
In the US, you can enjoy popular channels like:
HBO
Starz
SHOWTIME
Smithsonian Channel
EPIX
Tastemade
MTV Hits
And more, with even more channels to come over time.
Users can find recommendations to show and movies from more than 150 video apps and streaming services. Also, there are over 100,000 4K HDR iTunes movies and TV shows to browse, rent or buy.
In the Watch Now section, users can find their favorite shows ready to queue up.
Apple TV isn't just for teens and adults. There's an entire Kids section dedicated to kids. What about sports fans? You bet. The Sports section makes it easy to find games and get notifications about your favorite teams and leagues.
Look out for Apple TV+, Apple's original video subscription service, within the Apple TV app in Fall 2019.