This week during Autodesk University's Design & Manufacturing keynote, Autodesk CEO Andrew Anagnost and ANSYS CEO Ajei Gopal will join me on the stage to discuss their shared vision for the future of our industry.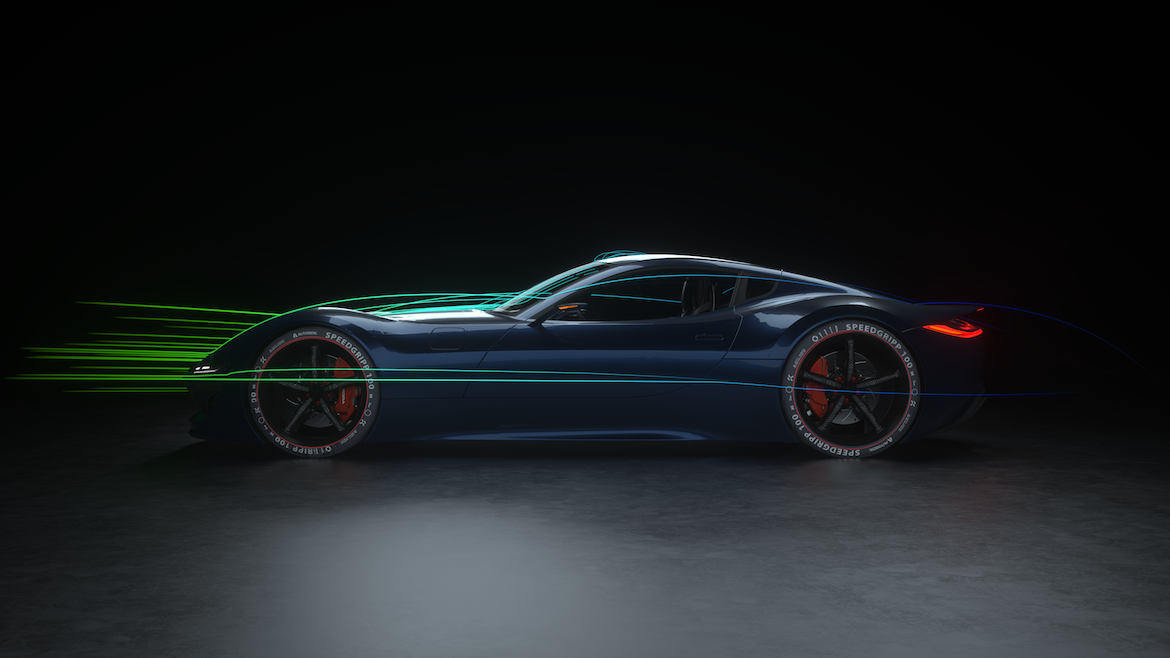 Anagnost and Gopal will discuss a new collaboration between our companies aimed at advancing simulation technologies within design and manufacturing software platforms to help professionals around the globe conceptualize, design and innovate with newfound freedom and agility. Autodesk and ANSYS are committed to improving accessibility, interoperability and the user experience to establish a brighter future of work for people who design and make things. 
The partnership is being built with a variety of universal industry challenges in mind, addressing everything from increased customer demand for personalized solutions to eliminating silos in the design–to–make process. With this connected workflow, users can smoothly utilize Autodesk Fusion 360 alongside ANSYS Mechanical and accelerate the time it takes to go from idea to production. Together we are making it a priority to provide cost-effective and sustainable solutions, allowing customers to rapidly adapt and keep pace with market trends and new technologies.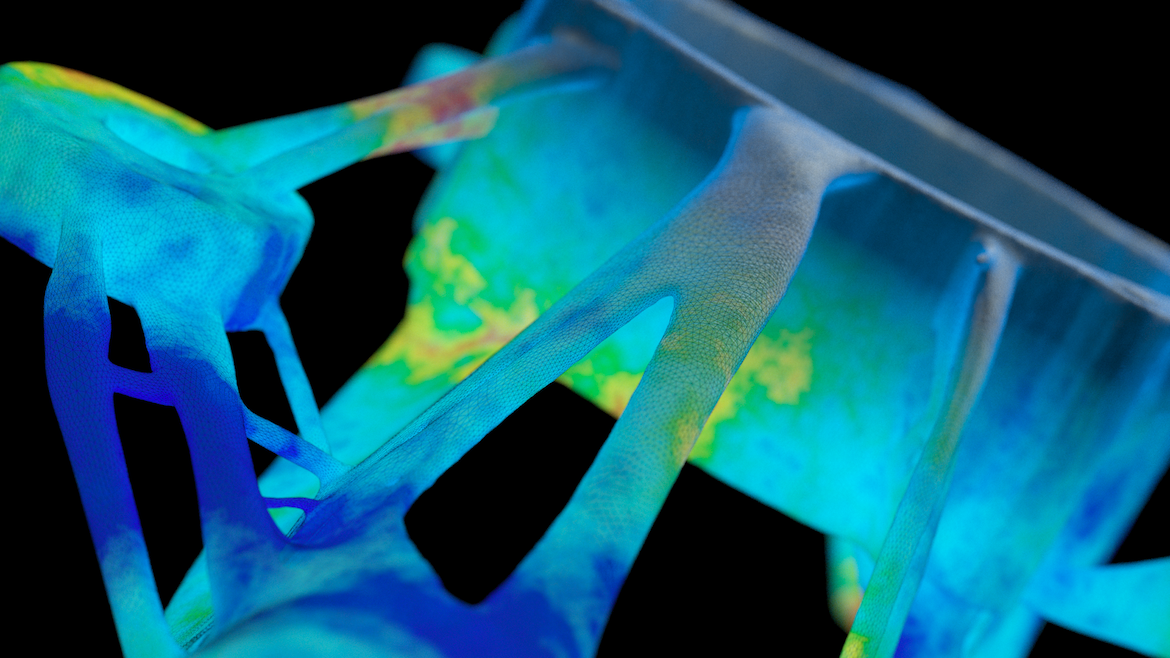 One of the opportunities that I'm most excited about is the impact this endeavor will have on generative design. The new workflow will allow users to simultaneously create multiple design options using generative design in Fusion 360 for a specific set of functional requirements, materials, and manufacturing criteria, then continue to explore performance across a wider range of operating conditions and environmental factors using ANSYS Mechanical. Users can take advantage of the new workflow with either a standalone subscription to Fusion 360 or via our full Product Design and Manufacturing Collection, and a license to ANSYS Mechanical. 
Tune in here to watch a livestream of the Product Design & Manufacturing Keynote.
"As the market leader in simulation, ANSYS enables customers across industries to develop the most amazing products imaginable," Gopal said. "We believe in an open ecosystem that allows our customers to make the right business and technology decisions for their unique needs. This technology and API partnership will help customers seamlessly move between Autodesk and ANSYS products – and further our vision of an open ecosystem." 
"It's time to truly embrace the opportunity for better, and the only way to accomplish that is to look beyond our own company and collaborate with our industry peers and partners," noted Andrew Anagnost, president and CEO of Autodesk. "Like ANSYS, we're ultimately focused on delivering value, along with improved experiences and outcomes, to set up the next generation for success."   
See below for an early look at what some Autodesk and ANSYS customers are saying about the collaboration:  
"At Cornell University, we are educating and training the next generation of world-class engineers — our students will someday revolutionize industries," said Lance Collins, Joseph Silbert Dean of Engineering. "We use both ANSYS and Autodesk solutions in our classrooms and are thrilled to see the two companies collaborating. Beyond discovering both products, our students will learn to use them together to achieve stronger results and – ultimately – innovate faster."  
Hege Kverneland, CTO of National Oilwell Varco, offered, "NOV is actively driving innovation in the Oil & Gas industry. To help innovate and gain efficiency in the product development and manufacturing process we leverage technologies such as those from Autodesk and ANSYS. We are eager to see the active collaboration between industry leaders, Autodesk, and ANSYS, to break down the barriers between design and engineering. Such an initiative will improve our team's ability to accelerate the development and validation of new designs and leverage new manufacturing methods."