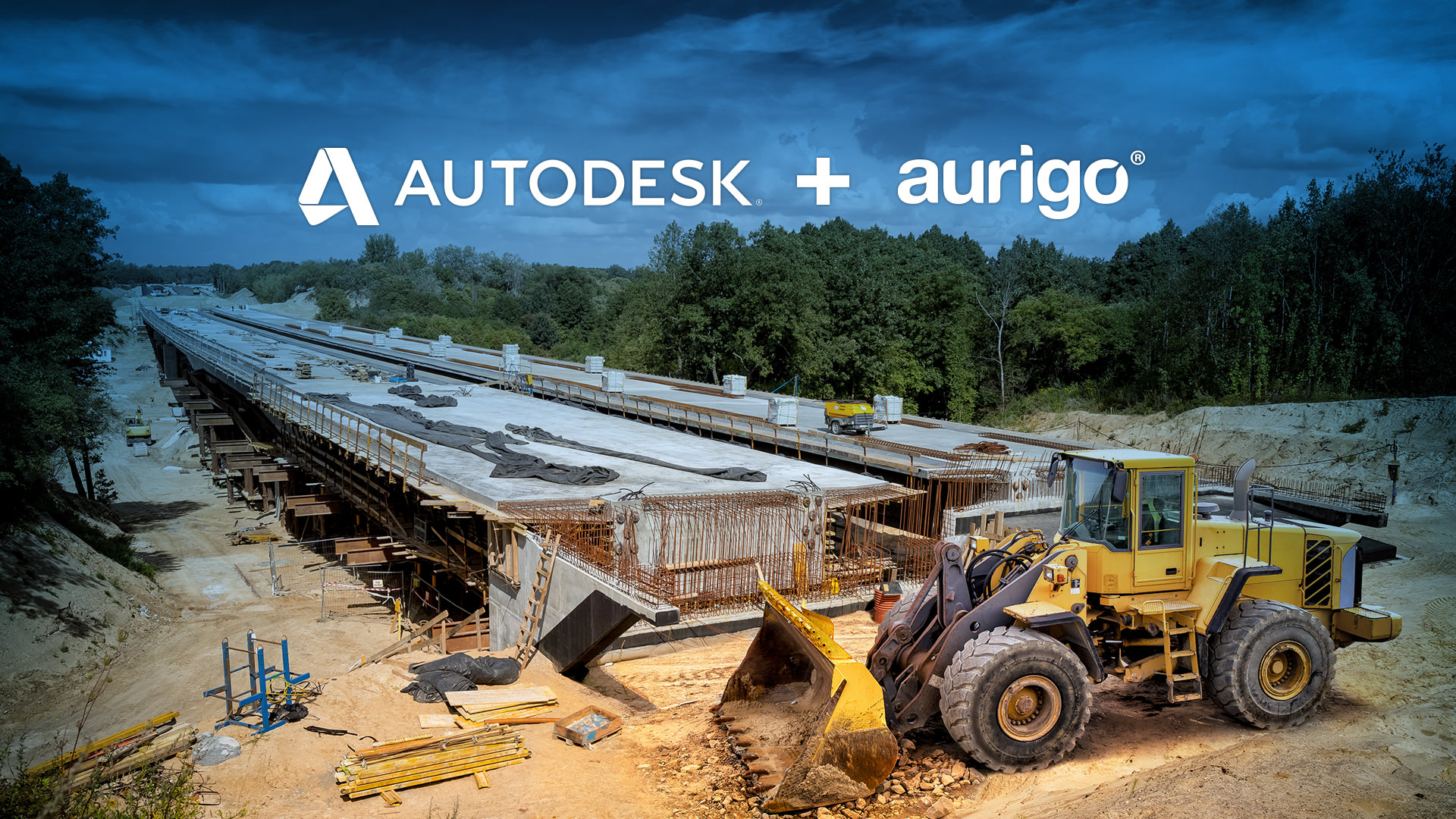 Aurigo Software and Autodesk, Inc. (NASDAQ: ADSK) today announced an alliance to develop the most comprehensive set of cloud-based solutions for public and private owners. Aurigo will integrate with Autodesk Construction Cloud, a powerful portfolio of construction management software and services, soon giving owners a single end-to-end technology platform for design, planning, construction and operations of infrastructure and private assets. As part of the alliance, Autodesk will acquire a minority stake in privately-held Aurigo.
"The present climate of uncertainty and risk further increases the need for owners and contractors to leverage modern cloud software to plan, construct and maintain infrastructure assets that are considered absolutely essential to the nation, said Balaji Sreenivasan, CEO and founder of Aurigo Software. "Autodesk and Aurigo have very synergistic products, and our strategic alliance will allow us to deliver a full digital lifecycle experience for owners and contractors."
Aurigo helps the world build modern, efficient and reliable infrastructure with a comprehensive suite of capital planning and project management technology products. Aurigo's customers provide the roads, bridges, airports and water facilties vital to the economy and local communities. The company is one of the fastest-growing in the construction technology sector, with year-over-year revenue growth in 2019 of approximately 80 percent. Its flagship product, Aurigo Masterworks, is used by owners across North America to plan and deliver over $300 billion in capital programs.
Today, over 40,000 projects across North America use Aurigo products, including many of the most extensive infrastructure programs underway, such as with Departments of Transportation in Massachussets, Nevada, Iowa, Utah, Ontario Ministry of Transportation, the City of Las Vegas and the City of Houston's Public Works department, which is the largest public works organization in the United States.
"Autodesk and Aurigo share the same confidence in the resiliency of the construction industry and our optimism for a full recovery," said Andrew Anagnost, president and CEO of Autodesk. "When the industry gets back to building again, infrastructure asset owners and private developers will have in their toolboxes the most sophisticated, integrated platform to meet their design, procurement, construction and operating needs."
"Difficult economic environments and labor shortages consistently prove the need to optimize the building process for the future," said Jim Lynch, vice president and general manager for Autodesk Construction Solutions. "This collaboration not only redefines the construction software landscape for both infrastructure management and private development, it empowers project owners and the construction industry at-large to come back stronger and increase productivity."