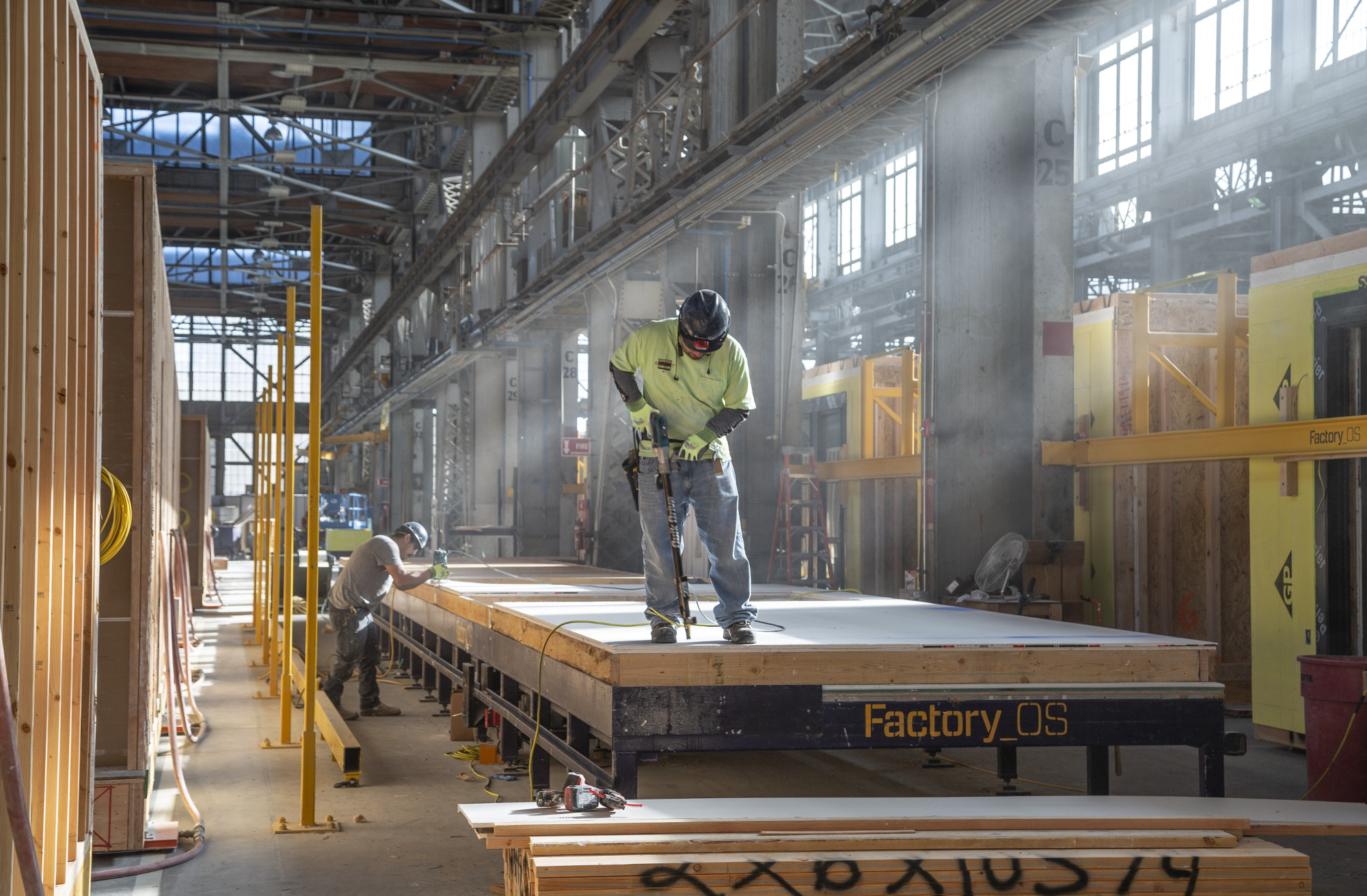 We need to reimagine our current model of housing construction. 
Here in the  San Francisco Bay Area,  the perfect storm of  imperfect  zoning laws, low productivity, and  economic  stagnation have led to a housing crisis.  Housing shortages and price escalation have made it impossible for many families to find decent and affordable homes. And this is not just a Bay Area issue, lack of affordable housing is a challenge worldwide.  
Our global population is expected to grow by nearly 30 percent in the next 30 years, closing in on 10 billion people by 2050. With 75 percent expected to live in cities, we need to build more housing quickly and within the fundamental limitations of the planet. 13,000 buildings per day will need to be built to accommodate this rapid growth. We need to support companies implementing innovative solutions to this growing problem. 
Autodesk is doing just that. Today we announced our investment in a company that is dramatically improving the way to design and build affordable housing.
Factory_OS is constructing multi-family housing through an industrialized construction model. They are bringing the construction job site to the manufacturing shop floor, delivering housing units that are constructed 40 percent faster, 20 percent less expensive and with 70 percent less waste than traditional units from on-site construction.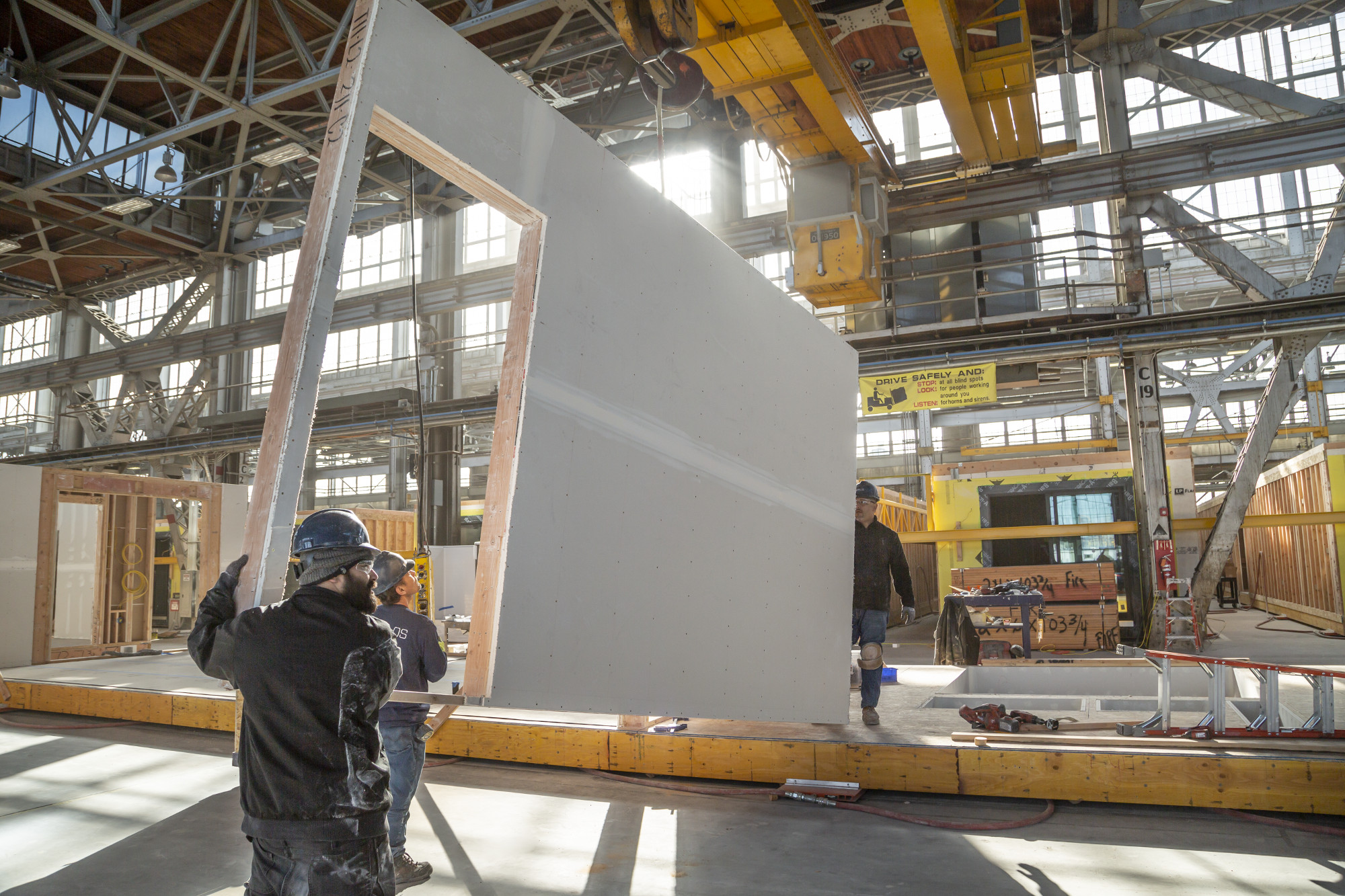 We have been following Factory_OS' progress since early last year after inviting them to participate in our Technology Impact software donation program. Now with this investment, Autodesk is supporting the build out of Factory_OS' Factory Floor Learning Center, a space dedicated to education and research on industrialized construction and changes needed in public policy to optimize its benefits. This work will be led by the Terner Center for Housing Innovation. The investment also establishes a team to scope and plan for a new Rapid Response Factory, a factory setting using emerging machining techniques to meet the demand of quick turnaround housing following natural disasters and emergencies. Together, Autodesk and Factory_OS will also identify new software collaborations necessary to streamline the design, fabrication, and supply chain management of offsite construction.
"Factory_OS was started with scalability in mind," said Rick Holliday, CEO, Factory_OS. "Changing the way housing is built requires an evolution in everything from how workers are trained to the methods used in order to ensure increased productivity and therefore lower costs and time-to-market. We believe our model can help create real impact in the Bay Area and beyond and Autodesk's investment helps make this even more of a reality."   
The factory environment is also transforming the career path for construction jobs by eliminating the need for multi-year training before entering the field. Factory_OS works with both the local carpenters union and workers from other fields who may have no experience in the construction industry. They provide end-to-end training in the full spectrum of the industrialized construction process taking place within factory walls. In addition to on-site reskilling opportunities, the work is steadier and comes with competitive wages, vacation time, predictable schedules, and shorter commutes. Sixty percent of its factory workers were not previously employed in the construction field.   
"I grew up nearby Factory_OS' headquarters, becoming a waitress right after high school. After 15 years of working in local establishments around the area, I was interested in entering a new field. The training taking place right here on Mare Island in Vallejo has provided me with new types of skills and opportunity at a time when what I'm helping to build is in desperate need. I love playing a role in making more affordable homes for others in this area," said Kimberly Nettles, Contruction Change Agent, Factory_OS.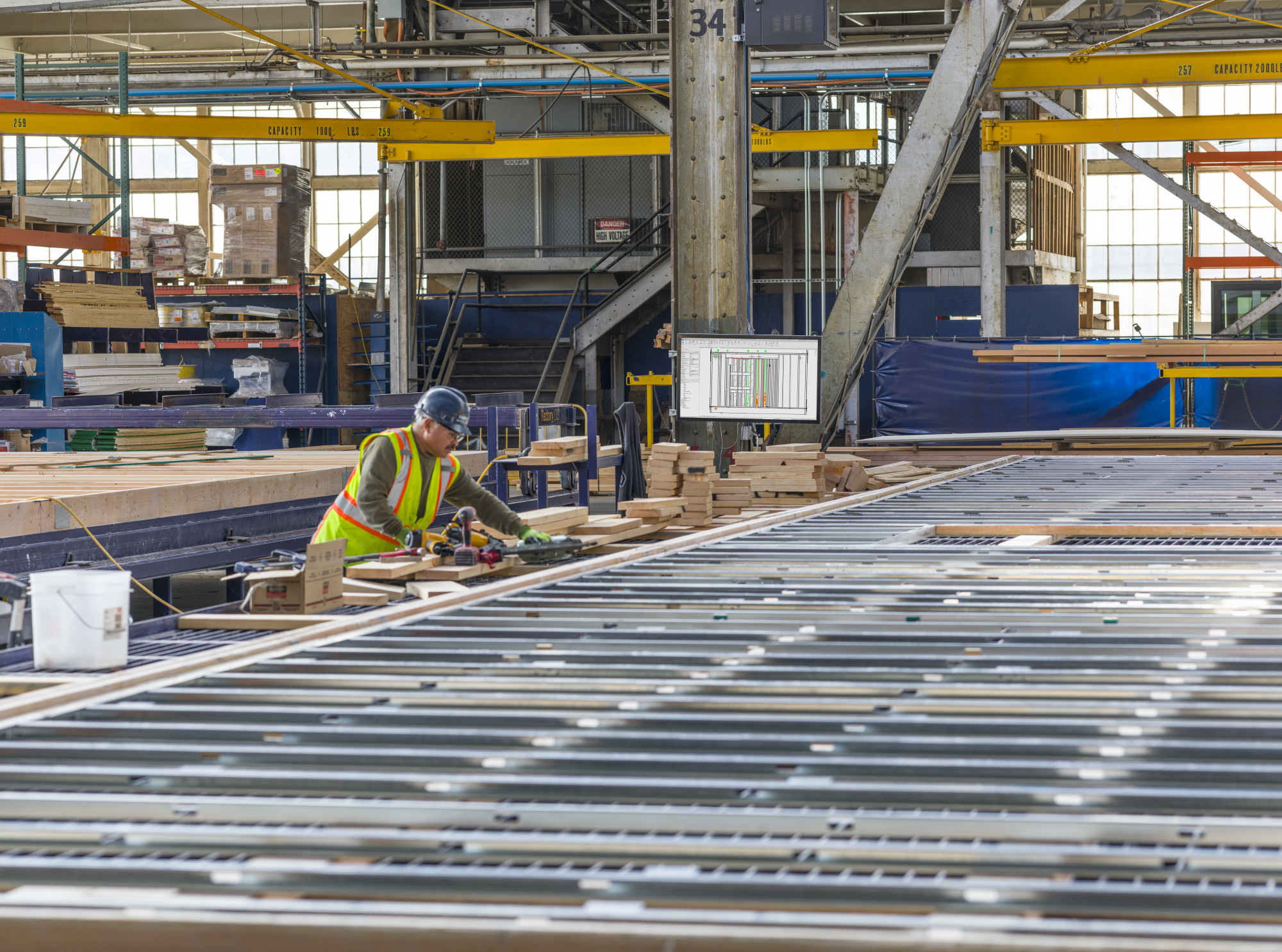 This deal is structured as an impact investment with the intention of generating positive, measurable social and environmental impact alongside a financial return. Together with Factory_OS, we built the intended impact outcomes into the partnership agreement itself. These include lowering greenhouse gas emissions associated with Factory_OS' material and energy selection and use, lowering the consumer-paid cost of housing through its core operations and improving job quality through its workforce development initiatives. For Autodesk, doing good by the world and doing well by our stakeholders goes hand-in-hand.  
While modular housing itself isn't a new concept, a recent report from McKinsey & Company acknowledges we're at a point where technology is making it a more viable solution. I'm personally excited to partner with Factory_OS to reimagine our current model of housing construction. With this impact investment, we are realizing the promise of a better future, tackling the increasing demand for affordable housing, and doing so with less negative impact on the world.    
Read more about this announcement.