Cloud & Technology Services
About GCIS
Glocomp Systems has been a competitive cutting-edge pioneer in the IT industry for more than 20 years. We have consistently demonstrated dedication and commitment in serving our clients. Our wealth of experience, combined with our capabilities, knowledge and resources, empowers us to handle consulting, integration, implementation and support services. We apply a highly strategic approach in building our partner network, focusing primarily on partnering with leaders in the Gartner Magic Quadrant and Frost & Sullivan. This approach enables our solutions architects and consultants with best-in-class technology that is proven to attenuate complex business challenges.
GCIS Professional Services Team, the extension entity sustains this unwavering focus in the IT services and solutions space. Our solutions architects, consultants and engineers are collectively certified by more than 30 industry-leading certifications. When you employ us for your Infrastructure, Security, or Cloud project you will be on the right track with our team of highly qualified solutions architects, who are dedicated to steer the future of businesses forward with our clients.
Our professional services team work closely with clients on every project, walking through a comprehensive methodology that focuses on strategy to achieve business goals. With such an utmost focus on individual client needs, our solutions specialists establish profound relationships with our clients, who often think of our experts as extended members of their own team. We take a consultative approach to every opportunity, employing an adaptive methodology and earning the invaluable trust and confidence of State-owned and Private-owned top 10 to 50 companies around the country.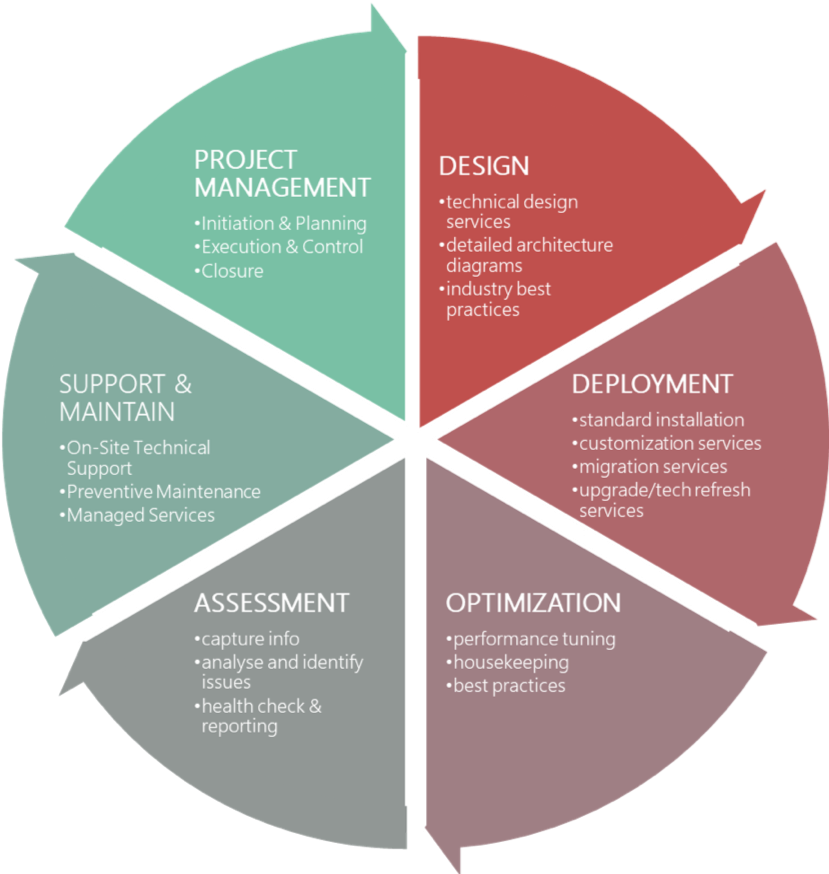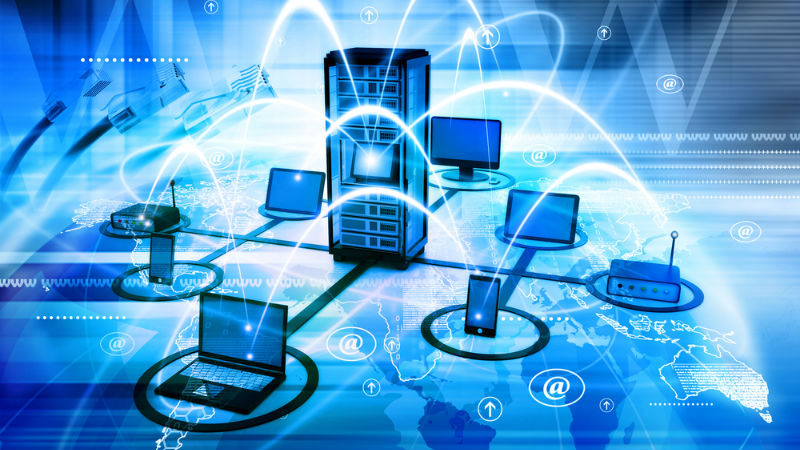 Infrastructure and Network Design Services
Network is the core of client business communication, application delivery, and operational availability, networking technology is a crucial component of an optimized infrastructure. GCIS enable your dynamic, increasingly wired and wireless workforce with broad range of network architecture and design services. From defining the business case and designing the infrastructure, to deploying the solution our team will assist you to implement and optimize connectivity with best practices that keep operations running at ideal levels.
Regardless of your current environment, our team will maximize client resources and delivers the optimal value for your investments.
Our expertise covers:
Site Survey
Design Services for new and existing infrastructure
Implementation Plan / Method of Procedure documentation
Power and Cabling setup
Installation Services – Rack & Stack
Implementation Services
Test plan development
Certifications include:
Cisco Certified Network Associate - VOICE, SECURITY, DATA CENTER
Cisco Certified Network Professional - ROUTING & SWITCHING, WIRELESS, VOICE, DATA CENTER
Cisco Certified Internetwork Expert - COLLABORATION, SERVICE PROVIDER, VOICE, DATA CENTER
Cisco Certified Design Professional
Cisco TelePresence Video Field Engineer - ADVANCE SPEC
Security Consulting and Professional Services
Our team of advanced security specialists assist our clients by assessing their vulnerability and levels of risk, designing the appropriate level of security for their business environment, and implementing efficacious solution that supports our clients' business goals. Our specialists understand that security is not a deliverable, but in fact is an approach of business conduct and influential force behind many decisions made in today's marketplace. Our goal is to help create a balance of security and productivity that makes sense for your organization, while enabling and allowing for future growth.
Our expertise covers:
Network Security
Email Security
Web Application Firewall (WAF)
Information & Data Security
Risk and Vulnerability Assessment
Certifications include:
| | |
| --- | --- |
| Symantec | • Symantec Technical Specialist • Altiris Authorized Consultant • Symantec Endpoint Protection 14 Administrator • Blue Coat Proxy SG Administrator |
| FireEye | • FireEye System Engineer |
| Blue Coat | • Blue Coat Proxy SG Administrator |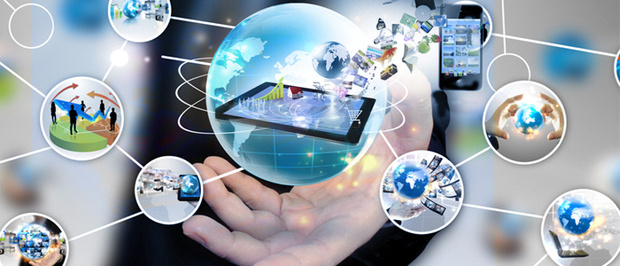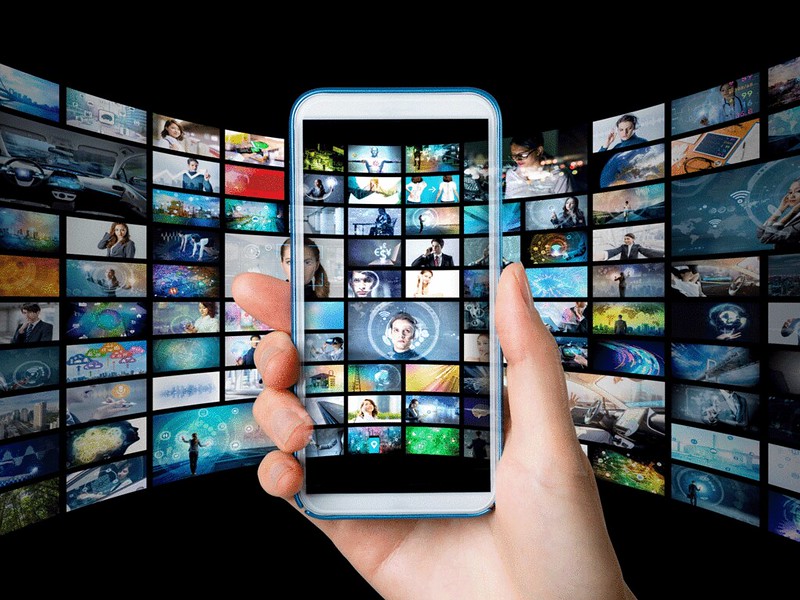 Collaboration, Voice and Video Professional Services
Collaboration is the trend of the future. Workers can collaborate with their co-workers in any part of the world seamlessly using market leading collaboration tools. No matter the solution is cloud based or on premise, our team will be able to help our clients to fully utilize the investments they have put in. Our specialist will assist in creating a collaboration experience like never before.
Our expertise covers:
IP telephony
Video conferencing
Web conferencing
Certifications include:
| | |
| --- | --- |
| CISCO | • Cisco Certified Network Associate - COLLABORATION • Cisco Certified Network Professional – COLLABORATION • Cisco Certified Internetwork Expert – COLLABORATION • Cisco TelePresence Video Field Engineer - ADVANCE SPEC |
| ALCATEL LUCENT | • ACFE OmniPCX Enterprise |
Storage Consulting and Professional Services
In GCIS, we provide full-fledged data storage and protection solution drawing on top-rated hardware and software from leading technology vendors. Our storage solutions are scalable and can be implemented for small, medium and enterprise environments. This versatile ability offer heterogeneous solution that enable integration and management of data on multi platforms. The additional flexibility and functionality from storage area network (SAN) allow companies prioritize internal technology initiative.
Our expertise covers:
Storage Environment/Solution Assessments
Storage Virtualization & Consolidation Services All Flash Array & Adaptive Hybrid Storage
Block & Object Storage Design and Implementation Services Capacity Planning and Data Life-Cycle Management
Storage Backup & Recovery Services
Seamless Online Data Migration and Replications
Storage Performance Review & Tuning
Storage Operations Management Services
Certifications include:
| | |
| --- | --- |
| NetApp | • Certified Storage Installation Engineer ·NetApp Certified Data Administrator ·NetApp Certified Implementation Engineer |
| Hitachi | • Hitachi Certified Specialist - Gx00 • Hitachi Data Systems Qualified Professional - VSP G200 to VSP G800 Storage Installation Certificate |
| Veritas | • VERITAS Certified Professional - High Availability • VERITAS Certified Professional - Data Protection |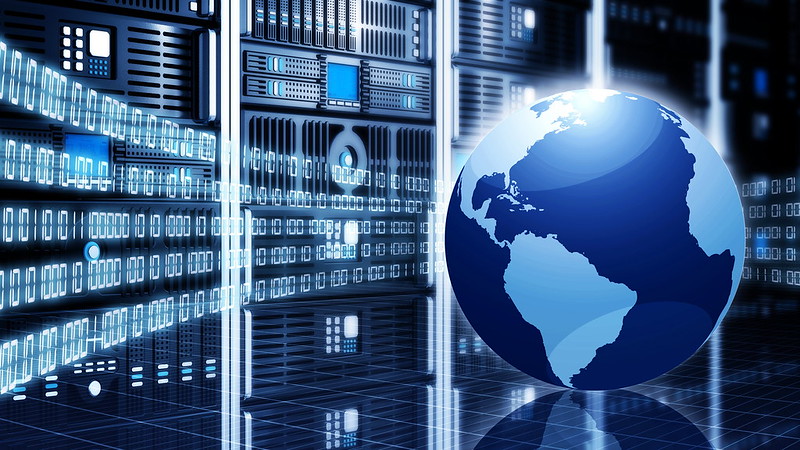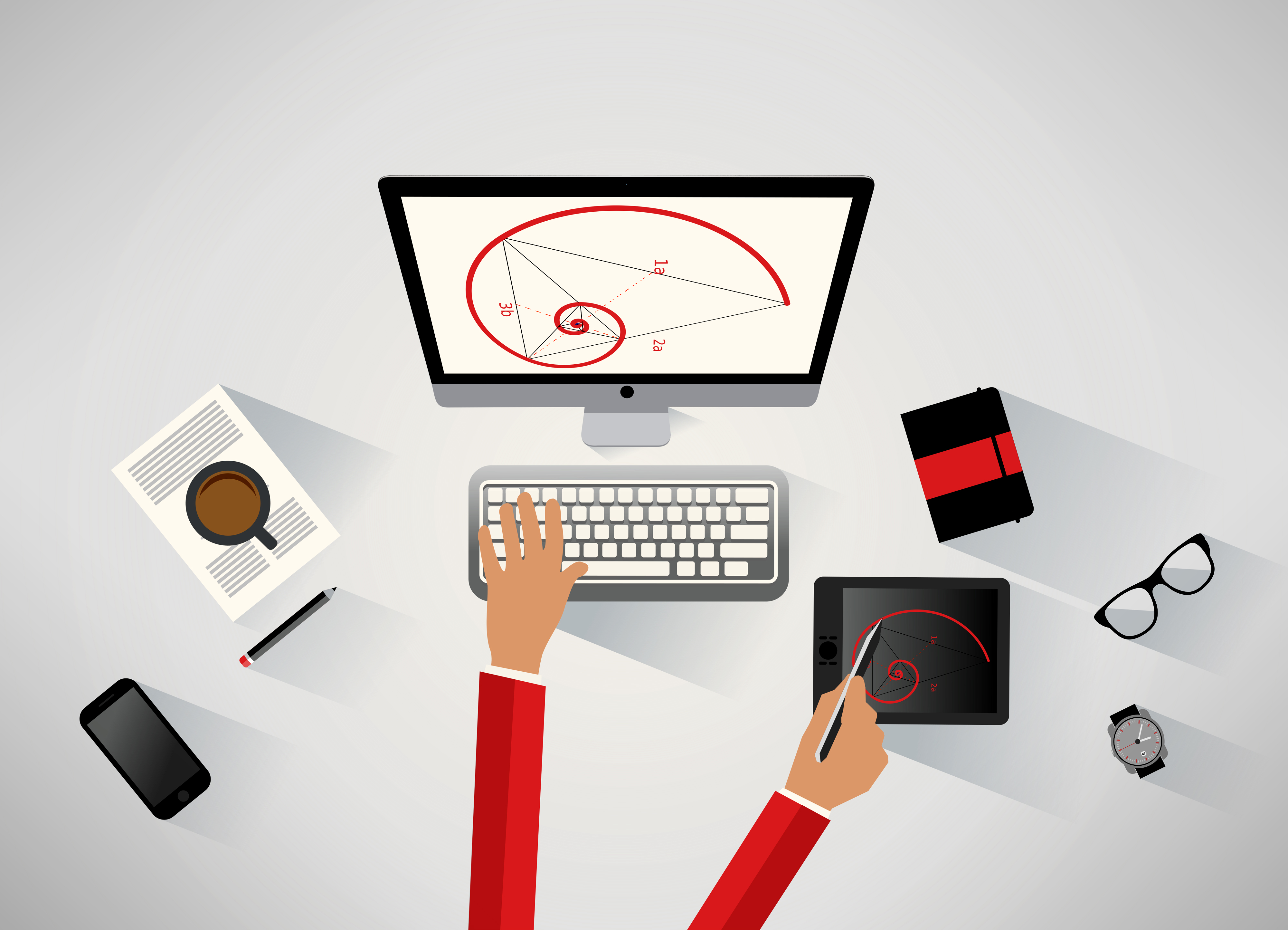 Cloud Solutions Architecture and Professional Services
Our cloud solution team combine focused experience and distinct knowledge to work on developing off-premise, on-premise and hybrid environments. Our engineer design solution enfolds past and future, turning diverse and complex infrastructures into efficient business engines. Regardless if you are taking minor steps toward the cloud or transforming the way you conduct business, our team is committed to provide dependable, compliant, and secure solutions that result in business competencies.
Our expertise covers:
Server Consolidation
Capacity and Load Planning
Test and Development Environments
Physical to Virtual Migrations for Business Critical Applications
Business Continuity Planning
Certifications include:
VMware vSphere - Install, Configure, Manage [V6]
NetApp Hybrid Cloud Infrastructure (HCI)