Cloud & Technology Services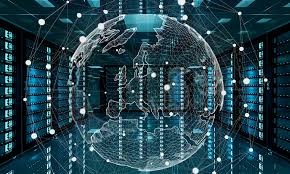 Site Preparation and Cabling
Site preparation is critical to IT deployment and GCIS provides this service as part of a full life cycle of data center (computer room + adjacent utilities), telecommunication, command and control centers, offices and building management services.
Our expertise covers: Data Center, IT Relocation, Site Preparation Consultancy and Design
GCIS Manage Services
We can manage and operate your IT systems, under a mutually exclusive partnership. This service allows you to deploy your valuable resources into your core business where you have developed your expertise. While you are focusing on your core business, our skilled resources can manage the operation of your IT systems with our experiences and competencies, at a measurable and consistent service level. Our flexible arrangement will ensure delivery of this service can match your business needs.
Our expertise covers:
Desktop support managed service; includes providing IT user, helpdesk and onsite technical support.
Data center operation managed service; to manage and operate your data center operation to support your Round-the-clock 24/7 business requirements.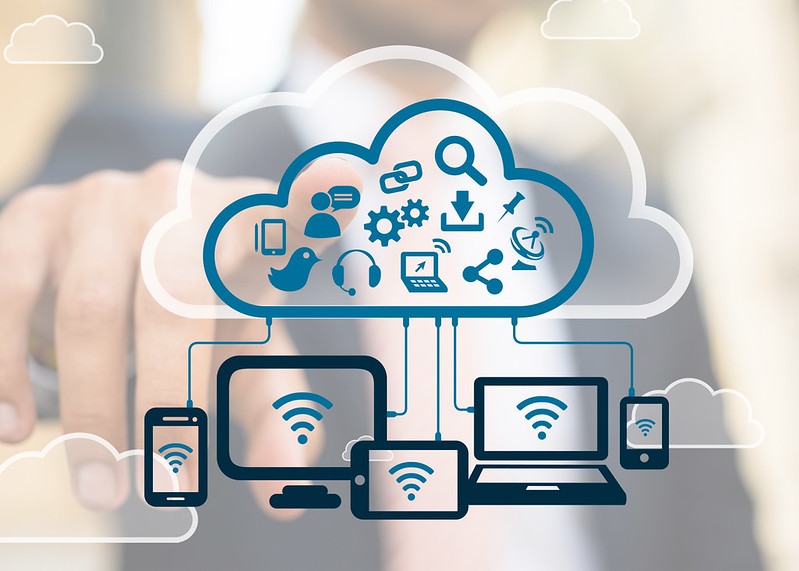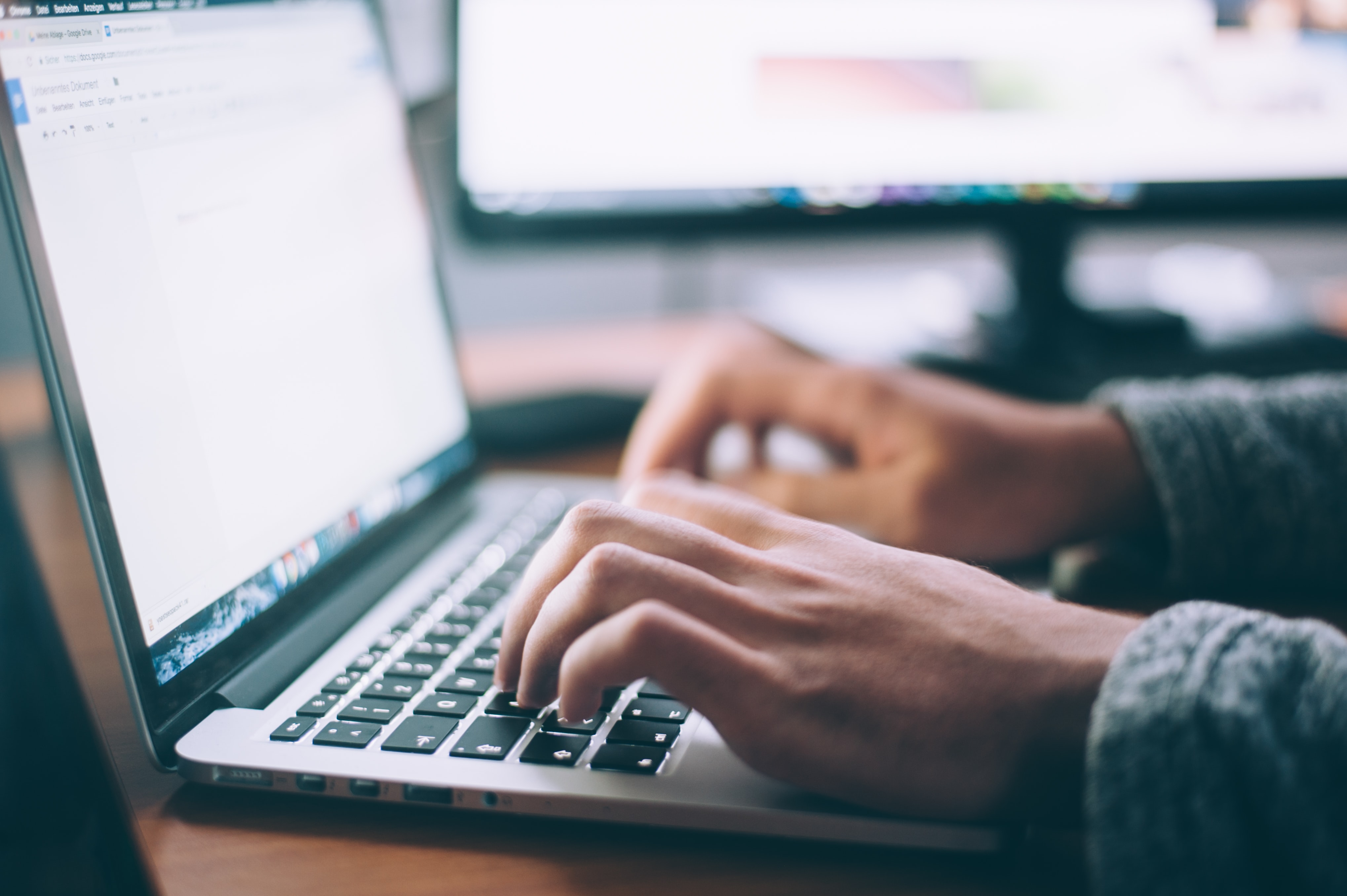 GCIS Resident Engineer
Resident engineers deliver an impactful combination of engineering, support, customer service and business consulting to complement your network as a member of your network team, while optimizing your capacity and competency. GCIS resident engineers are available for periodic and annual engagements and offer highly customised operational assistance to your organization. Bringing the most specialized skills in the industry to your company, the resident engineer focuses on all technical aspects of your network, server, storage or security infrastructure.
As resident engineers work daily alongside your staff at your location, they become thoroughly familiar with your unique process and requirements, your infrastructure's specific configurations and challenges, and your staff's strengths and limitation. This means that your resident engineer can help you avoid many network, server, storage and security issues before they arise and fully prepared to help resolve issues quickly when they occur.
Our expertise covers:
Providing informal technical and product workshops
Developing network and equipment operating procedures
Evaluating technical specifications for interoperability
Troubleshooting the network and supporting operations
Analyzing infrastructure configurations
Providing regular updates on work in progress and current issue
Assisting with inventory tracking and management to support the infrastructure
GCIS Project Management Services
Efficient and responsible project management is key to any successful enterprise delivery, our project management team embraces modern project management concepts and innovative technology.
GCIS project management service is designed to assist clients in the overall planning, implementation and management of their IT projects, all at a single point of contact. We deploy our up-to-date knowledge, skills, tools and advanced technologies to a broad range of activities in order to meet the requirements of clients' project. Our experienced and dedicated project managers and engineers will ensure that our clients' project is completed on time and within their budget through the ability to effectively set scope, schedule and cost expectations.
Our standard project methodology covers all project phases from initiation to final application testing, delivery, and quality review with clients. It also includes regular communication between the project team and clients' personnel throughout all project phases.
Through project management, we coordinate projects from commencement through construction, enabling us to provide a continuity of service that our clients can rely on.
Our expertise covers:
Providing expert advice from Day One
Setting clear objectives and a defined scope
Supplying crucial resources where and when required
Using a structured process for managing risk
Tight control on project budget
Management of communication between all users
Performance measurement through KPI(s)
Delivery of the project on time and on budget
Certifications Include:
Project Management Professional (PMP)
Certified Associate in Project Management (CAPM)