Computing & Information
Management
Data Center Virtualization & Cloud Solution
Data center virtualization typically uses virtualization software along with cloud computing technology to replace traditional physical servers and other equipment housed in a physical data center. A data center that uses virtualization in data centers allows organizations to control their entire IT framework as a singular entity—and often from a central interface. The approach can trim capital and operational costs; improve agility, flexibility and efficiency; save IT staff time and resources; and allow businesses to focus on core business and IT issues.
The worldwide public cloud services market is forecast to grow 17% in 2020 to total $266.4 billion, up from $227.8 billion in 2019, according to Gartner, Inc. Therefore, Cloud adoption is not now today and it is a mainstream solution going forward.
In Glocomp, provide a complete solution for customers who are looking for virtualization and cloud adoption in their organization. Below is the list of solutions that we can provide:
1. Hardware
- Cisco UCS Servers -
Learn more
- Converged Infrastructure - Flexpod -
Learn more
- Netapp HCI -
Learn more
- Cisco HyperFlex -
Learn more
2. Software
- Cisco Intersight -
Learn more
- ACI Anywhere -
Learn more
- Cisco UCS Director -
Learn more
- Cisco Workload Optimization Manager -
Learn more
- Tetration -
Learn more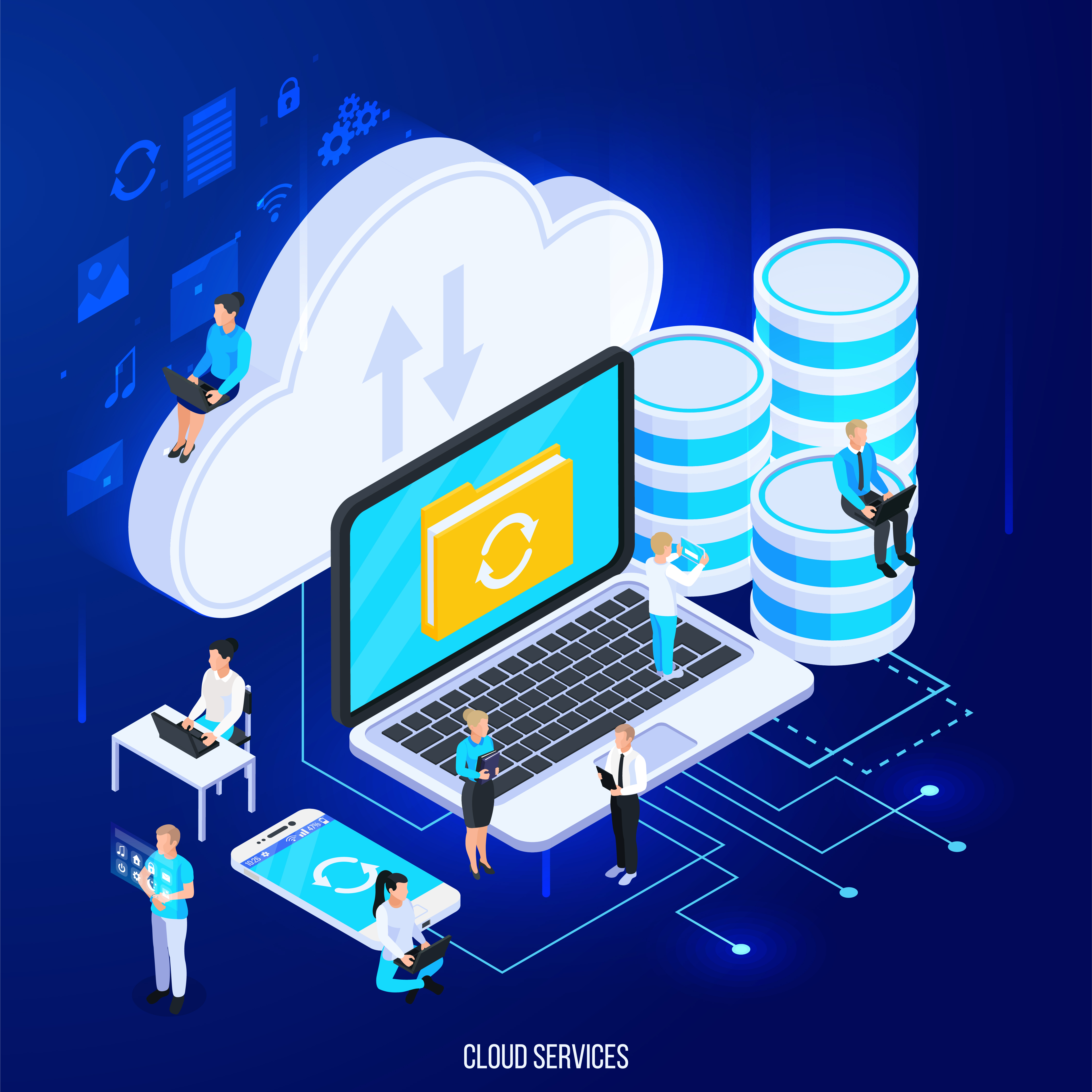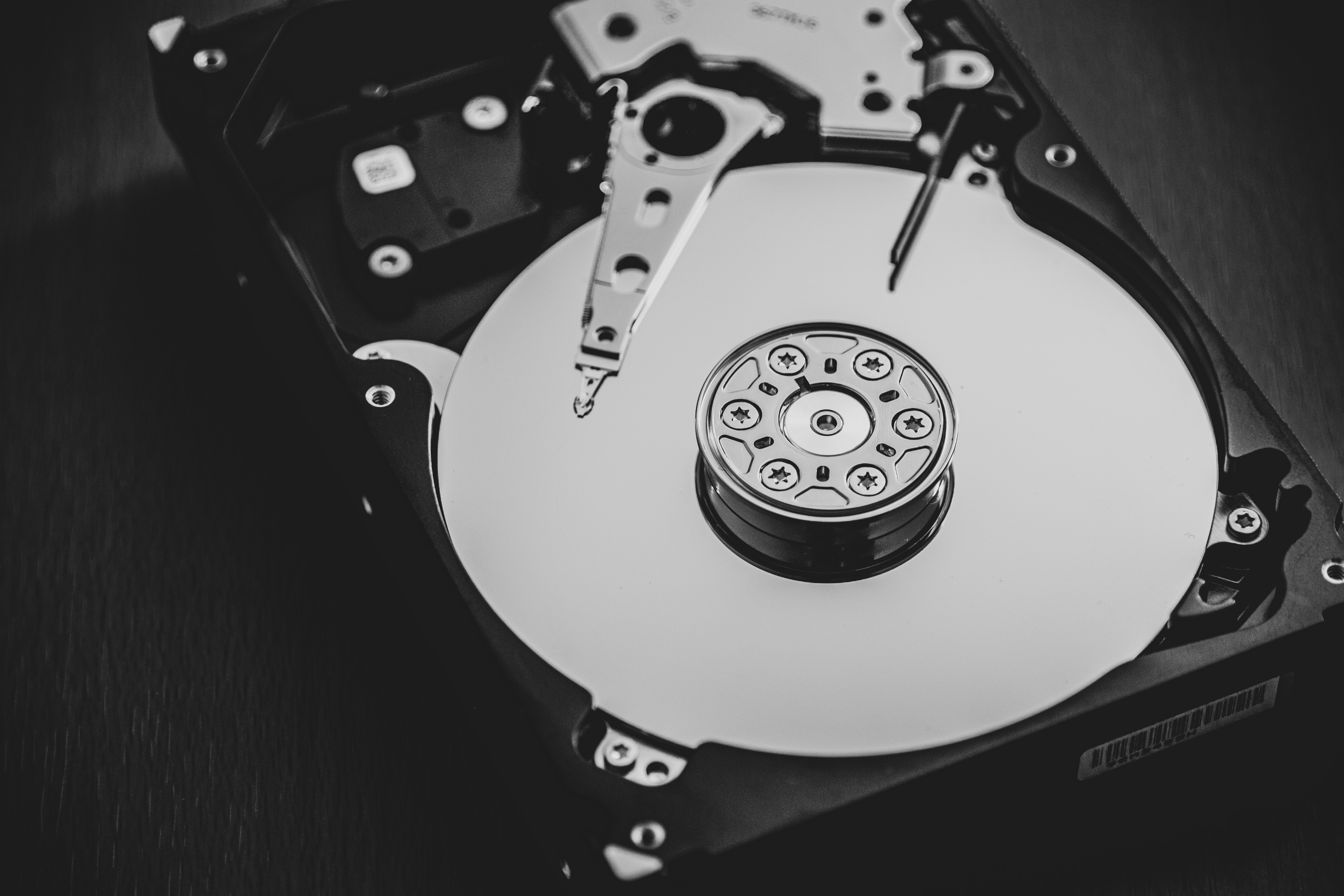 Flash, Hybrid & Object Storage & Management
Twenty years ago there were storage arrays -- some small, some large -- and tape for archiving. Now, the storage landscape is much more varied, ranging from PCIe SSDs with the performance of 2010's million-dollar storage arrays, to scale out storage capable of storing a hundred petabytes -- a hundred million gigabytes -- on low-cost commodity servers and automated enough that two people can manage the entire array.
Storage options are expanding, as are application requirements and I/O profiles. What worked a decade ago -- what we made work -- is less and less adequate now. Here's an overview of the key applications and technologies that are changing how we specify and deploy storage.
While technology enables new solutions, the key driver -- why we need new solutions -- is the growth of data. Below is our core offerings for our customers:
1. Hardware
- All-Flash Storage -
Learn more
- Hybrid-Flash Storage
Learn more
2. Software
- ONTAP Select -
Learn more
- StorageGRID
Learn more
Enterprise Data Protection & Management
At Glocomp – we empowers businesses of all sizes to discover the truth in information—their most important digital asset. By using the Veritas platform, customers can accelerate their digital transformation and solve pressing IT and business challenges including multi-cloud data management, data protection, storage optimization, compliance readiness and workload portability—with no cloud vendor lock-in. Ninety-seven percent of Fortune 100 companies rely on Veritas today to reveal data insights that drive competitive advantage.

The Veritas Enterprise Data Services Platform offers solutions in the three areas that matter most: availability, protection, and insights. It's the most versatile and extensible platform available to enterprises and represents the perfect IT foundation. It's built on a NetBackup 8.2 core and supports 500+ data sources, 150+ storage targets, and 60+ clouds—and it can be deployed in any form factor today.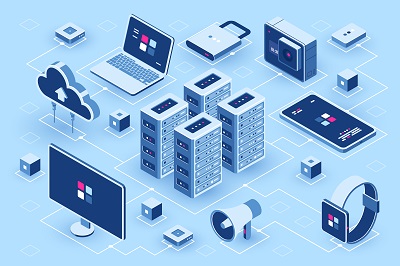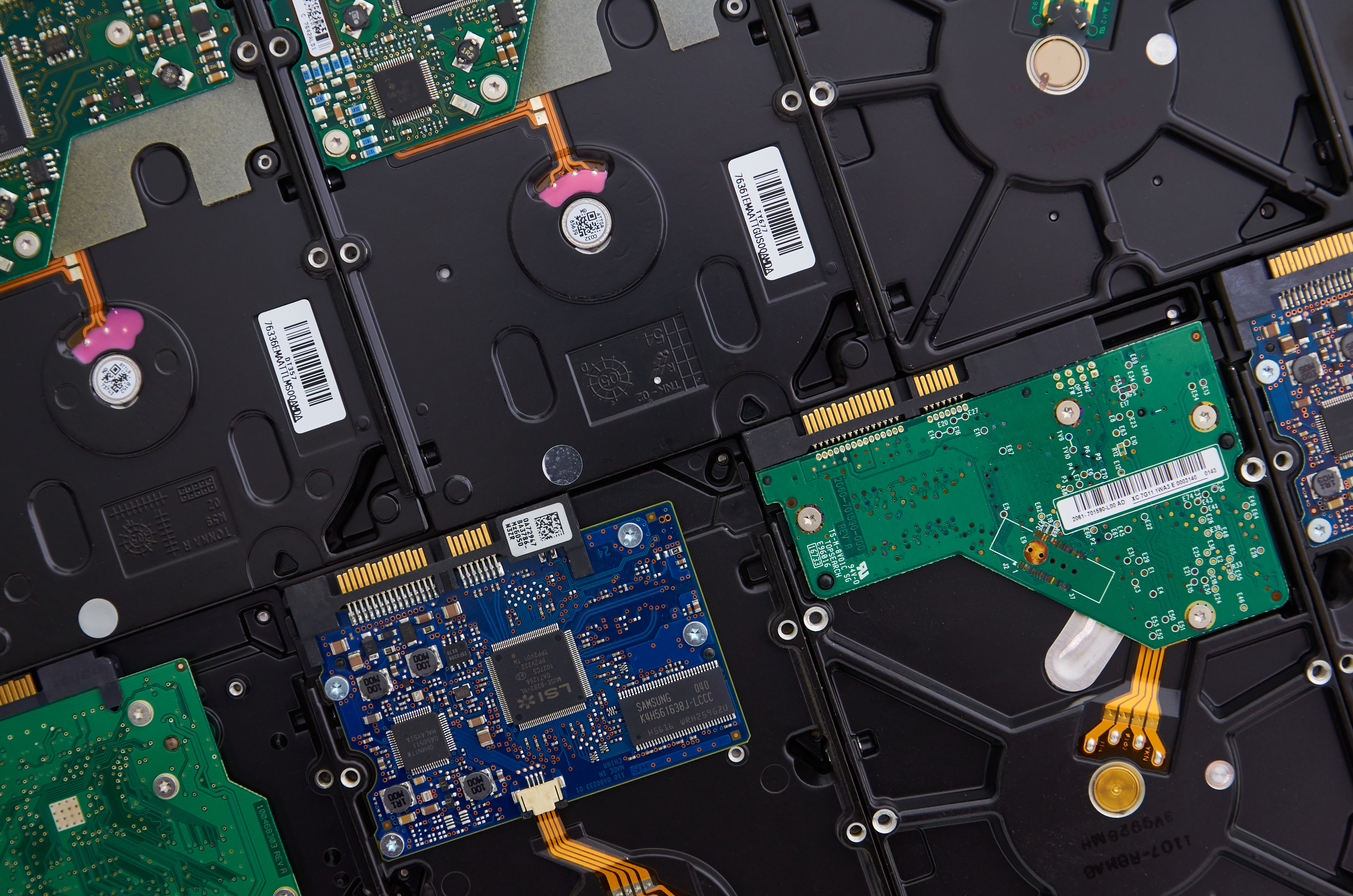 Long Term Archiving Solution
Tape has been used for decades to preserve and protect data, and today more than ever tape is the best choice for long-term storage. Not only that, but tape has emerged as a key part of cloud and hyperscale infrastructures. The biggest data centers on the planet are using tape, and using it extensively.

Quantum's Scalar® series of tape storage systems are used by tens of thousands of customers around the world, to provide long-term storage for compliance purposes, and for digital media and image archiving.

Quantum tape systems can be as small as a few tapes, scale within a rack, or can start at a full rack and grow to be larger than a semi-truck. Quantum Scalar tape systems provide the best storage density in the market, at the lowest $ per TB.
Software Defined Storage
Software-defined storage (SDS) is a storage architecture that separates storage software from its hardware. Unlike traditional network-attached storage (NAS) or storage area network (SAN) systems, SDS is generally designed to perform on any industry-standard or x86 system, removing the software's dependence on proprietary hardware.
Decoupling storage software from its hardware allows you to expand your storage capacity as you see fit, when you see fit, instead of scrambling to add another piece of proprietary hardware. It also allows you to upgrade or downgrade hardware whenever you want. Basically, SDS puts enormous flexibility in your hands.
Find out more:
Veritas Access -
Learn more
Netapp Ontap Select -
Learn more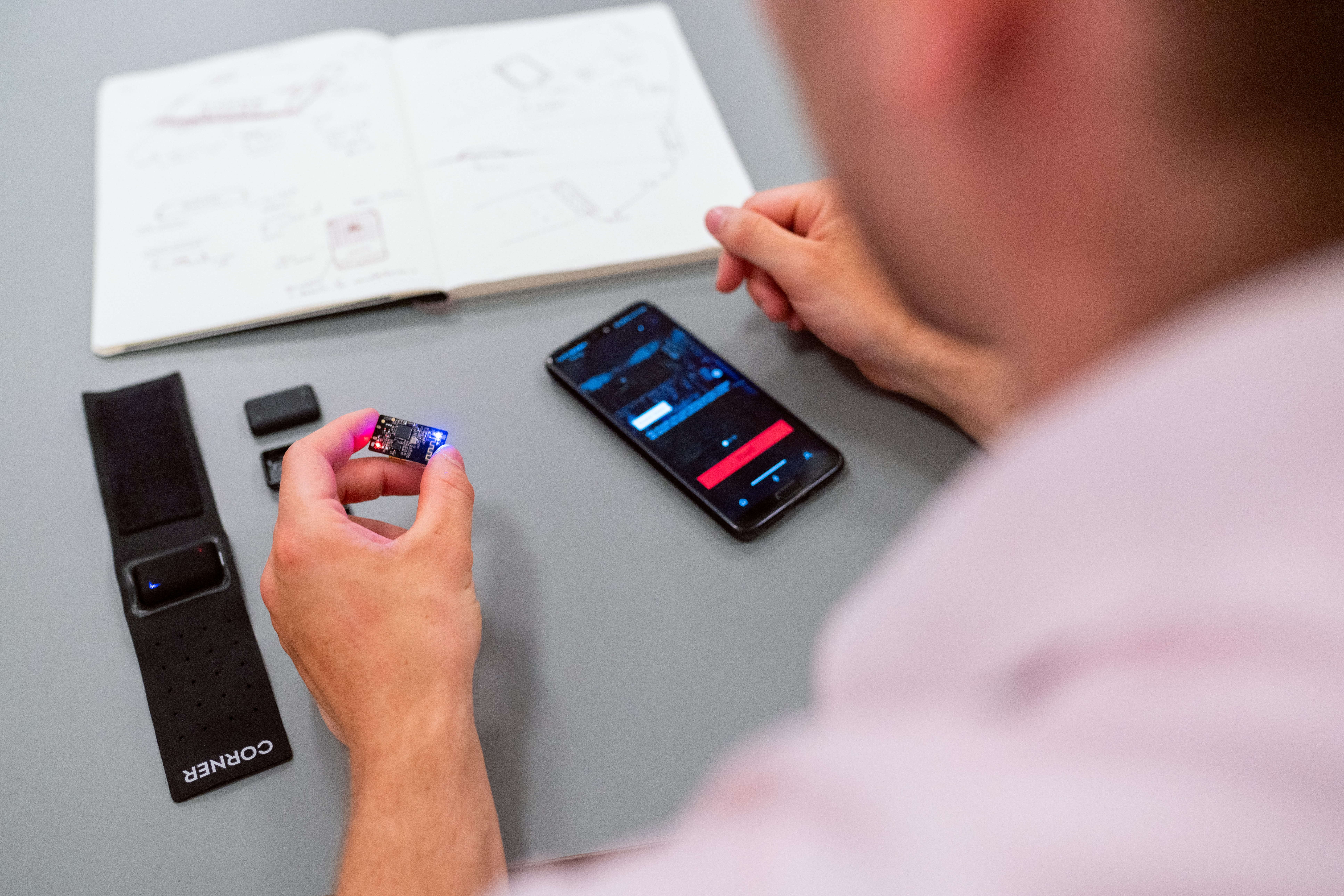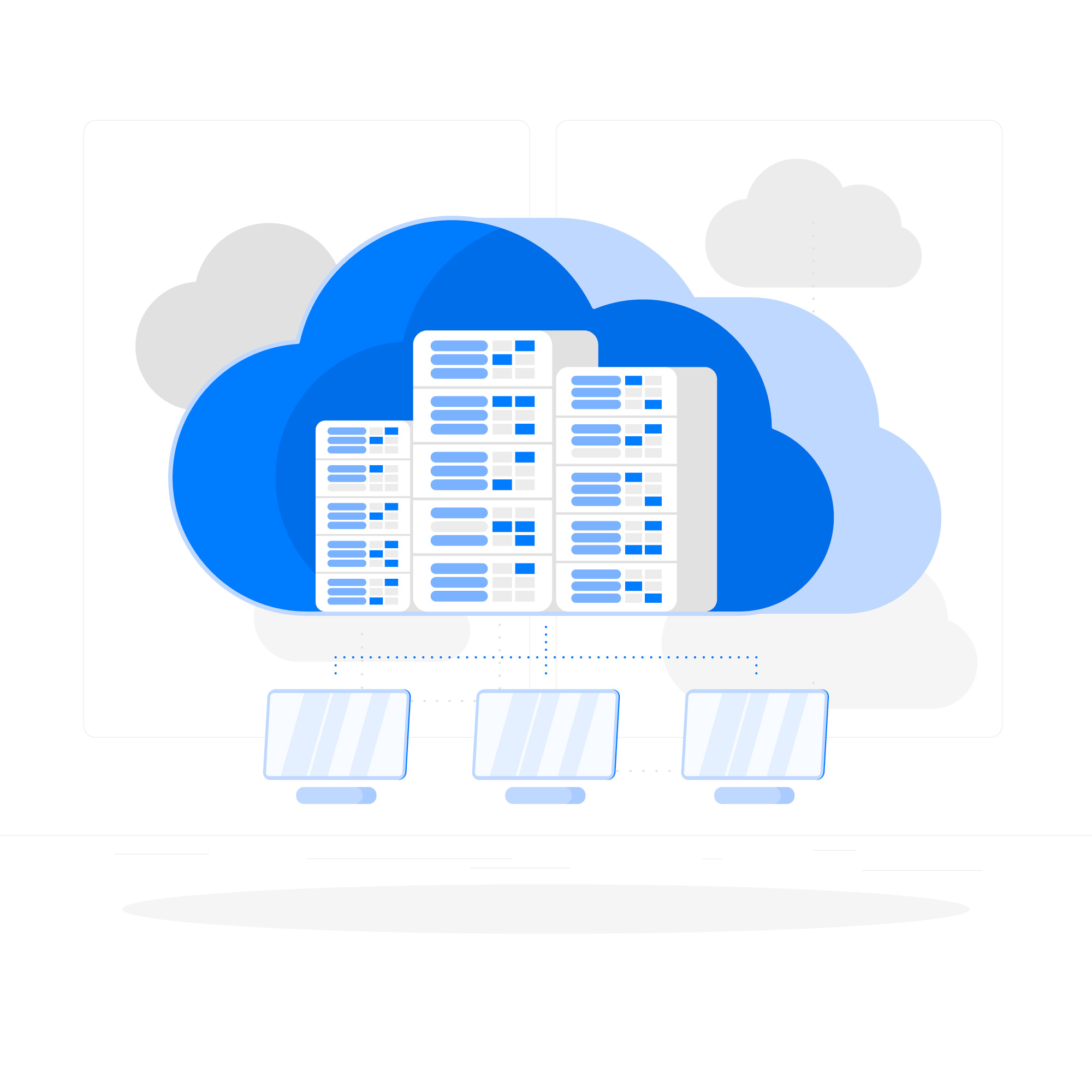 Converged & Hyper-Converged Infrastructure
Converged infrastructure is a way of structuring an information technology (IT) system which groups multiple components into a single optimized computing package. Components of a converged infrastructure may include servers, data storage devices, networking equipment and software for IT infrastructure management, automation and orchestration.
As for the Hyper-Converge Infrastructure, it is a software-defined IT infrastructure that virtualizes all of the elements of conventional "hardware-defined" systems. HCI includes, at a minimum, virtualized computing (a hypervisor), software-defined storage and virtualized networking (software-defined networking). HCI typically runs on commercial off-the-shelf (COTS) servers.
The primary difference between converged infrastructure (CI) and hyper-converged infrastructure is that in HCI, both the storage area network and the underlying storage abstractions are implemented virtually in software (at or via the hypervisor) rather than physically, in hardware. Because all of the software-defined elements are implemented within the context of the hypervisor, management of all resources can be federated (shared) across all instances of a hyper-converged infrastructure.
Find out more:
Netapp-Cisco Flexpod Solution -
Learn more
Netapp HCI -
Learn more
Cisco HyperFlex -
Learn more
Cloud & Infrastructure Management
A cloud management platform is a suite of integrated software tools that an enterprise can use to monitor and control cloud computing resources. While an organization can use a cloud management platform exclusively for a private or public cloud deployment, these toolsets commonly target hybrid and multi-cloud models to help centralize control of various cloud-based infrastructures. To manage these infrastructures into one integrated solution, customer's would need a technology that can assist them to integrate those infrastructures into one pane of glass.
Glocomp provides these options for the customer's who needs it:
Find out more:
Cisco CloudCenter Suite -
Learn more
Netapp Data Infrastructure Management -
Learn more
Veritas Hybrid Cloud Management Solution -
Learn more