When the Autodesk Foundation opened its doors five years ago, we knew we had a distinct opportunity to reinvent corporate philanthropy in a way that aligned Autodesk's resources for social impact. As a result, we focused our efforts on harnessing technology to address the epic challenges of our time (climate change and inequality) and coupled those with valuable Autodesk resources (our people and products) to deliver impact to the world.
The funding and in-kind support we provide are catalytic. Everything from an employee pro-bono assignment to an impact residency at an Autodesk Technology Center creates value for our partners that will last long into the future.
By the end of our fiscal year, we'll have deployed approximately $25 million in grants and impact investments to more than 60 organizations globally and matched donations to 1500+ organizations that Autodesk employees support.
One of our first grantees was MASS Design Group, with whom we still work today. But we also work with other fantastic organizations including Build Change, JFF, Kickstart International, PRIME Coalition, UNHCR, and many others to provide a unique blend of funding, talent, and technology to help them scale.
We're proud of the work we've done together. Our accomplishments include:
But these facts and figures only highlight part of our success. These achievements would not be possible without the amazing team that makes the Foundation function. For a quick walk down memory lane, I asked my colleagues to share their favorite memories from the last five years. I hope you find their stories as inspiring as I do.
"The best part of my job is visiting our grantees in the field to see how the technology we support is making an impact! In 2017, I spent time with Simprints – a foundation customer using biometric fingerprint scanners in primary schools in Western Kenya. Seeing how Simprints is improving the health of children through fingerprint identification is inspiring." –Jean Shia, head of portfolio and investment, Autodesk Foundation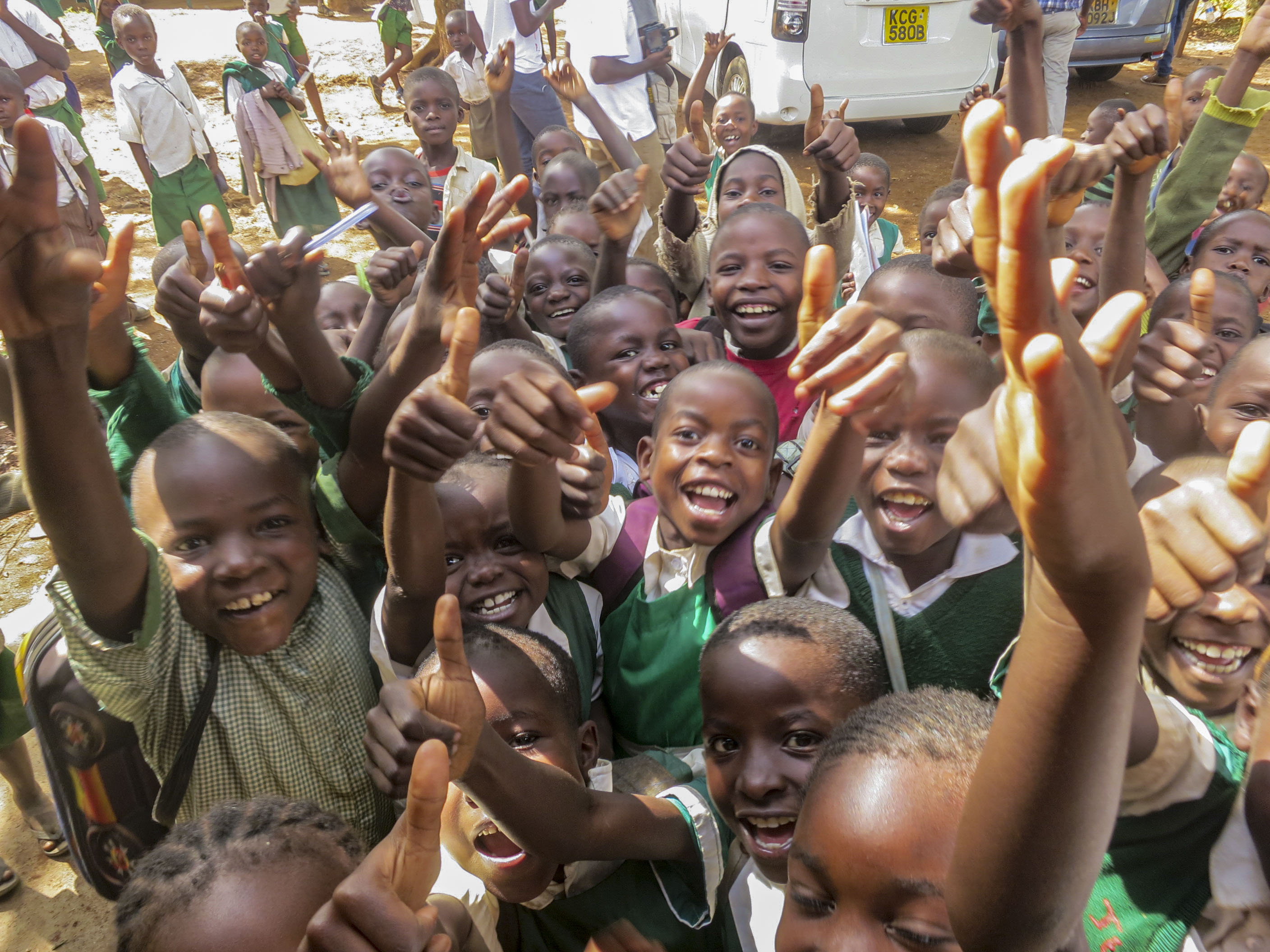 "In September 2016, I had the privilege of attending the first Autodesk technology training for UNHCR in Switzerland. It was inspiring to meet with the site planners who work in challenging locations to provide housing to refugees. We used drones in the Swiss Alps to test data capture for improved site planning." –Bobbie Casey, engagement manager, Autodesk Foundation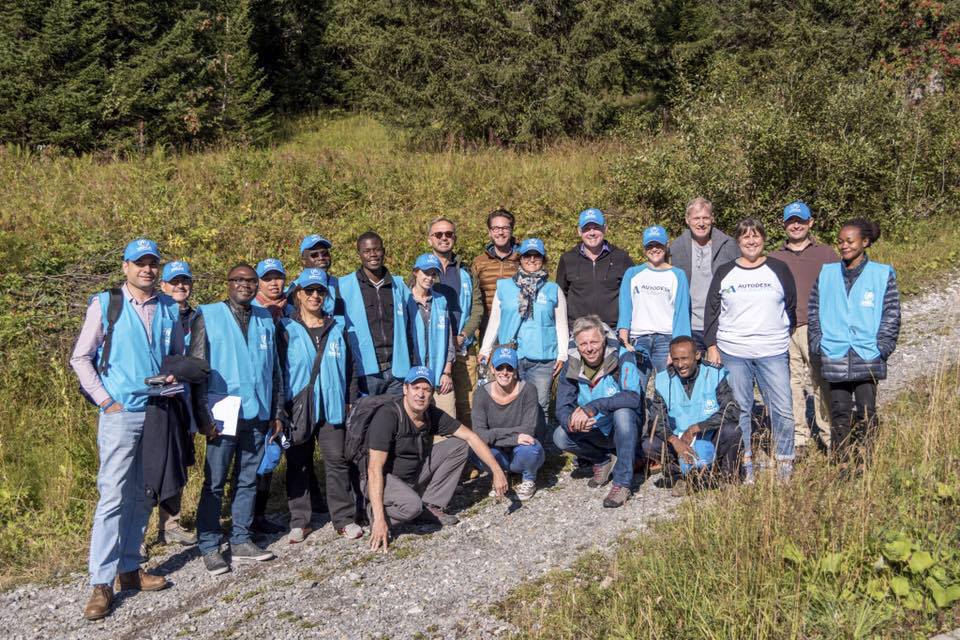 "My first week at the Autodesk Foundation was filled with inspiration and adventure in East Africa. I was particularly energized by the passion of the entrepreneurs I met who are using technology to improve the world. I toured the Gearbox facility and Kenya Climate Innovation Center and was blown away by their imagination and creativity." –Kate McElligott, senior marketing manager, Autodesk Foundation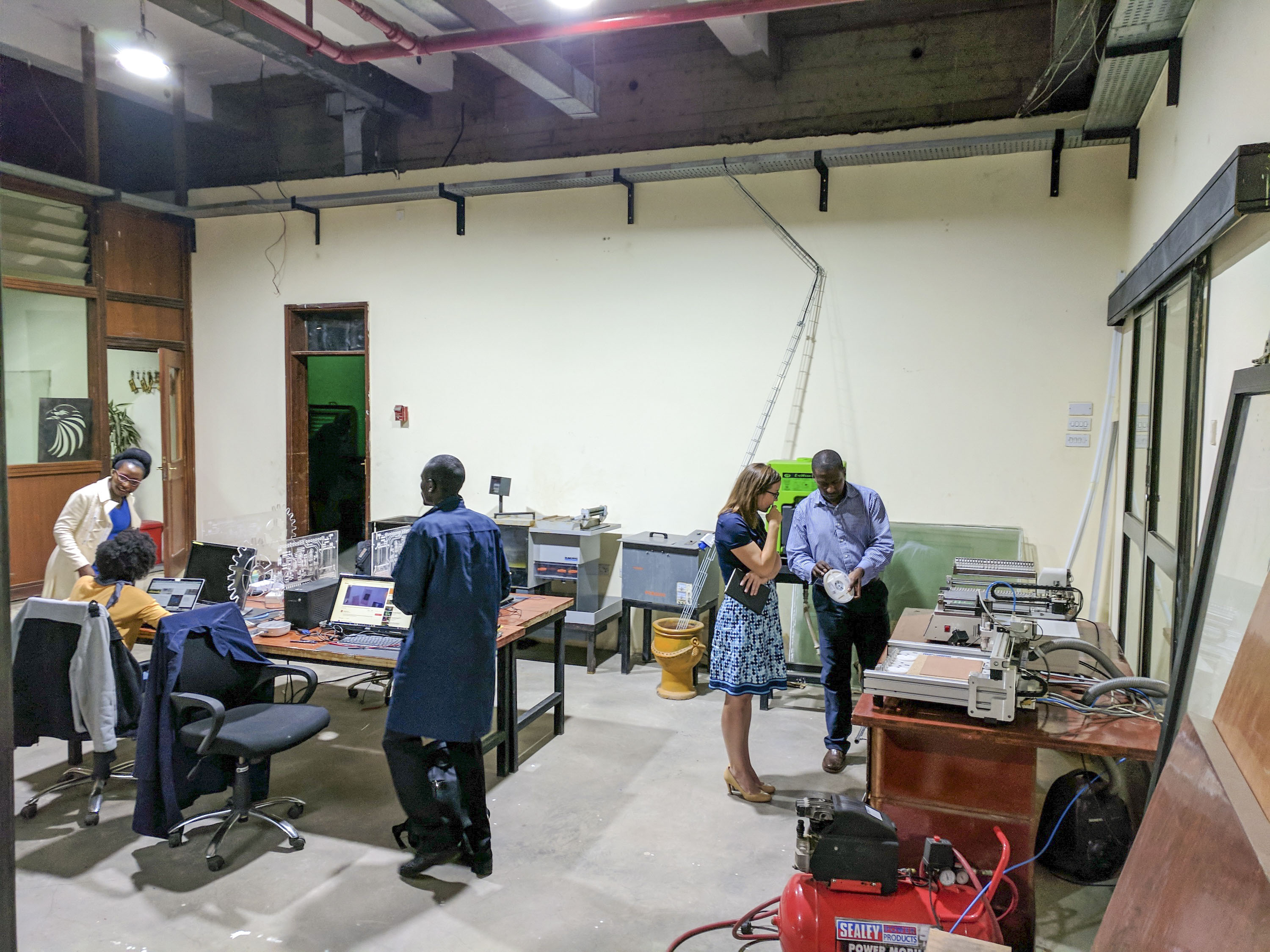 "As a Sustainability Manager, I ensure that we meet our commitment to making our major conferences carbon neutral. I love that we make this possible through a collaboration with ClimateCare and Burn Cookstoves, maker of the fuel-efficient Jikokoa cookstove. Burn Cookstoves is part of Acumen, an Autodesk Foundation customer." –Claire Fitzgerald, sustainability manager, Autodesk
"One of my favorite things about working at the Foundation is knowing we're supporting the very best entrepreneurs around the world making a difference. In 2017, I was fortunate to visit Autodesk customer, Proximity in Myanmar. Their dedication to improving the lives of farmers is inspiring." –Christine Stoner, head of customer engagement, Autodesk Foundation
"A few years ago, I visited Water for People in Rwanda where Eugene Dusingizumuremyi took me on a tour of the water infrastructure north of Kigali. I gained new insights about how they're creating lasting impact. It's clear that it's about more than installing pipes and pumps– it's providing the skills, ownership and relationships needed to sustain the progress." –Catherine Wolf, director of sustainability, Autodesk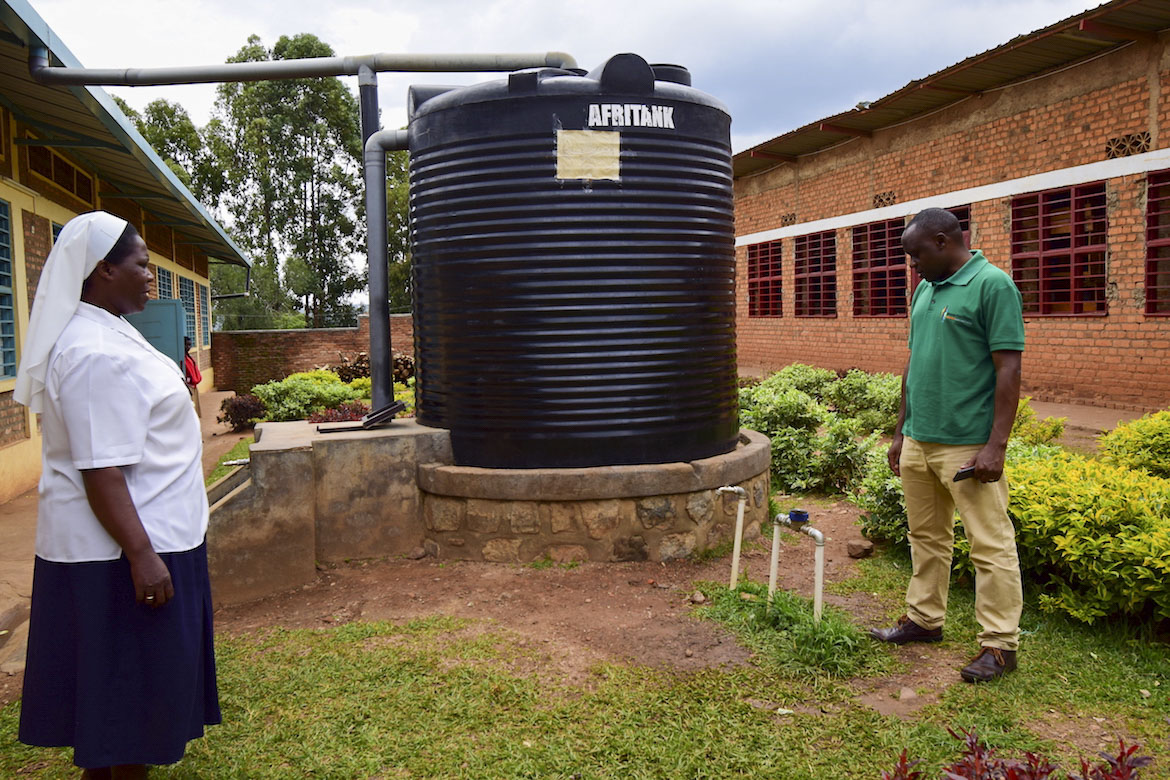 "The pro bono program is one of the reasons I came to work for Autodesk. I was excited about the opportunity to go to Senegal this year and use my skills to help myAgro improve farmer livelihoods. The trip changed my life." –Dianne Gault, principal UX designer, Autodesk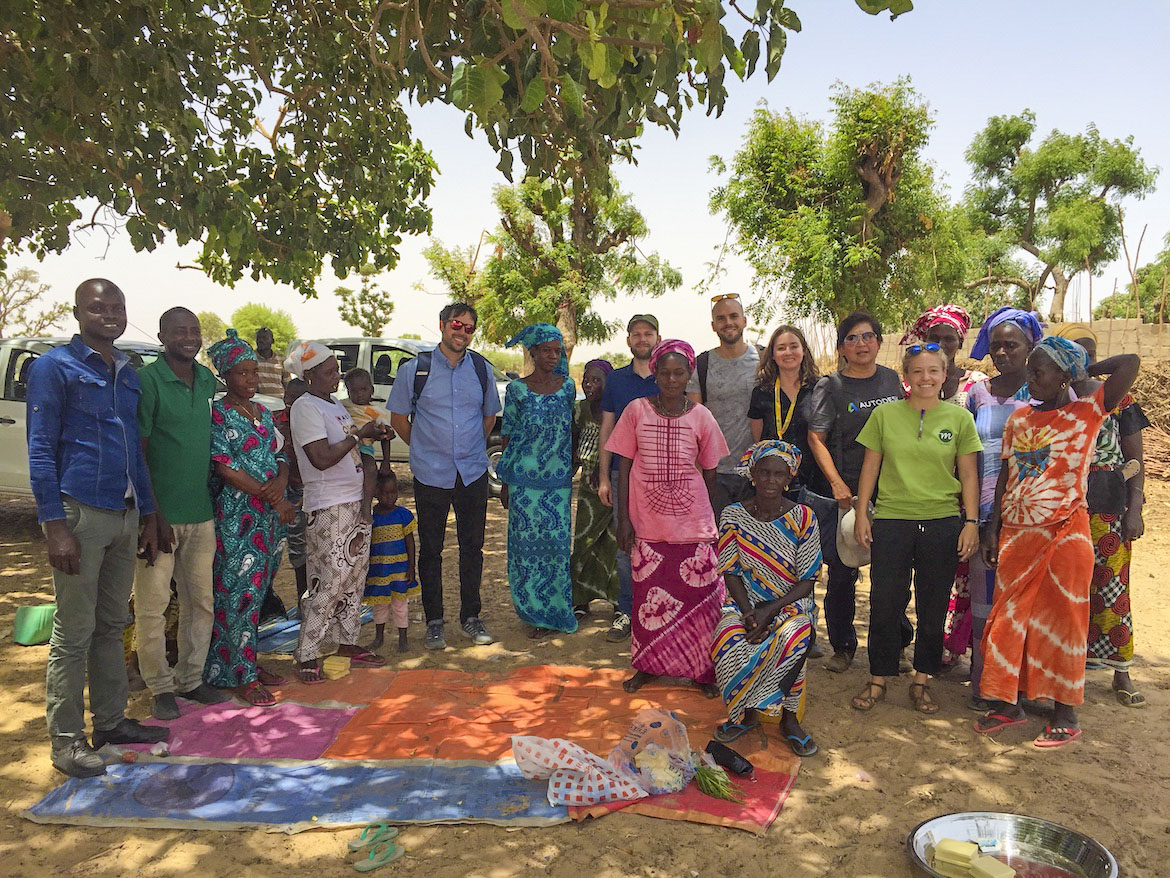 On behalf of the Autodesk Foundation, I want to convey my deepest gratitude and appreciation to all those who have believed in us and supported our work along the way. It's been a great five years and I can't wait to see what we can accomplish in the next five.