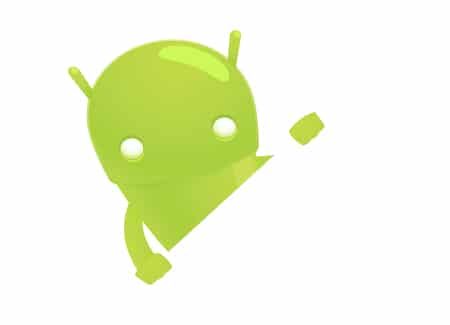 Google recently held its 2019 I/O conference in Mountain View, California. Here are three updates on Androids and more from the event.
The New Location-Tracking: Android Q
As consumers, we have become more aware of how data from the apps on our smartphones are being used. This data can be used to paint a clear picture of where we are and how we live our daily lives.
The next version of Google's Android operating system will have settings that allow users to control and turn off any apps from tracking their specific location. The location-tracking update is called Android Q.
That's not the only way that Android Q will help Android users. This new update will also allow users to turn on "focus mode," which allows people to turn off any apps that they feel that they spend too much time using. This function is similar to Apple's Screen Time and setting time limits on apps. Users will also be able to set more parental controls on Android apps.
More Affordable Smartphones
Google is learning to keep all of its consumers in mind. That's why the company is releasing more affordable smartphones. The worldwide market has seen slower smartphone sales due to consumers not wanting to pay $800 or more for a phone.
The new Pixel 3a will start at $399, and the larger XL model will start at $479. These phones will still have the same high-end camera as the pricier model. The difference is that the back of the phone will be made of plastic instead of glass.
Google's New Smart Home Display
Now, the Google smart home display will showcase a bigger screen. The new Nest Hub Max 10-inch display will also support video calls, whereas the previous 7-inch Home Hub model does not. Google's smart home display will be able to compete with Amazon and Facebook, both of which already have video call as an option with each of their home display products.
Google is also choosing to retire the name "Home Hub" and is going with the Nest brand.