IT Automation & Analytics
Robotic Process Automation
Glocomp offers a Business Process Automation Software. Robotic Process Automation enables you with tools to create your own software robots to automate any business process. Your "bots" are configurable software set up to perform the tasks you assign and control.
RPA bots can learn. They can also be cloned. They are working and adjust and scale as you see fit. It's code-free, non-disruptive, non-invasive, and easy.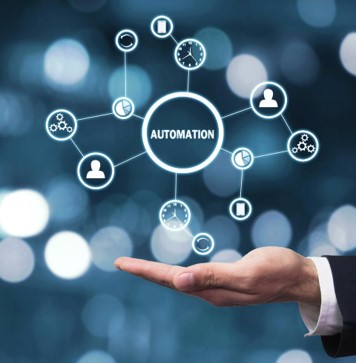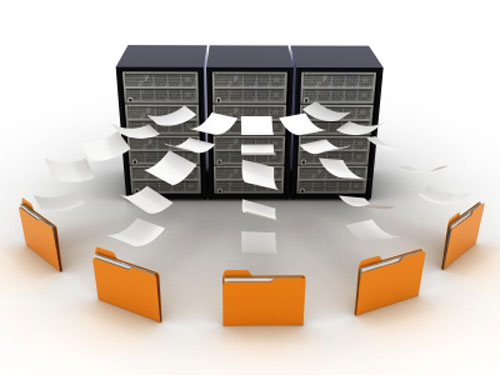 Data Warehousing
With RPA, Data Warehousing could be automated to support management decision-making process by providing a platform for data cleaning, data integration and data consolidation. Data warehouse consolidates data from many sources while ensuring data quality, consistency and accuracy.
Business Intelligence
Glocomp's RPA Solutions offers Business Intelligence with Hands-free Business Analytics, Real-Time Operational Insights and Seamless Integration
Your digital workforce is bringing back complete information on not only what it does but also what it encounters along the way. Everything is recorded and visible to the enterprise, anytime. But what does it all mean? The most advanced RPA analytics reveal what's meaningful and predict what's next.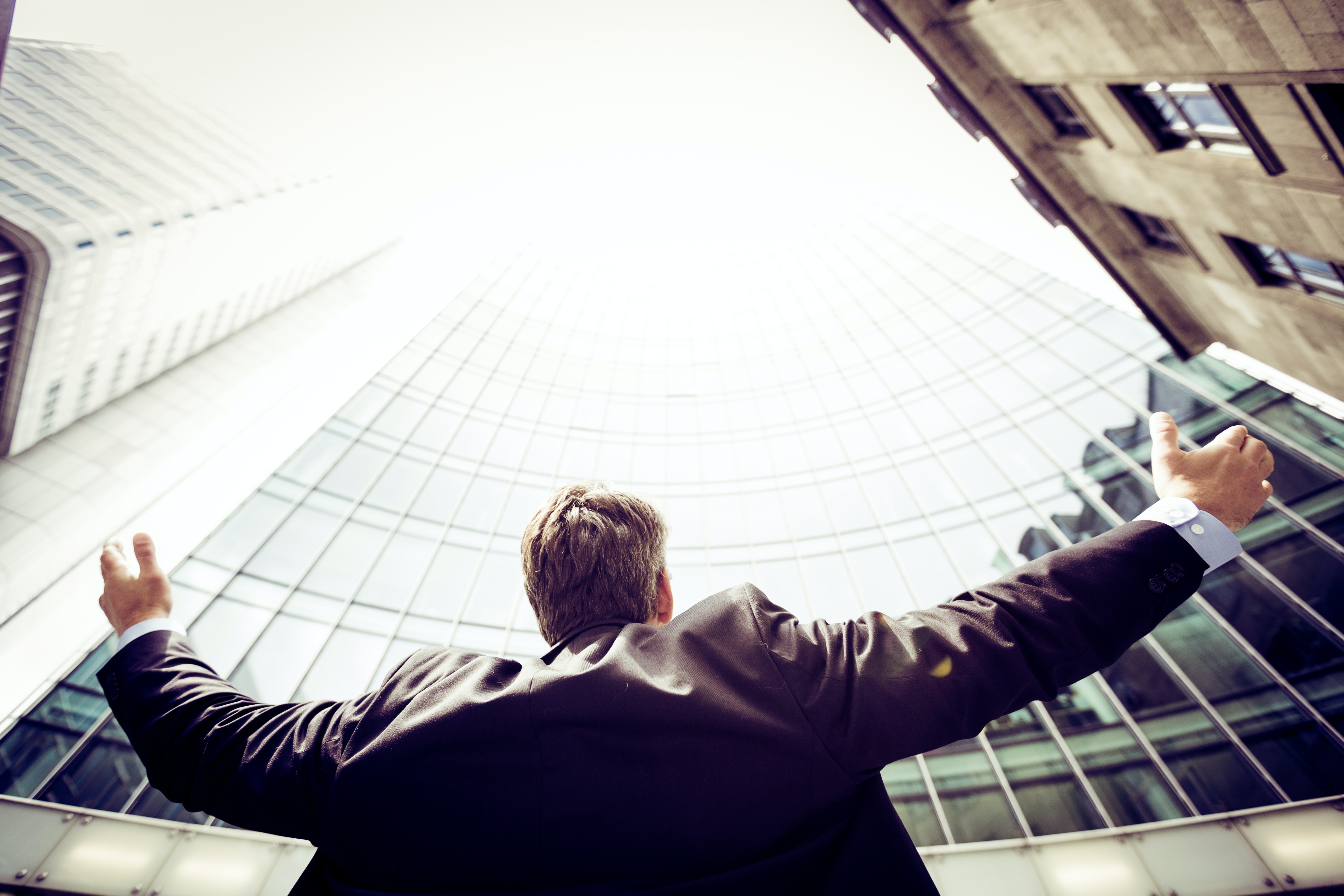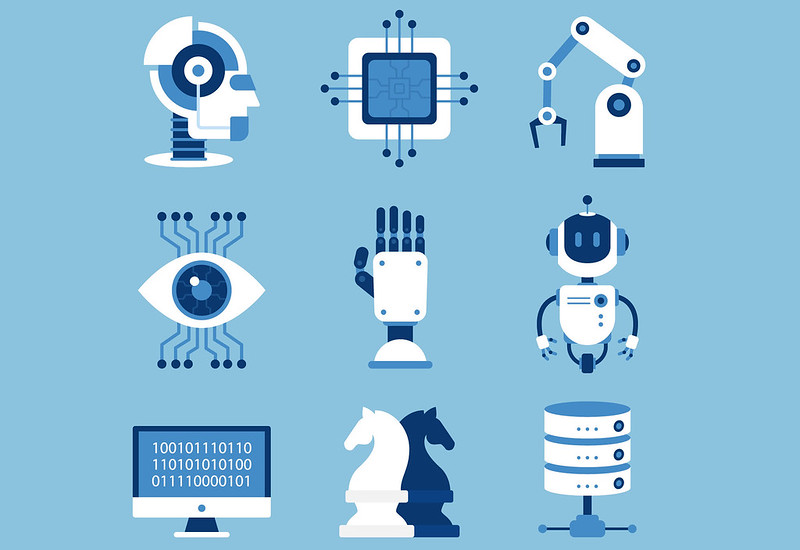 Artificial Intelligent/Machine Learning
Glocomp's RPA Solution offers the only cognitive bot with vision skills that adds structure to unstructured content and learns by observing people at work increasing your digital footprint.
It automates business processes that rely on semi-structured or unstructured data hidden in electronic documents, images, emails, and more.
Glocomp's leverages multiple AI techniques to intelligently digitize and extract data to make your RPA and/or OCR technology even more effective. It keeps learning from corrections made by your knowledge workers, getting smarter and more accurate over time.