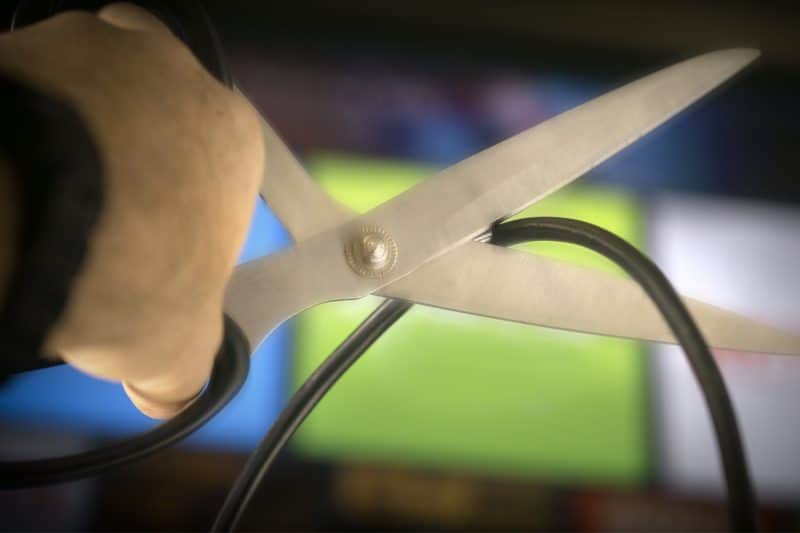 According to MoffettNathanson's "Cord Cutting Monitor" report, traditional video, including US pay-TV, reported a record 1.4 million subscriber loss, representing a 4.8% loss year over year. US satellite TV providers lost 892,000 subscribers, while US cable TV providers dropped 366,000 subscribers.
Virtual MVPDs are reporting subscriber gain but at a slower rate from last year. Virtual MVPDs such as DirecTV Now, Sling TV, Hulu, YouTube TV, Philo and fuboTV gained 563,000 subscribers this year, showing a significant drop from the 722,000 subscriber gain from 2018. MoffettNathanson attributed the slowing growth to password sharing, the resurgence in over-the-air broadcast TV antennas, and subscribers narrowing their subscriptions to single VoD services.
Additional findings include:
US virtual MVPDs ended Q1 2019 with nearly 8 million subscribers.
The pay-TV industry is expected to continue declining as programmers are forced to raise rates, accelerating the rate of decline.
Virtual MVPDs perpetuate slowing subscriber rates with price increases.
For more information, click here.