Hardware Computing and protection
Data driven age is dramatically reshaping industries and reinventing the future. As more amounts of data pour in from increasingly diverse sources, leveraging that data is both critical and transformational. Data analytics, HPC and AI are technologies designed to unlock the value of your data. While they have long been treated as separate, the three technologies (Data analytics, HPC and AI) are converging and require more processing computing power. This due to fact that it require the power and scalable compute that can only be provided by latest scalable server CPU from our OEM partner.
DELL server lineup portfolio link
-
Learn more
HPE server lineup portfolio link
-
Learn more
LENOVO server lineup portfolio link
-
Learn more
As for people who driven this data to work, the need of powerful machine to work to in mobile form factor (laptop/tablet/2 in 1 form factor) as well as the access to more powerful workstation grade machine if require is essential. This to ensure that work can be done both in mobile work scenario or in more traditional sit in. As for this, machine from our OEM partner that have latest CPU from Intel and AMD partner with workstation that have latest GPU from NVIDIA or AMD is essential in order to make sure work flow is not disturbed plus it can be equip with protection security (fingerprint/palm vein/IR camera) needed for everyday working force.
1. DELL laptop/tablet/2-1/workstation lineup portfolio link
- https://www.delltechnologies.com/en-my/latitude/index.htm# -
Learn more
- https://www.delltechnologies.com/en-my/optiplex/index.htm#scroll=off -
Learn more
- https://www.delltechnologies.com/en-my/precision/index.htm#scroll=off -
Learn more
- https://www.delltechnologies.com/en-my/monitors-for-work/index.htm# -
Learn more
- https://www.delltechnologies.com/en-my/workforce-solutions/delldockingsolutions.htm# -
Learn more
- https://www.delltechnologies.com/en-my/rugged/index.htm#scroll=off -
Learn more
2. FUJITSU laptop/tablet/2-1/workstation lineup portfolio link
-
Learn more
To protect your infrastructure investments, a good amount of power is required. No organizations can afford to leave its IT assets unprotected and vulnerable to power issues. Even short outages spell trouble. Losing power for as little as a quarter of a second can trigger events that may render hardware computing equipment unavailable and downtime is costly.
In today's business landscape, companies have to stay competitive each day and when IT systems are down, core business processes are severely impacted. Hence, a quality, highly-efficient UPS systems such as SOCOMEC can prevent untoward and unforeseen events from occurring.
SOCOMEC lineup portfolio link
-
Learn more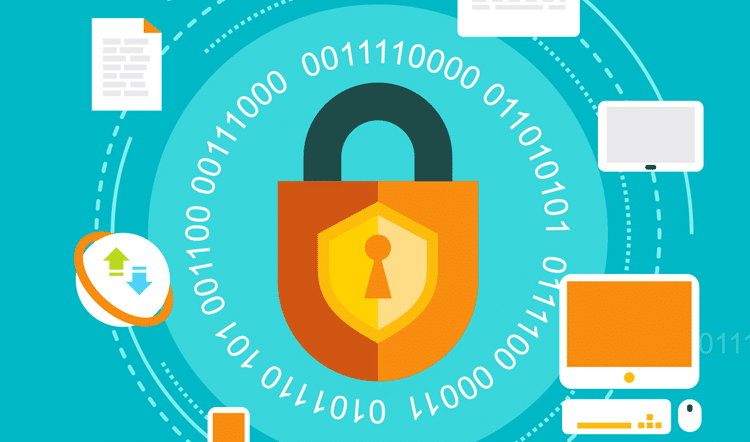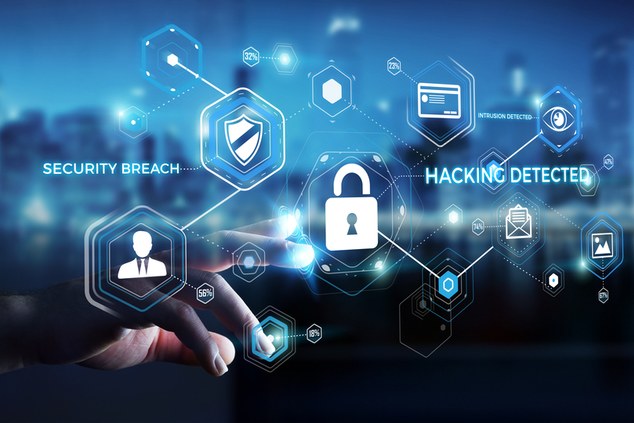 Office Work Processing and Collaboration
Safeguard sensitive data against loss, protect user accounts against compromise, prevent threats in email, block advanced attacks and optimize your end user experience with the usage of Office 365. Office 365 offer comprehensive collaboration tools as well as document processing software both in term of in device or via web progressive apps. Office 365 also provide one stop shop solution for any need for collaboration tools so that work flow not disturbed even when the staff need to work from home or anywhere in the world.
Microsoft 365 portfolio link
-
Learn more
CAD, CAE, CAM
Computer aided work in term of design (CAD), Engineering (CAE) and Manufacturing (CAM) is essential on today society. Computer aided workflow can increased productivity in the design process. Designers and engineers will have capability to do their work more efficiently and with more astounding pin point accuracy results. Computer-based design frees up the mind and encourages creativity in many ways that traditional workflow is not able to do. Manual pen-and-paper design is not only laborious and cumbersome, it is also not able to entirely capture details down to the minutest level which time and time again show by our OEM software Autodesk.
Autodesk portfolio link
-
Learn more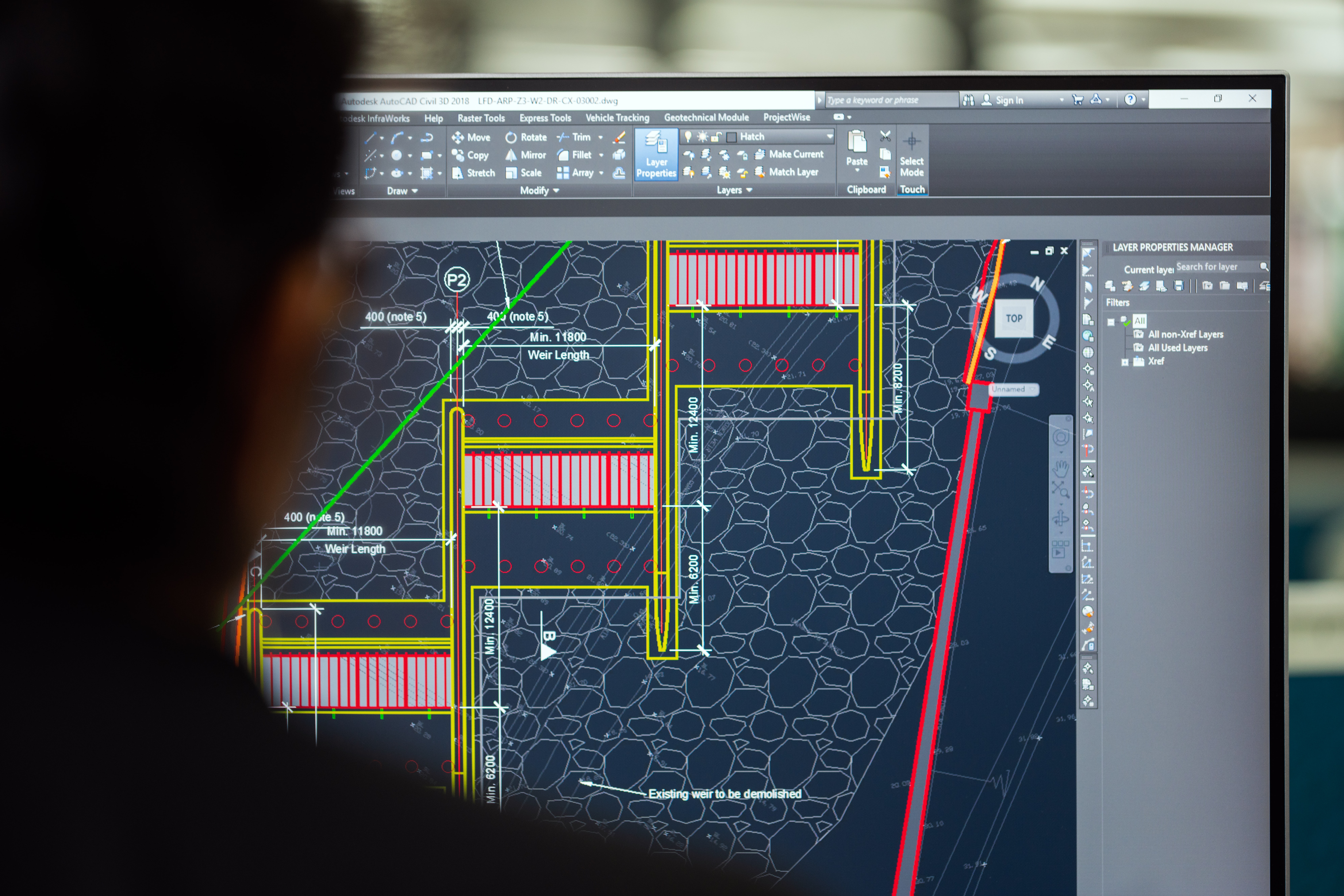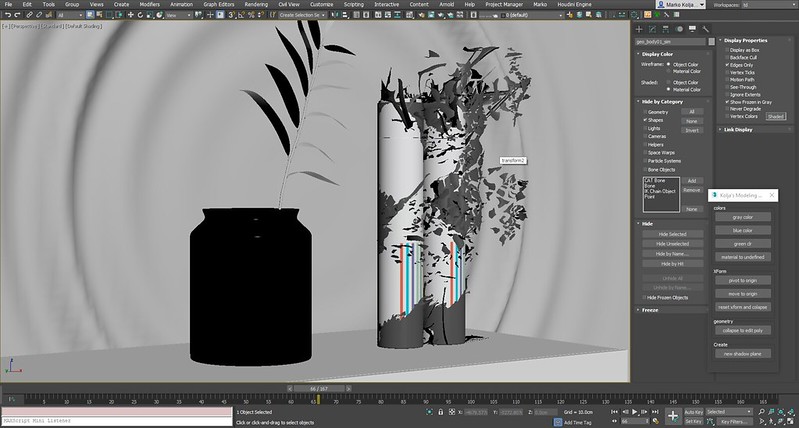 Modelling, Animation, Simulation and Rendering
The ultimate goal of Computer aided modelling workflow is to visualize project in the virtual world before it is produced in reality (in printing or in digital format).Computer aided modelling software is increasingly becoming sophisticated in terms of realism and visualization, with additional features such as 3D animation, and walkthrough and flythrough functionalities. A wider array of physic simulation, analysis, and cost target tools are also available to help designers to perfect the final end product of project. This can be done using wide array of our OEM partner Adobe software which will step up the game of realism and simulation in term of computer aided modelling.
Adobe portfolio link
-
Learn more
Document Imaging, Management and Printing
The main difference between document imaging and document management is that imaging scanners process paper files as actual pictures, not documents. That means that while humans can read the text on the page, computers do not view it as text. But don't worry, it can still index and read the documents. As for printing, the simple term is basically transformation of these digital imaging/document to paper file.
Document imaging can certainly help you to improve your file security and organize your paperwork, however, without the right document management system/software, file retrieval or data management isn't easy. As for this, our OEM partner software line up, COREL as well as our OEM partner office hardware line up, CANON is great tools for document imaging, management and printing. At the end of the day, this extends far beyond digitalization. It also involves monitoring printing practices to save you money and crafting an entire cybersecurity strategy to protect your digital files
CANON portfolio link
-
Learn more
COREL portfolio link
-
Learn more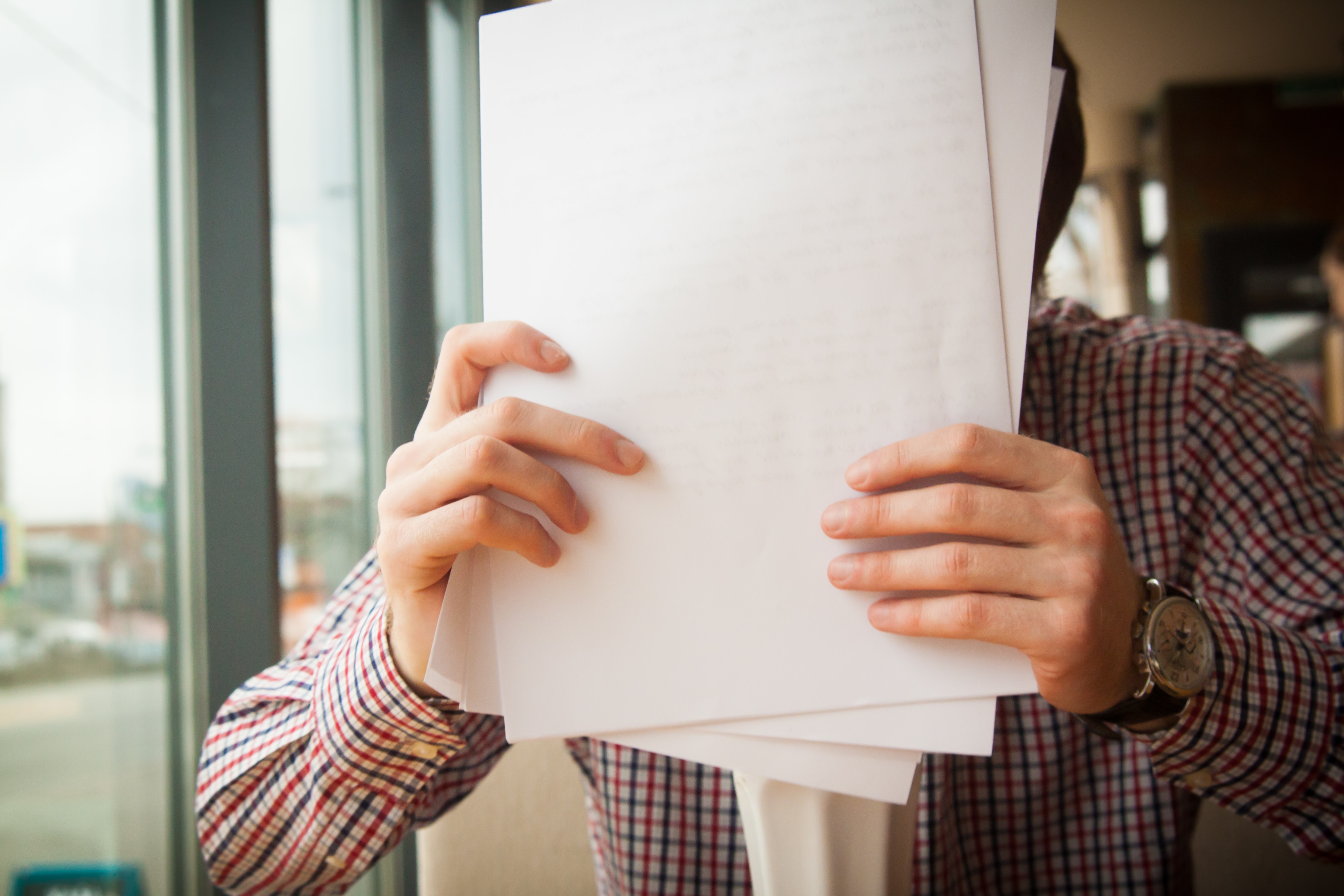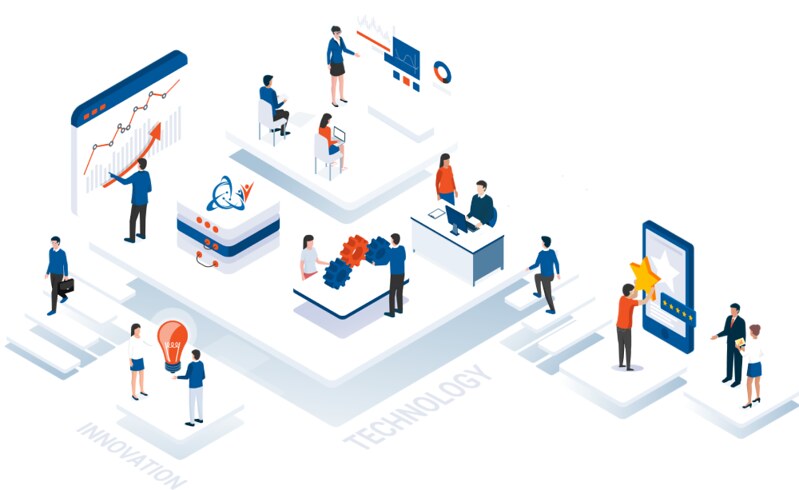 Workflow Digitization
In modern day, the move to digitization and more modern workflow is important to make sure it match with fast pace work of today. Workflow digitization often requires that old wisdom be combined with new skills hence to meet these high customer expectations, companies must accelerate the digitization of their business processes. But they should go beyond simply automating an existing process. They must reinvent the entire business flow, including cutting the number of steps required, reducing the number of documents, developing automated decision making or as simple as reducing swapping Wi-Fi SSDID based on where the staff is in located in office. One of this can be done using our own OEM partner Linksys brand which can cover both Home office or Business establishment. Linksys can cover from just a simple home Wi-Fi access point to simplify which typically complex mesh Wi-Fi deployment or to more advance VPN router so that work can be done no matter where you are.
Linksys portfolio link
-
Learn more
Another example of reinventing business flow is the digitization of phone call. Gone the day of landline where phone call where charge by minutes by phone company provider. Most of modern business now day use IP based phone plus video conference call which our OEM brand Jabra can cater. Jabra brand is leader in best in class headset fit for private Skype call for Executive, comfortable phone based headset fit for helpdesk work environment or just simple Bluetooth headset fit for mobile work warrior. Honorable mention also to top notch Office conference speakerphone and to more advance video conference tools, Jabra brand is perfect fit to all.
Jabra portfolio link
- https://www.apac.jabra.com/ -
Learn more
- https://www.apac.jabra.com/business/work-from-home -
Learn more
Wireless Display
The ease of use of SCREENBEAM product that use app-free wireless screen sharing from any device to any display eliminate the hassle of adapter and cable when dealing with importance meeting. SCREENBEAM also have capability to centralize the device management which can be added value for any office space. As for result, this will also increase security as IT management team can check in for any issue beforehand if there any and also bring ease of use of employee and guest collaboration on meeting space.
SCREENBEAM also match made in heaven with FUJITSU Interactive board which offering high resolution and outstanding image quality compare to other leading brand, thus creating unparalleled interactivity in office meeting rooms. This match can also be deploy in classrooms in order to up the ante of learning experience which resulted increase boost the understanding of subject.
Screenbeam portfolio link
-
Learn more
FUJITSU interactive board portfolio link
-
Learn more