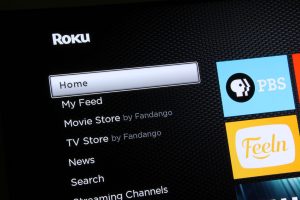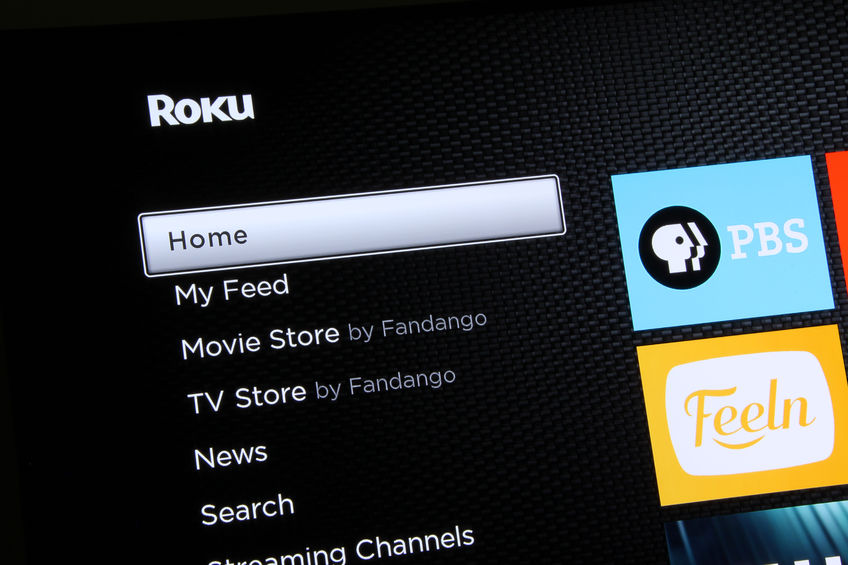 Amazon is the biggest OTT platform in the world. In the US market, however, Roku remains on par with Amazon, according to TDG. Roku and Amazon are at odds in both the streaming service box market and the streaming stick market.
Roku represents 50.8% of the US streaming service box market while Amazon Fire represents 28.5%. Fire TV represents 56.6% of the US streaming stick market while Roku represents 30.2%. Holistically, in all broadband households, 21% use a Roku and 23% use a Fire TV. These values do not include those accessing Roku and Amazon through a smart TV.
For additional information from TDG, click here.