Managed Detection Remediation (MDR) - Cybots
Cybots MDR (Powered by CyCraft) is leveraging Artificial Intelligence and Machine Learning to advance its detection engines of the cyber threats, so that they can always stay ahead of the attackers. Leveraging behavioral analytics (reinforced learning), Cybots is capable of detecting Advanced Persistent Threat (APT) attack.
Revolutionalise Cybersecurity, fully by AI-bots, based on reinforced learning methodology, Cybots always give you the lead in your cyber security effort.
1. Cybots XENSOR, Continuous Threat Hunting (Next Generation MDR Endpoint Security System)
- Cybots leverages Machine-Learning Algorithms and Forensic Telemetry Analysis (FTA) to make Xensor the smart edge computing to help your security team hunts and eliminates hidden cyber threats.
2. CYBERTOTAL, Automated Alert Validation(Global Threat Intelligence Platform)
- Cybots understands your security team reviews several thousand alerts each day, on average. The developed CyberTotal analyses intelligence that matters to your security team and automatically prioritises for you.
3. CYCARRIER, Proactive Incident Respond (AI-Driven Security Operations Center)
- Cybots combines Forensic Telemetry Analysis (FTA), lateral movement correlation, malware modeling, and global threat intelligence to one CyCarrier platform for orchestrated and automated modern security operation.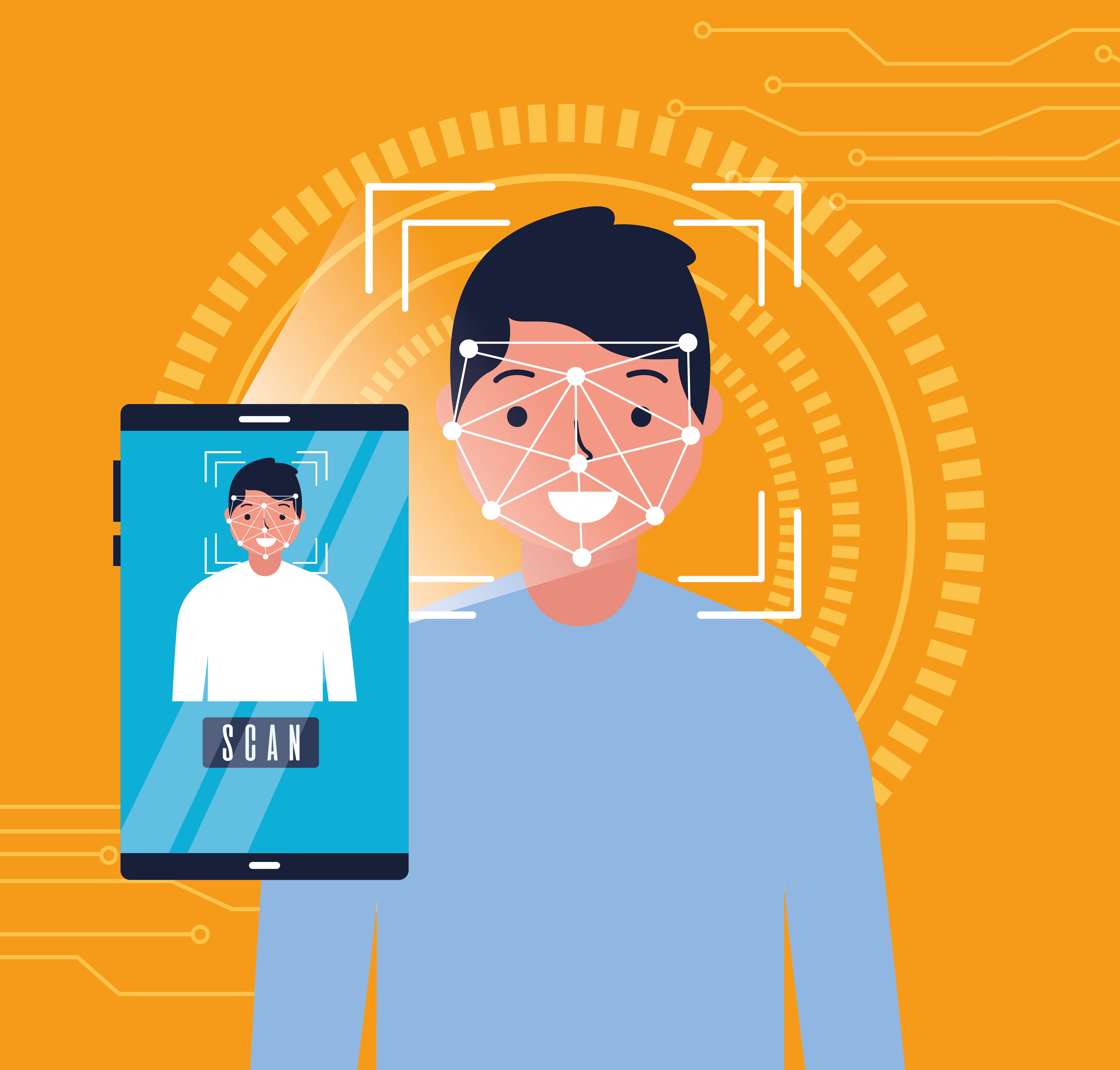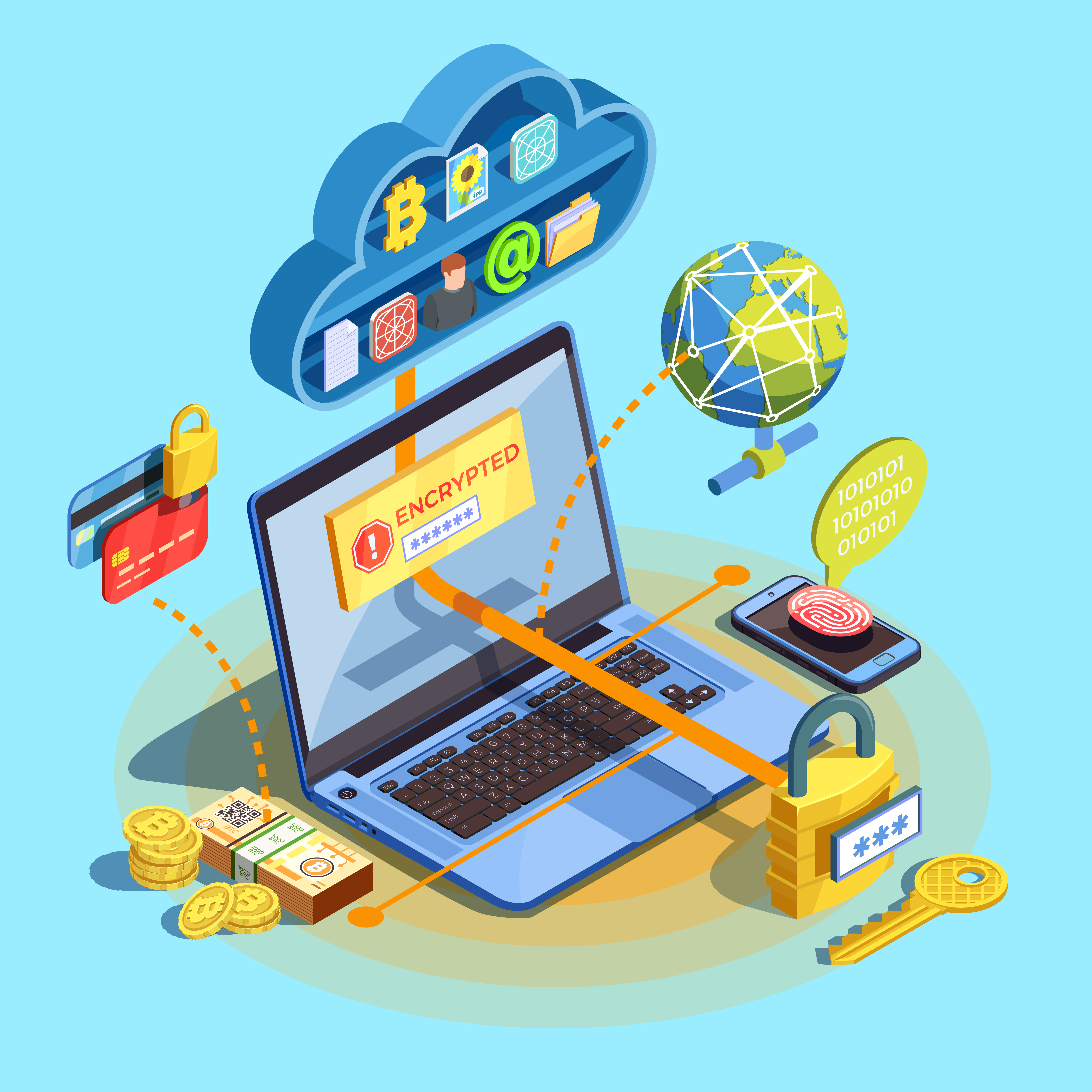 Secure Content and Application (Cloud) - McAfee
MVISION Unified Cloud Edge protects data from device to cloud and prevents web-based and cloud-native threats that are invisible to the corporate network. It is a framework for implementing a Secure Access Service Edge (SASE) architecture and a safe way to accelerate digital transformation with cloud services, enable cloud and internet access from any device and allow ultimate workforce productivity.
MVISION Cloud is a cloud access security broker (CASB) that protects data and stops threats in the cloud across SaaS, PaaS, and IaaS from a single, cloud native enforcement point. It provides
1. Visibility - When cloud usage is outside the view of IT, enterprise data is no longer bound by the company's governance, risk, or compliance policies. To safeguard users, confidential data, and intellectual property, a CASB solution provides comprehensive visibility into cloud app usage, including user information such as device and location info. The cloud discovery analysis provides a risk assessment for each cloud service in use, allowing enterprise security professionals to decide whether to continue allowing access or whether to block the app.
2. Compliance - Cloud access security brokers can help maintain compliance in the cloud by addressing a wide variety of compliance regulations such as HIPAA, as well as regulatory requirements such as ISO 27001, PCI DSS, and more. A CASB solution can determine the areas of highest risk in terms of compliance and provide direction as to what the security team should focus on to resolve them.
3. Data Security - Cloud adoption has removed many of the barriers preventing effective collaboration at distance. But as much as the seamless movement of data can be of benefit, it can also come at a tremendous cost for businesses with an interest in protecting sensitive and confidential information. The combination of CASB with sophisticated DLP allows IT the ability to see when sensitive content is traveling to or from the cloud, within the cloud, and cloud to cloud. By deploying security features like data loss prevention, collaboration control, access control, information rights management, encryption, and tokenization, enterprise data leaks can be minimized.
4. Threat Protection - CASBs can compile a comprehensive view of regular usage patterns and use it as a basis for comparison. With machine learning-based user and entity behavior analytics (UEBA) technology, CASBs can detect and remediate threats as soon as someone attempts to steal data or improperly gain access. To protect against threats coming from cloud services, the CASB can use capabilities such as adaptive access control, static and dynamic malware analysis, prioritized analysis, and threat intelligence to block malware.
KeySight
Ixia is now KeySight, with its network visibility technologies allowing digital transformation providing deepest insights from your network. By performing network tests to ensure high-performing networks and applications, while gaining network visibility to understand if there are any blind spots in the network, as well as providing network security by hacking your own network to test your network security and performance monitor to deliver best user experience.