Just before Covid-19 hit this spring, we began surveying business leaders to learn more about the subjects that were most important to them so that we could include them in our brand journalism plans. When the first round of results came back, however, we found we had to revise the questionnaire. "We can't focus on your questions," some said. "All we can think about right now is how to achieve growth in this new normal."
That may not have been the insight we expected, but it was enough to help us commission research to address that very issue. Susan Etlinger, senior technology analyst at research firm Altimeter Group and author of the TED talk "What Do We Do With All This Big Data?,"published the first of three independent global research reports today about strategies for business growth in the new normal sponsored by Autodesk.
Titled "Strategies for Growth in the Reimagined Workplace," the first report in the series explores the role of the distributed workplace as an engine for growth. It examines the key shifts caused by the pandemic and other macroeconomic, industry, design, and technology trends; identifies the key strategies leaders need to consider; and shares insights and strategies from leaders across a range of industries.
Key findings include:
The impact to industries varies enormously, but the effects on culture have been more consistent.
 The biggest risk to and opportunity for growth is the organization's ability to maintain its culture and sense of cohesion across multiple, disparate locations.
This is an opportunity to reimagine the workplace as an engine for value creation, rather than as a static place to house employees.
Detailed findings and insights from the leaders Etlinger interviewed can be found by downloading the report here. The report will also be available in Chinese, French, German, Italian, Japanese, Korean, Polish, and Spanish.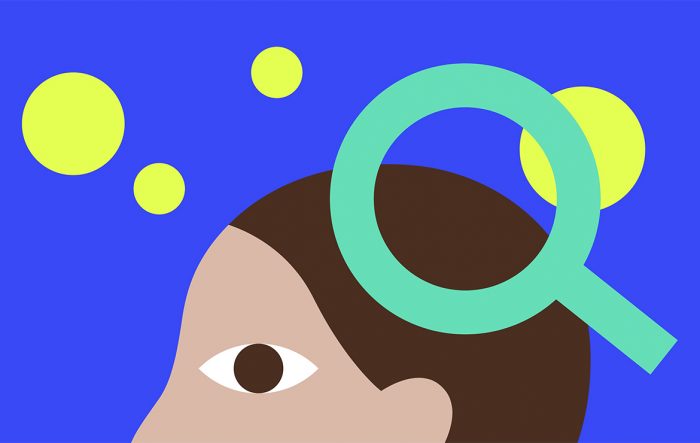 The next report in the series will focus on people; specifically, how the events of the past year have changed interactions with customers, employees, and partners and how they can design digital experiences that foster preference and trust. Finally, the series will conclude with a look at opportunities for business model innovation that this unprecedented set of circumstances offers.