Advanced Threat Protection - FireEye
With advanced threats trending to become more evasive and harder to detect, requiring more than just conventional malware protection. At FireEye, security solutions capable of addressing threats at 3 vectors of the attack, Network, Email and Endpoint.
Learn More
Network Security and Forensics
Sandboxing and defending network with a reliable cyber-attack protection by detecting what other solutions missed in detecting. Responding to alerts that matters, while providing overhead in performance and productivity to administrator on the job. Capable to adapt to each organization needs.
Learn More
Email Security
With FireEye Email Security (EX) it protects against all threats which including phishing, impersonation and spam emails. Blocking and monitoring email against threats allows the system to adapt and learn on new tactics of threats.
Learn More
Endpoint Security
Protection, Detection and Response, an all-in-one EPP & EDR solution from FireEye (HX) providing multi-layer security protection. It is a superior threat detection and response capability to help organization to remediate against any cyber-attack with ease by providing real-time forensics investigations capability.
Learn More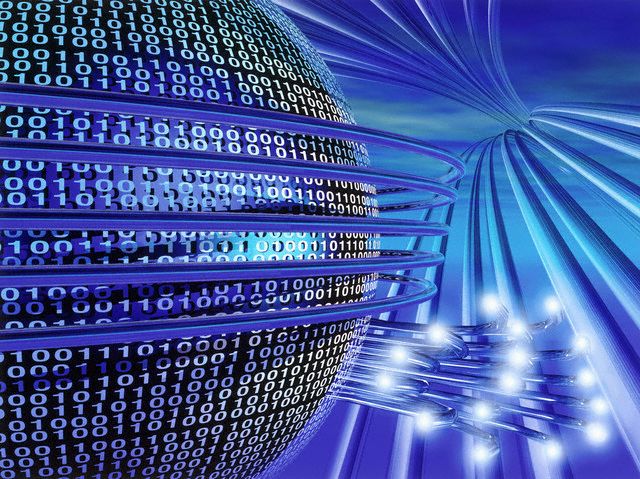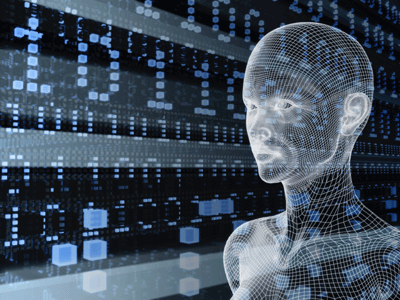 Advanced Threat Protection - Cisco
The Cisco Advanced Malware Protection is designed to counter global threat intelligence, advanced sandboxing and real-time malware blocking to prevent breaches with the capabilities to deploy and leverage on AMP Everywhere across all Cisco security portfolio.
Protection threats at network, email and endpoint by managing each vectors in a centralized management and deployed on variety of platforms. AMP also continuously analyzes file activity across extended network and providing retrospective remediation over time.
Learn More
Secure Content and Application (Encryption, DLP & Web) - McAfee
McAfee Complete Data Protection
Advanced feature data loss prevention, full-disk encryption, device control, and protection for cloud storage.
Learn More
McAfee Web Gateway
is a critical defense for any organization looking to protect against emerging threats over the internet. It empowers organizations with secure internet access while greatly reducing risk by analyzing all traffic over the corporate network, including traffic to and from cloud services.
Learn More
McAfee Data protection
has always been an object of serious attention by enterprise security executives and compliance officers, but the recent privacy laws will undoubtedly elevate data protection to the boardroom due to the potentially serious consequences of noncompliance. What makes it even more challenging is that companies of all sizes are adopting cloud-based services, such as Microsoft Office 365, to give their employees greater flexibility and easier access to core business applications. As regulations and corporate needs place increasing demands on IT to ensure safe data handling, deploying necessary protective solutions can seem daunting. Some data loss prevention (DLP) products require substantial effort to deploy and typically have large ongoing consulting costs. Some DLP products leave it up to IT to know about all the data that needs to be protected, adding administrative burden and causing false positives. Others rely on the IT administrator to manage disparate consoles across multiple environments—endpoints, network, and the cloud. When are "good enough" products not good enough?
Learn More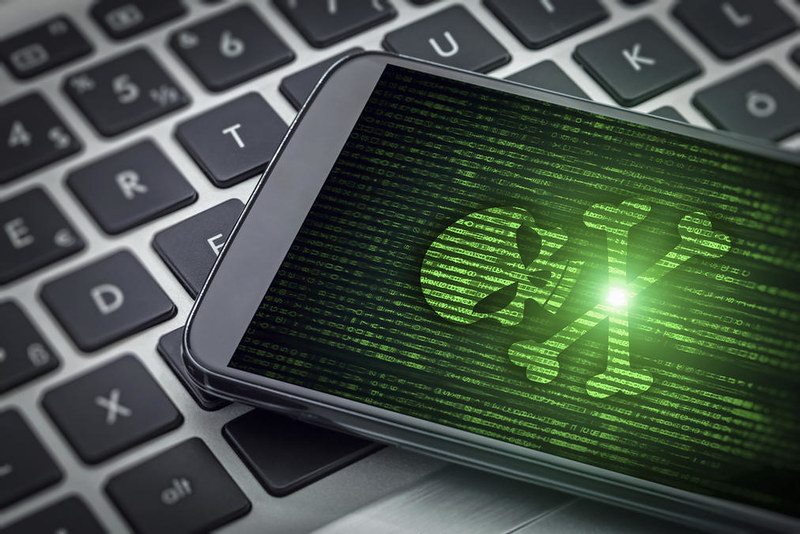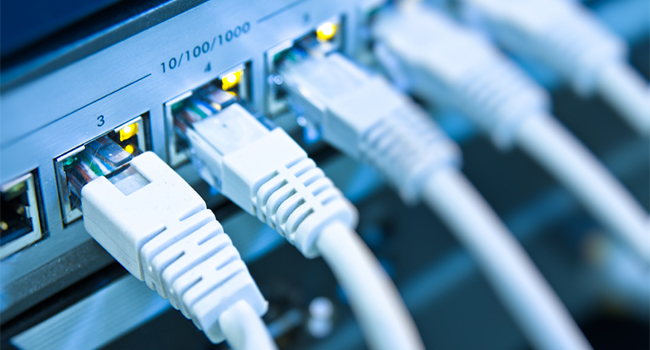 Secure Content and Application (DNS)
Akamai DNS
DNS a critical component of Internet, to not just anyone but everyone who uses internet. Every web request begins with DNS query. With Akamai securing your DNS query, leveraging DNS to ensure fastest and highest quality of internet content, DNS technologies defending customers against DDoS attacks and targeted attacks. Recursive DNS solutions serves over 50 million internet subscribers protecting enterprises against threats.
Learn More
Cisco Umbrella DNS
At Cisco Umbrella, a leading recursive DNS services, providing safer connectivity delivering internet content. Cisco Umbrella includes secure web-gateway, firewall, and cloud-access security broker (CASB), plus integration with Cisco SD-WAN to deliver single cloud security service.
Learn More
Secure Content and Application (Cisco Web, Email)
Web Security
Cisco WSA provides multiple ways to automatically detect and block web-threats. With the backing of Cisco TALOS intelligence, the Web Security Shield license includes an in-depth URL filtering and reputation-based analysis, multiple antivirus engines, Layer 4 traffic monitoring, Advanced Malware Protection (AMP) and Cognitive Threat Analytics (CTA).

Email Security
Cisco ESA prevents breaches from attackers attacking via spam, malware, and other threats. Cisco ESA is the right defense against phishing, business email compromise (BEC) and ransomware. Leveraging intelligence with Cisco TALOS for updated on protection. Cisco Advanced Malware Protection protects against evasive malwares in email attachments and combats malicious URLs link. It also enhances Office 365 email security. Whether it is inbound or outbound email, Cisco ESA has Data Loss Prevention capabilities with joint-venture of Digital Guardian DLP solution.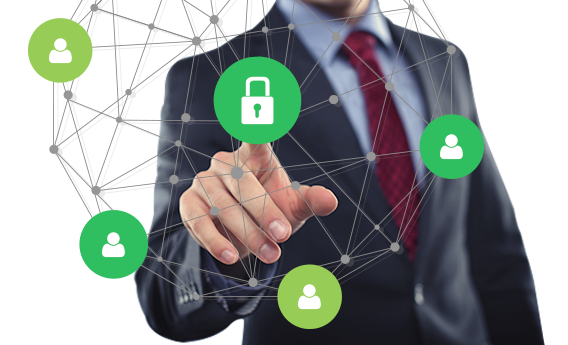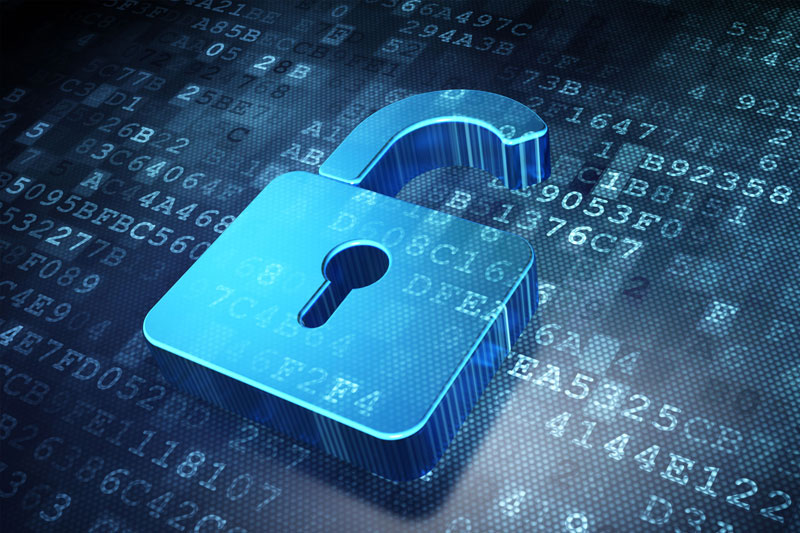 Security Intelligence & Orchestration
RSA NetWitness Orchestrator
Provides comprehensive security orchestration and automation (O&A) to improve your security operations center's efficiency and effectiveness. Supported by hundreds of preconfigured and customizable playbooks, RSA NetWitness Orchestrator empowers teams to collaborate and streamlines and automates incident response. Inherent threat intelligence enables your SOC to better understand and act upon threats.
Learn More
LogRhythm SIEM, SOAR, UEBA
LogRhythm solutions maps to modern operational needs, delivering real-time visibility, efficient and secure data access, streamlined workflows, a unified user experience and the ability to customize how you manage your environment based on the demands of the organization. Meanwhile using SOAR allows collaboration and correlation of information to allow organizations to perform forensics investigations in detailed while maintaining visibility as a top priority. With User and Entity Behavior Analytics (UEBA), organizations can provide visibility and control to the organization without losing on security.
Learn More
IT Security and Compliance Management
RSA Archer IT & Security Risk Management
helps to reduce the risk of security threats, poorly defined security practices, and operational security compliance failures. It has been recognized as a leader in the Gartner® 2017 Magic Quadrant for IT Risk Management.
Learn More
RSA Fraud & Risk Intelligence Suite
provides companies with a portfolio of sophisticated fraud detection and prevention capabilities designed to protect consumers from financial fraud threats across digital and physical channels.
Learn More